About Us
Learn more about Leads4biz
IN BUSINESS SINCE 2010
We've been working hard helping customers for over 10 years.
Leads4biz began as a simple one country business directory in 2010 called biz-find.co.uk We monetised by advertising and that was a huge learning curve, wondering how to pay the hosting fees every month. We trained business in Social media and helped with websites until leads4biz took over from biz-find and now over 7000+ members see massive page views and branding and exchange leads each day on this site.
Contact@leads4biz.net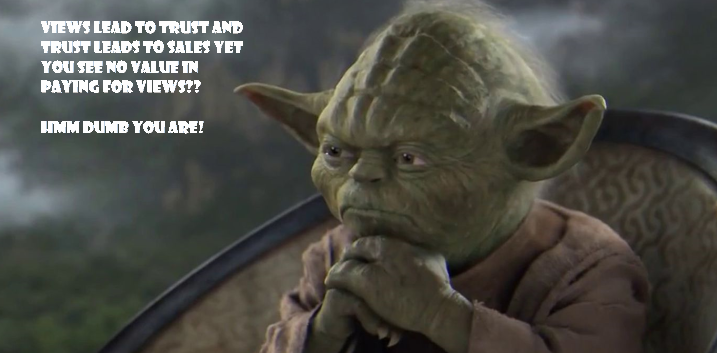 Just a family man doing his best!
My name is Alan I started leads4biz in my Mum's House in UK back in 2012 I never thought we would get as many businesses advertising and sharing with us their buying information as we do. I travel between UK, Laos and Thailand and have three beautiful daughters, My youngest is Pamela

Pammy is Autistic so this is a cause close to my heart, so if you want to help out please donate $5 it will all go to help please click our pic left and donate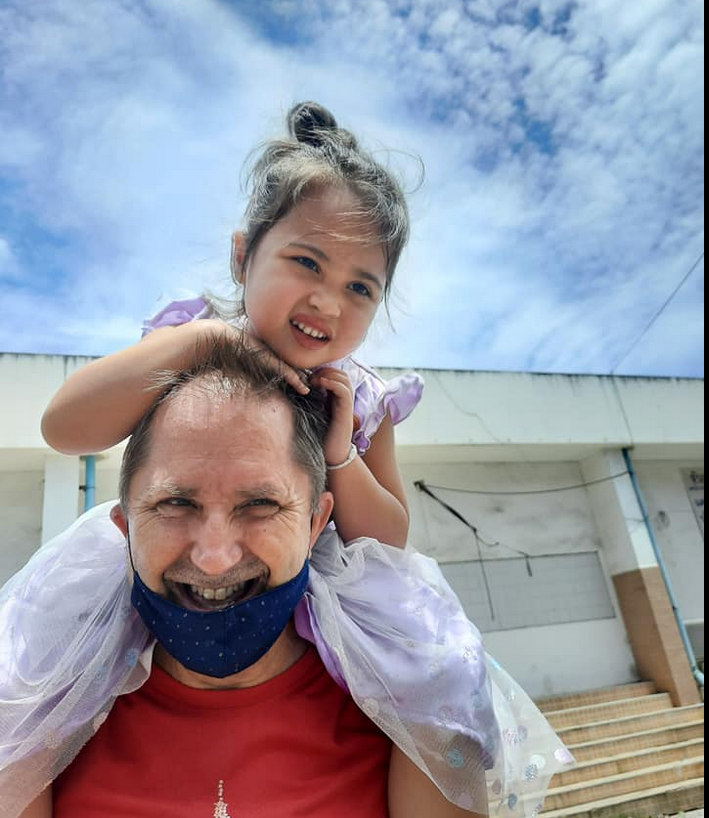 OVER 8000 USER ADDED BUSINESSES WITH THEIR BUYING REQUESTS
Need someone to help? You'll find them here!