FAQ Questions we get a lot....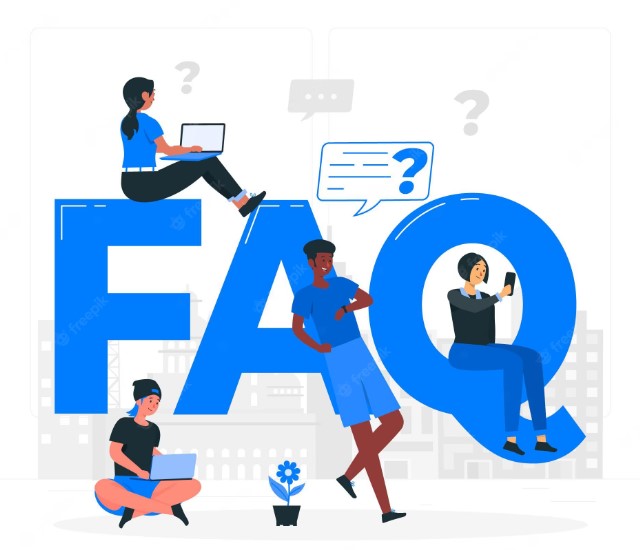 Questions we get a lot 
How to add my business?
Click here follow the instructions choose a package and  remember free is very basic and includes pop up ads.
Seriously though; are directories still important?
When you learn about Search engine Optimisation you will understand that search engines like Google want to give the website user the best experience, and they value trust as a key factor, the more good websites you have content on that links back to your website the better, its like if enough people say good things  about you you must be good.
Anyways Leads4biz is NOT just a link directory we are a leads directory!
Why Upgrade?
For $50 a month no contracts you get a massive number of extras like embedded Videos, services, more images, your social media links, extra social media sharing to our 500k reach, just look how many more clicks the Premium Listings get to see why the $50 is worth it Don't have $50? No probs, tell us three services or products you are looking to buy and go free!
How do you find and provide Leads?
First of all what is a lead?
A lead is genuine intention from another member who told us they are looking to buy what you sell, they are the decision maker, they have the funds now to purchase from you!
This is the what makes this site different from all the other boooring directories out there!
When a company adds their business info to the directory they have to tell us a few thing they want to buy for their business (B2B) or for themselves or their family (B2c),  plus we have a team of tele sales who contact our members to help them make the most of leads4biz and find leads for our upgraded members.
What is Social Media Reach?
Okay for ten years we have grown our followers and likes on all the top platforms, so when we post stuff we get more engagement than most, if we share your listing page URL to our 500,000 social media you will get more clicks period
What is a blog and why should I blog for my business?
If you have been stuck under a rock for the last 20 years sure I understand why you are asking this. Blogs work to educate your audience and to trust you as a leader in your field and best of all Google and other search engines notice so you get more rank! 750 -3000 words on word send them to us and we will post and share them.
I see my business on the site but I don't remember adding it
Sadly many business owners say they are too busy to take responsibility of the brand message and outsource to SEO agencies to add their business link to as many directories as possible, this means when people use this site to contact you it will go to some email never used. Contact us asap so we can fix that just contact us!
I see views on Listings what do views mean?
Each time someone opens your listing page it is recorded as a view, views are so valuable in business, its someone who now knows about you, and this develops trust and you will NEVER be able to sell anything unless people have see your business many times before.
What is that pop up ad before you can see the listing?
Oh you noticed? Well guess what? Everyone who opens your listing sees this if you paid nothing!
I have bills and children too, and I have to find some way to get paid, so why not just upgrade you miser, there is no contracts try it and you will stay I assure you!
What kind of Videos can I embed on my listing page?
Paid members ($50 a month) can embed YouTube Videos or videos already on Vimeo directly into their listing, it really appeals to visual people.