We have, since 2010, been consulting a wide range of people from our oldest client in a nursing home for a couple of hours a month to a Vice Marketing Director and 20 of their team in a two day seminar about all aspects of Digital Marketing.
It makes no difference if you just have an idea and you don't know where to go next, or you have various eCommerce websites already set up and robust products and service already on shelves,.. we can help.
We cover
Search engine optimisation.
Keyword domain purchase.
How to manage Hosting accounts. metrics, emails, C.Panels
Website set up with pages posts, images etc.
Social media integration and sharing.
Social media growth on all  platforms including Video channels.
Online press syndication.
Blogging.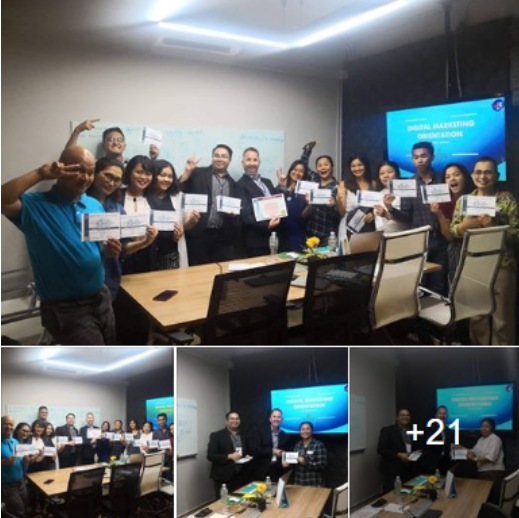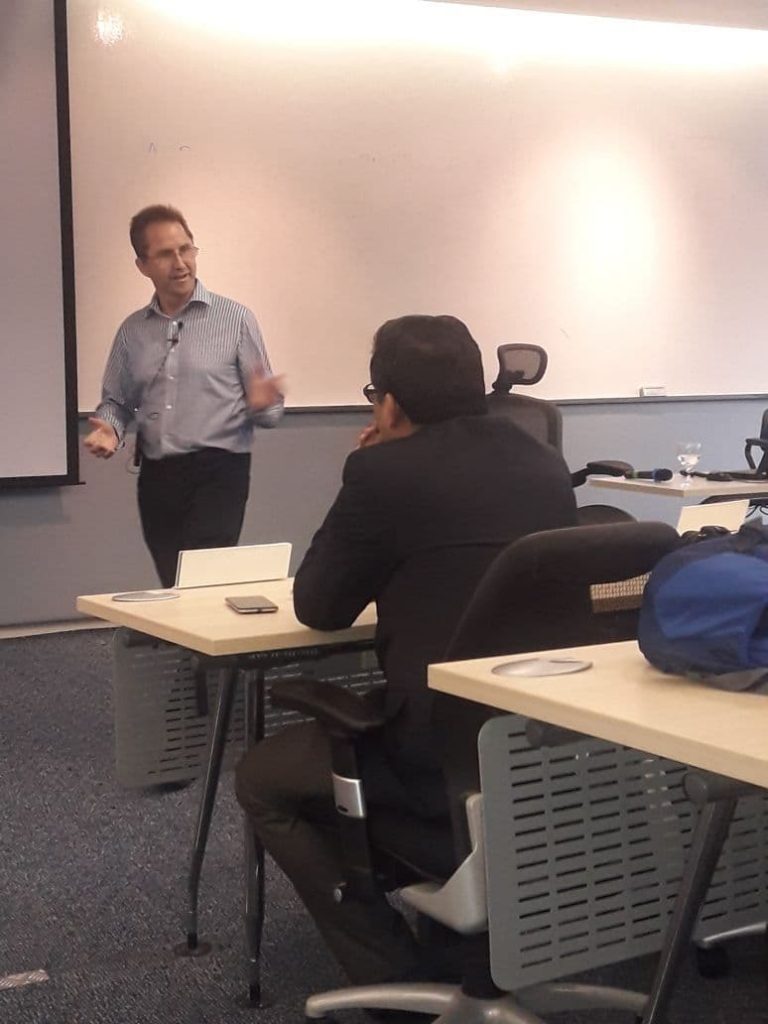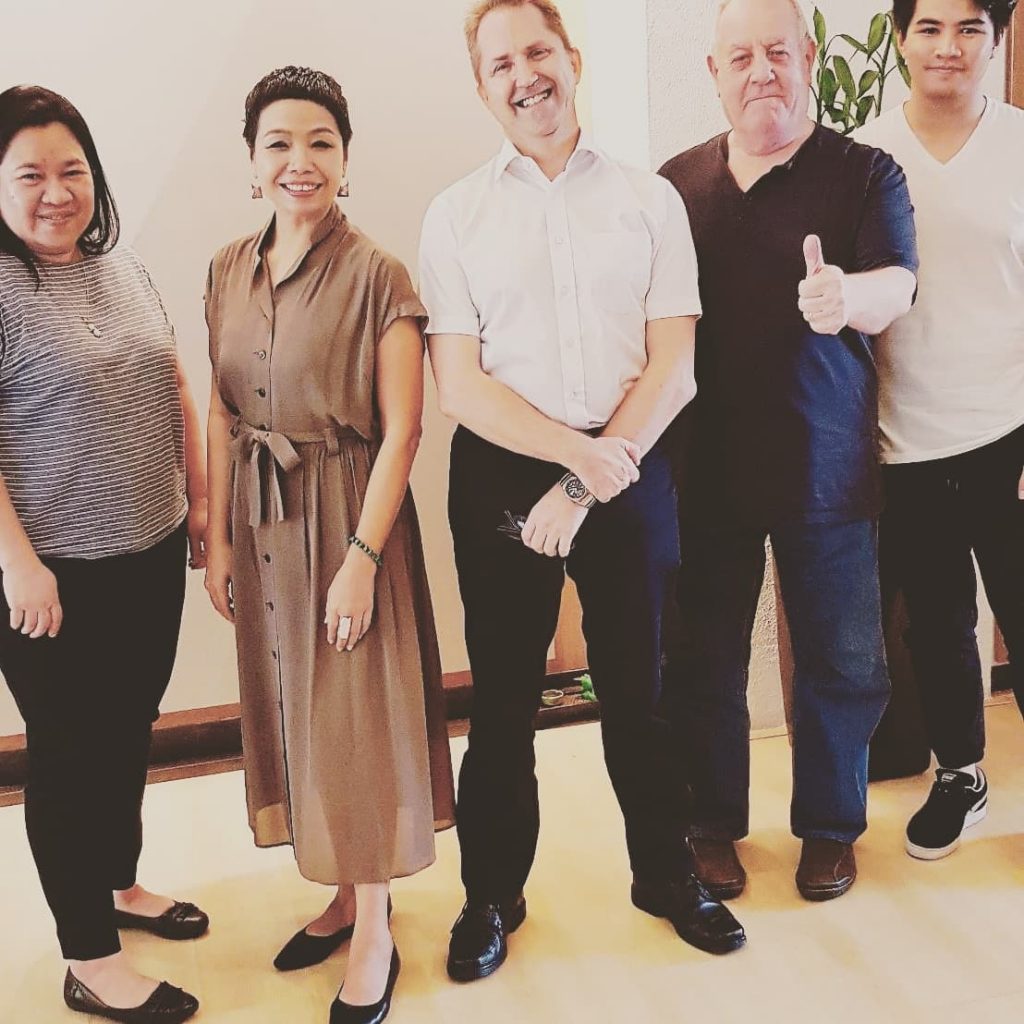 Websites we have recently built: