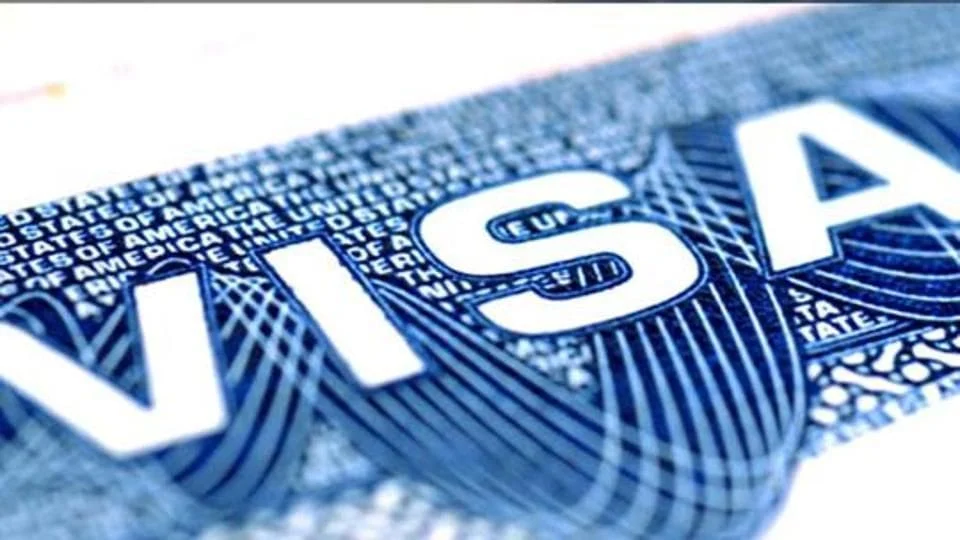 How to get a Business Visa for Thailand
Complete instructions, list of needed paperwork, eligibility requirements, and frequently asked questions for acquiring a business visa for Thailand
Thailand Visa | Visa Guide | Non-Immigrant | Business Visa
Foreign citizens must apply for a Thailand Business Visa if they need to visit Thailand for business-related reasons. The "B" Category of Thai Non-Immigrant Visas includes the Business Visa. The following justifications are given for issuing Thai "B" Category Visas: to carry on business without being paid (such as with the Thai Business Visa) Paid work, for which a work permit is also required (see Thailand Work Visa). to put money into a Thai business
The answers to some frequently asked questions about the Thailand Business Visa are provided in this page.
Who Requires a Visa to Work in Thailand?
A Thailand Business Visa is required for foreign citizens traveling to Thailand to engage in business activities such as attending meetings, negotiating transactions, etc. without being compensated by a Thai company.
Although some nations do not require a visa to enter Thailand, this exemption normally applies exclusively to travelers. In order to determine whether you need a business visa if you won't be doing any actual job, if you are from a nation that does not require a visa, check with a Thai embassy or consulate.
Additionally, if you frequently visit Thailand on business, you can apply for a one-year visa that enables multiple entries for a total of 90 days each time.
Keep in mind that if you wish to work, you'll also need a Thai Work Permit, which you can't get without a "B" Category Non-Immigrant Visa.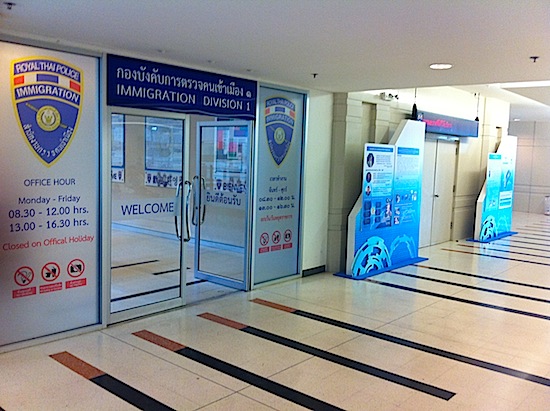 What Kinds of Business Visas are Available for Thailand?
Two categories of business visas are issued by the Thai government:
Thai business visa with a single entry that allows you to visit Thailand only once and remain there for up to 90 days.
Thai business visa with multiple entries, which is good for a year and allows for repeated entries and stays of up to 90 days each.
What paperwork do I need to apply for a business visa to Thailand?
Your application for a Thai business visa is supported by the following documents:
Your ID document which contains two or more blank visa pages and is still valid for at least another six months.
A fully filled-out and signed application for a business visa in Thailand. If you apply in person, you might be able to pick it up there or download it from the embassy's or consulate's website.
A photo of yourself the size of a passport, with the following details:
Size: 3.5 cm by 4.5 cm
Light background
Taken in the last six months
You must maintain a calm demeanor and look directly ahead.
You must be able to see your entire face.
Only for religious reasons, and even then, only if it doesn't cover the face, is headgear permitted.
Only glasses without hefty frames or that do not hide your eyes are permitted.
Evidence that you have enough money to last the duration of your vacation. If you're traveling alone, you'll need 20,000 Thai Baht, while a family of four will need 40,000 Thai Baht.
A letter from your employer, in writing. It includes information on your job title, length of employment, salary, and the reason you're visiting Thailand.
An official letter of invitation from the Thai corporation.
Evidence of Thai travel insurance.
Documents that are pertinent to the conversation between you and your Thai business partners.
Documents pertaining to the Thai company that is inviting you. They bear the firm's seal and are signed by the board of directors for the company as well as the authorized managing director.
Their company registration and license
The shareholders' list for the business
The business profile
The specifics of how the business is run
Balance sheets, income tax returns, and business tax returns for the company from the previous year
A map of the company's location
Note:
The representative office may need you to submit any additional papers as necessary.
You must have notarized translations into Thai or English on every document you submit.
How can I apply for a business visa for Thailand?
You must submit an application for a Thailand business visa at one of the Thai diplomatic missions in your country or one nearby.
Speak to the consulate or embassy.
Visit their website to find out more about their particular criteria for appointments, the submission of visa applications, office hours, and the payment of visa fees. Different offices could have distinctly different needs.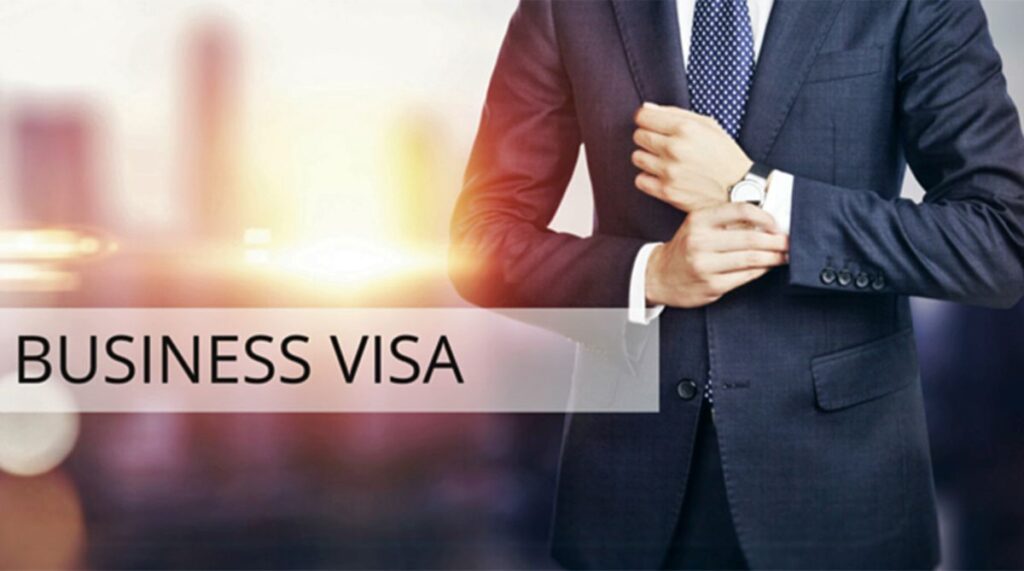 Assemble the paperwork needed for a Thai business visa.
Submit the application for a Thai business visa. Wherever you apply, you can submit the application in the following ways:
During your appointment in person; or
By mail, in which case you must include a self-addressed, pre-paid envelope so the Embassy or Consulate can return your passport and paperwork.
Wait for the personnel at the embassy or consulate to handle your visa application.
Get your paperwork and passport.
You must pick up the passport yourself if you submitted your application in person.
They will be mailed back to you if you submitted an application by mail.
If your application for a Thai business visa is granted, you must enter the nation within the time frame specified on the document.
How long does it take to have a business visa application for Thailand processed?
Depending on the particular representative office you apply via, the processing period for a Thailand business visa varies. While some offices process visas in as little as two days, you should allow for between 5 to 10 business days.
How much does a business visa for Thailand cost?
The price of a Thai business visa varies depending on the kind you are granted. As a result:
The cost of a single-entry business visa for Thailand is 2,000 Thai Baht (about USD 65).
The cost of a multiple-entry business visa for Thailand is 5,000 Thai Baht (about USD 164).
Based on the local currency, the costs could vary slightly from one nation to the next. The method for paying the visa cost may also alter because some offices only accept cash while others can ask you to pay by bank transfer.
Can I Travel to Thailand on a Business Visa and Bring My Family?
Your dependent family members must apply for a category "O" non-immigrant visa in order to travel to Thailand with you. This visa allows them to stay in Thailand for a maximum of one year.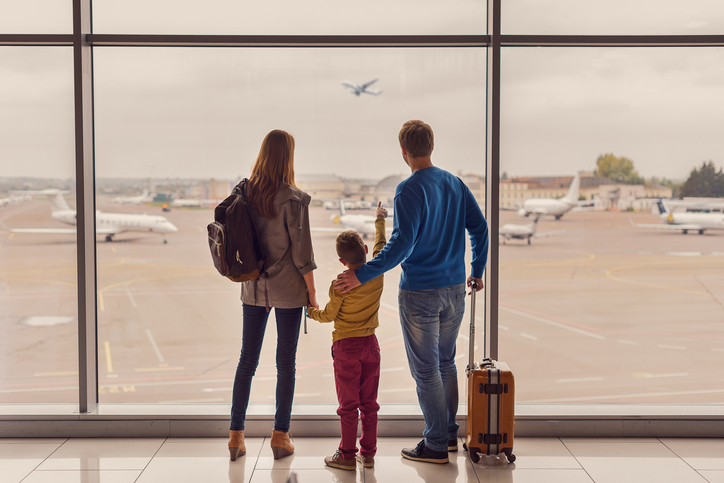 Can I obtain a business visa for Thailand upon arrival?
The Thailand Visa on Arrival, which is granted to nationals of specific nations, is only intended for travel. The Non-Immigrant "B" Visa (Thai Business Visa) must therefore be obtained from a Thai Embassy or Consulate in your country if you want to work or do business in Thailand.
Can I convert a tourist visa for Thailand to a business visa?
At the Thai Immigration Bureau Office in Bangkok, you can petition to change the category of your visa if you are entering Thailand on a tourist visa and want to conduct business while you are there.
Because the Thai Visa on Arrival is not extendable, you might not be able to modify the category of the visa if you enter using one.
What Distinguishes a Thailand Work Visa from a Business Visa?
Technically, a work visa for Thailand and a business visa are the same thing because they both fall under the "B" Category of Non-Immigrant Visas. A B Non-Immigrant Visa does not, however, provide you the right to engage in paid employment. Foreign nationals must apply for a work permit in order to be paid to work in Thailand.
The terms "business visa" and "work visa" are not those that the Thai government uses; rather, they are those that foreigners and tourists use.
In conclusion, the two are different in that:
A "B" Category Non-Immigrant Visa for Thailand allows you to visit the country for business-related activities without being compensated by a Thai company.
A "B" Category Non-Immigrant Visa also includes a Thailand Work Visa. You cannot work if all you have is a visa. You require a Thai Work Permit in order to work for and be paid by a Thai employer. Once you get the work permit, you will have what is known as a "Work Visa" and be able to reside in Thailand.
Seems a lot of work right? Weren't you supposed to go out and meet clients and sell your business to them? And if you forget any item on the list or forget to sign anywhere you could be put back weeks and time is money in business!
We at Asia Expat lifestyle have processes many Thai business visas and we know what the Immigration department are looking for and how they like their paperwork presented for a fast resolution.