Every three months we raffle off a prize donated by our members all you have to do to be in with a chance of winning is be a member. on the last day of each quarter we pick a member out of a hat and donate the prize to them simple as that! if you have not already added your business:
you can add your business here:
THIS MONTHS PRIZE: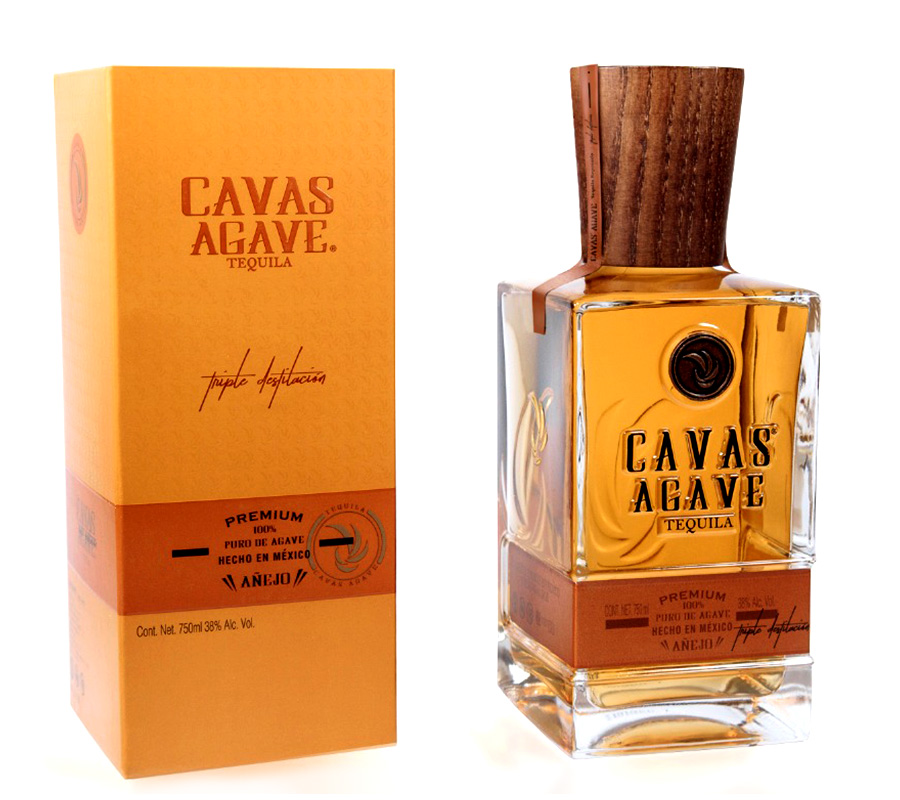 Tequila, probably Mexico's most recognized beverage worldwide, is a distilled liquor from Jalisco, made from blue agave plant, mainly in the surrounding areas of the beautiful town of Tequila, 40 miles northwest of Guadalajara.
Cavas Agave is made for those who fancy the finer things in
life-fashion, culture, travel, yachts and luxury sports cars and prefer premium, be spoke services, brands, and products.
Quality, passion, innovation, discipline and creativity are the five pillars that position Cavas Agave as pioneers and production of tequila. Their tequila is produced to the highest international standards.
Cavas Agave Anejo Tequila,  750 ML, 38% ABV
Using a manual process that allows for the highest standards in quality control and the ultimate in small batch production. A pure Tequila with No preservatives, additives or artificial colours without expediting fermentation processes, French made bottles, Spanish made wood tops.
Kindly donated by our members :

Winners will be notified on 31st October 2021
good luck everyone