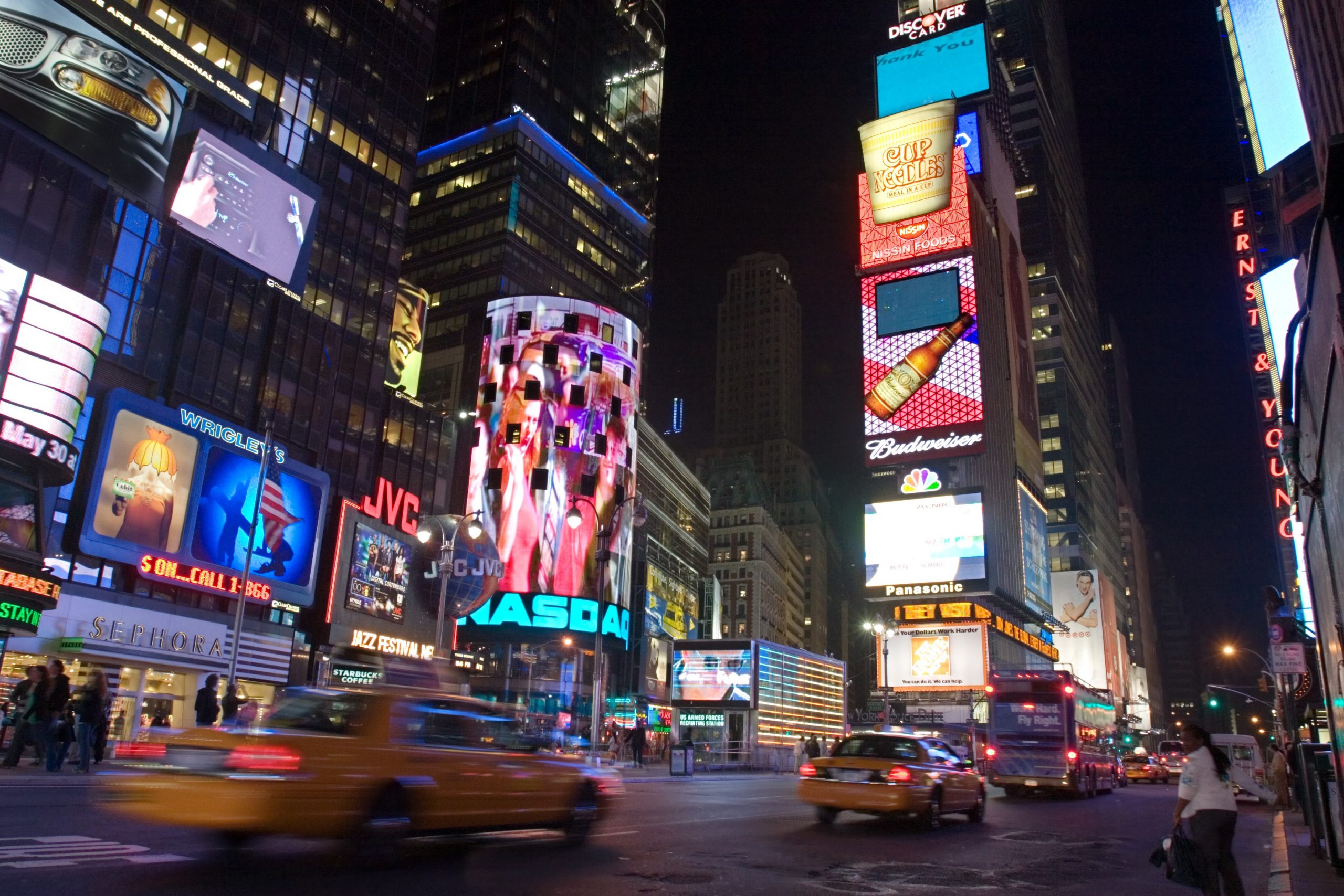 5 Banner Ad Tips for everyone
Do Banner ads work?
To get you sales ? well eventually, but you can't have sales without a brand!
To build your brand Oh Yes!
Stick-ability to me it means the point when your business is about to explode due to your masochistic determination and patience and it is where sadly most give up unbeknownst the success that awaited them just around the very next bend!
I have a friend who stood outside in all weather in northern UK, wind or shine for the first few years of opening his market stall selling statues and curios he gathered from annual visits to South East Asia, and 'hoped' it would work, he was always cheerful, always made a gallant effort with his presentation and was polite every time anyone asked him if he will be here next week, or just to talk about the weather or the football. Anyone would have forgiven him for giving up, but there is a magic in reliability and predictability, that reassures success.
Now he has a market stall inside in the warm that he does not have to pack away each night, and has enough regulars to cover his bills during the quite months and enough new clients to help him pay for his holidays every year, he's less stressed now! 
He is his own boss and his holidays are not your typical 2 weeks most take to nearby short haul destination, oh no Mike spends three months touring South East Asia and when he gets back to UK his regulars are waiting waving their money and asking him how his holiday was!
It takes a while for people to register subconsciously that you are there, and always have been, if you can construct a business where people know where you are when they need you then you will always have regulars, think 'oldest profession in the world'
It's also about consistently challenging their subconscious as well, Mike would always have a shift around with his products on his displays, and he could always see people looking twice as their inner mind recognised the different display and try to tell the conscious mind.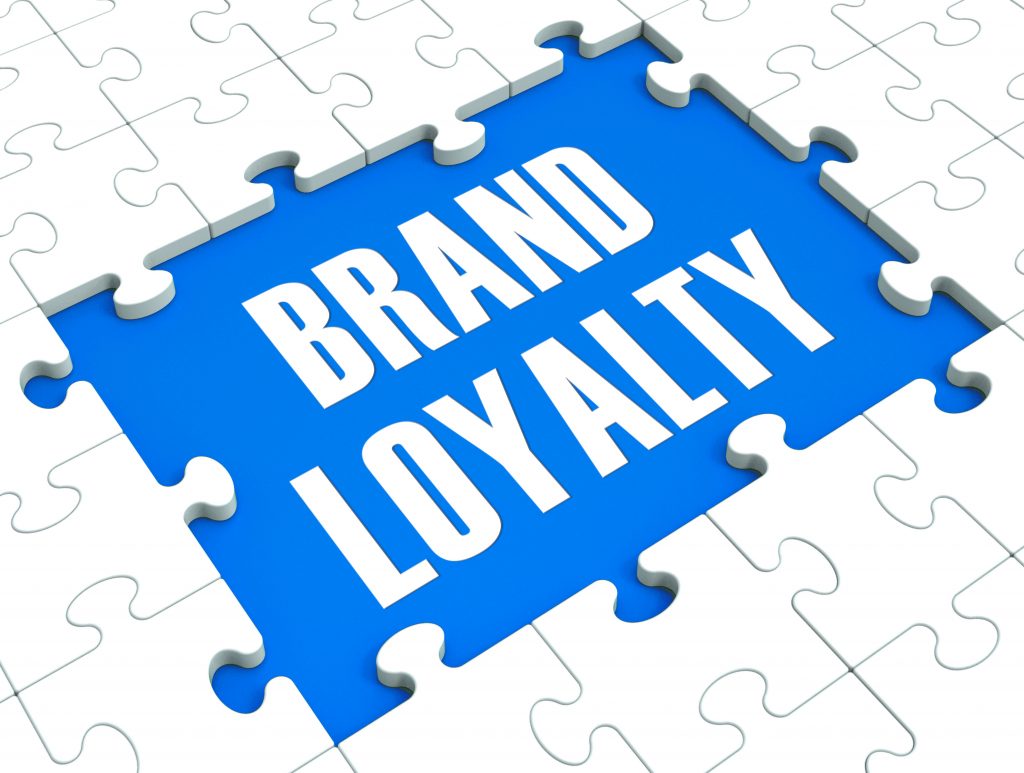 Online banner advertising is one of the most misunderstood forms of marketing that almost everyone falls down on. If you are thinking clicks then you really don't get it, you should really be asking how many page views, how many eyeballs see my message, because this is branding at the highest level and you, at any level of business, from start up to Fortune 500, cannot afford not to be advertising to the subconscious every single chance you can get,
Buying Decisions
Branding is pivotal because when that person gets to the shopping mall with 800 USD to spend on a new phone, the shop he goes into first and the shop he eventually buys from, is all down to how well they know and feel about your brand! They may think it's their decision to buy whatever smart phone they wanted, but we all know that decision was made at the branding stage and made by marketing executives months before hand!
Today It takes around 650 page views for a banner ad to be clicked, now to some uninitiated business people that sounds not very cost effective, but  successful people they are thinking: 'hmmm that's 650 people who see my business and I get a click as a bonus, so how much for the ad?'
Leads4biz offer banner advertising in the very niche of a person's business in a 9 countries. So for example; if someone goes to Biz-findthailand.com and they click on the Hotels category, they are not looking for Lawyers in UK are they? So if you advertised your Bangkok Hotel there, then you are getting deep into the heads of people who are looking for Hotels in Thailand!
You can also improve the 'Bonus click rate' over and above all the people's heads you are getting into by:
Being the customer:
It doesn't matter how much you like or dislike the banner ad, it's more important how consumers will react to it.
Consumers are very picky about what they click nowadays, and in order to achieve a good click rate, you will need to think about something that:
Interests/intrigues them
Is relevant to their needs
Grabs their attention
Using quality stock Images:
Not a good impression if your potential customers cannot see or read your message, use stock licensed photos or get a graphic designer to do it for you. They should be qualified to find the right colours that work with the kind of audience you are looking for and they will also know about size of text as well as using power words, Yeah the poor old graphic designer is under used and can make such a difference to your banner ads success.
What do you want people to do?
Running a competition and or offering free stuff is one of the best uses for a banner ad and most importantly tell people to click! Your ad must have a:
 Clear brand name
 Clear value proposition
 Clear, eye catchy CTA
 Good image quality
 Easy to read and see
Responsive
Make sure it fits on a mobile, the world has moved from desktops to Mobile so make sure the company that is adding your banner ad is showing it well on smart phones.
Prices
Try to avoid pricing on an advert, as it gives your competition plenty to go at!
Conclusion
If you can get really targeted spots like on Biz-find for just 1000 THB a month with an average monthly website visits of 28,000 who look at 2.2 pages each, and if you have a great clear picture with a competition or compelling reason with a simple call to action, great colours, is catchy and pleasing to the eye, not only will you get a lot of targeted people recognizing your business for very cost effective rates, you may get more than a few clicks above the industry average for that month!
To find great rates for niche targeted banner ads