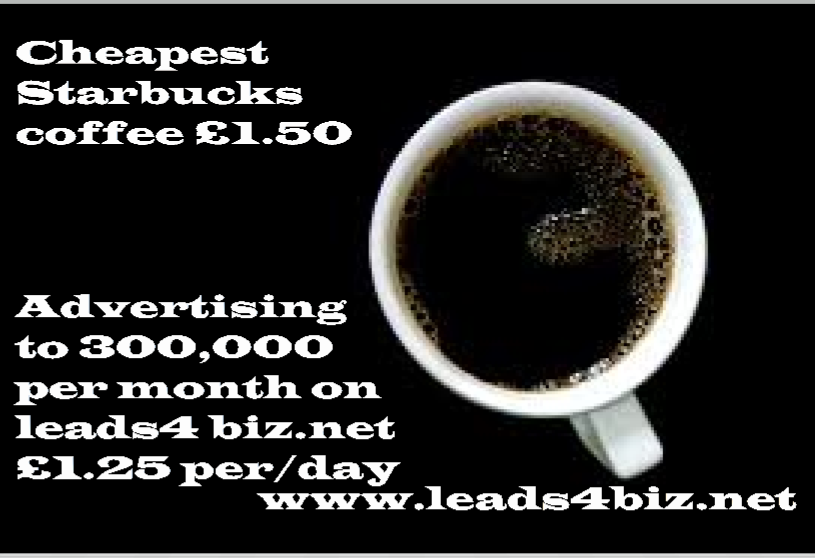 Professional email address for less than £10
Recent reports suggest that less than 17% of business people will respond to an email ending in Gmail, yahoo or hotmail. Yet many new start ups still use this system, and many small building and repairmen business still use their private free email accounts.
Creating a good first impression is so valuable in business and many new start ups may be shocked to find that they can have a professional email address for less than the price of two coffees from their High street brand.
They are also always shocked when I show them they can also create a professional website for the price of the domain and the coffees.
Knowledge is power of course, and knowing where and what buttons to press is always the crux of the matter. As a trainer and online marketing consultant I love to see the faces of people when they realise nearly all the features they want in their websites are free plug ins and that gives them the freedom to manage their site in their time, whenever they want. I sit next to them and they push the buttons not me, I just show them where to click.
We start with keyword research because this always enlightens them to see how the general public search for their business. Then they purchase a keyword rich domain and then purchase the hosting, we then, together, build their website with all the keywords. We usually have their website up before lunch, then we spend the afternoon learning how to blog and how to add their blog to social media.
It is in the hosting account where you can have unlimited email accounts all with …@ yourdomainname. You can then set up a professional signature with links to your social media and it is not that difficult to add your logo as a HTML signature! all this for $6 a month!!
To do this purchase your domain name (that is so straightforward even a monkey can do it)
Then, click the banner then choose the baby account plan ($9 per/month)


when you have your cpanel home page open, you will see your name servers on the bottom on the left, go to your domain hosting and change the DNS to your new nameservers. Then on your Cpanel you we see 'Email accounts'  create your email account.
So no excuses for what you spent in the pub last night get an email with your company name NOW!
If you would like someone to sit next to you and walk you through the whole process of designing your web site with all the  SEO and social media, and help you set up an email account for a lot less than a standard web designer will charge you contact Netmediauk