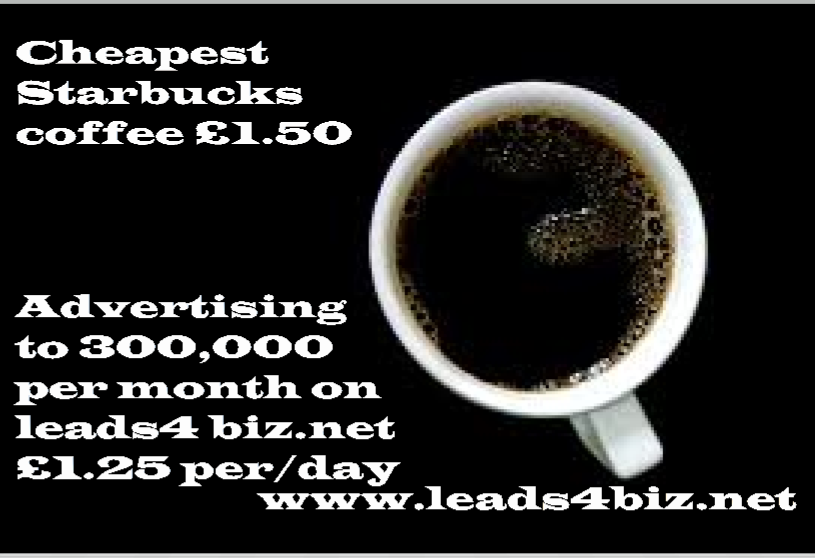 Please stop sending me CV'S for a job in Thailand
Ok, OK! So you see me all over the net for 'social media marketing in Thailand.' and I run the leading business directory and contact leads website for Thailand, Yes I am guilty of being a bit 'out there', in the digital arena due also to the number of appearances I've made in Videos interviewing business people here in Bangkok, so I feel like people are staring at me on the BTS wondering how they know my face. Yes I run a growing business in Thailand (as I do all over the world albeit online) but that does not mean I am going to employ you.
The vast majority of people here who are here in Thailand working, blissfully happy with beautiful Thai partners have served their time one way or another.
 The Hotel manager you see at his idyllic beach resort probably did 10 years in Hotels in Siberia before he 'got lucky' and arrived in Karon Beach Thailand.
The Property manager who has sold a string of properties in Phuket this year in a very saturated property market has taken some risks that would probably frighten an average employed person to death.
The Internet marketing guy, like me, would love to regale you in stories of how the feast and famine of Entrepreneurship ranges from hedonistic nights out in amazing hotels to sleeping rough on overpass bridges next to the beggars for a few nights.
Most of us fell in love with Thailand after a little holiday, learning a few Thai words, falling in love ten times a day, and decided to leave behind lousy weather and food to try to make a life here, and boy was it tough until the time came when our business started to take care of us, and that took years, more than I care to mention, put in this way a certain chunk of my life has gone missing somewhere!
For the most part; I would mentor anyone to make sure you have a great unique idea before you start up in business here, I always love to hear the stories of how someone is going to start up as, wait for it;  a property consultant in Phuket, I would love to see how you have worded that in your SWAT analysis in your business plan, or maybe something novel like start a beach bar in Pattaya!
One of the biggest challenges is Visas and work Permits, the law changes almost monthly here, and you are probably best to hire what I call a 'Reactive HR manager', which sounds like a bad thing, but really you need one just to keep up to date with the constant changing landscape of working in Thailand.
 Then you are going to need to employ 4 Thai staff for each foreigner you employ. So try to imagine 4 Thai people sitting right next to you at the interview whist you are telling the interviewer how hard you work and how you will be an asset to the them, they keep interrupting every two minutes smiling, coyly asking the interviewer when is payday, how long they can get for Thai new year holiday period (Prob. the whole of April, cos it's too hot naaa boss), and converting a nine am start each day to around nine forty five in their heads!
Internet marketing means just that; the office-less, staff-less, asset rich environment where risk takers sit alone and write blogs, grow their social media and run online seminars in digital marketing each day and run their businesses 100% on the Internet. Most of my clients are in Europe, whom I talk to each evening and train them to manage their online presence from my little room, I have a few clients in Thailand, but even though I live here I still see them online as I do my Euro clients.
I have ran business in Thailand, with an office and staff, bookkeeping, accountants, lawyers fees, tea money and the ever changing business prevention departments at Cheang Wattana and we didn't fare to well, like thousands before us and thousands after us, but I would like to think what made me different was I learned from all my miserable failures and just carried on, I slept rough a few times, but I l garnered new skills each time we tried. I cried along the way and so did my partners, whom some stayed longer than others, and it was always the money that made them leave in the end, hey there's nothing going on but the rent, I would have done the same if I was them!
I just shudder sometimes when I get resumes, I still get around five a week, almost begging for a job here, they are like messages in a bottle, a hit and hope, a million castaways looking to get off their God forsaken islands and find solace in the carefree lifestyle, the food, the sunshine, and the slim long haired dusky beauties that are part of the indigenous landscape.
You have to ask yourself what is the option when the job stops for whatever reason? Can you  go to Thailand's expat social security department and get them to sort out your landlord and give you some food money till you get another job? When you find this department please let me know where it is, in a decade I've not seen it yet!
Yet very few really do the research and find out why it is so hard to get a job in Thailand.
 I run a virtual business, so if you want to send me a virtual C.V. and I can give you a virtual interview and job in la-la land and I hope you don't mind being paid in Virtual money! No I am not talking Bit coins!!
Dedicated to the ones who stuck it out and have paid in wrinkles and grey hair, the beach is yours now!
Alan
 Join me on Linkedin for more insights on entrepreneurship, sleeping rough, and living your dreams in the land of smiles.