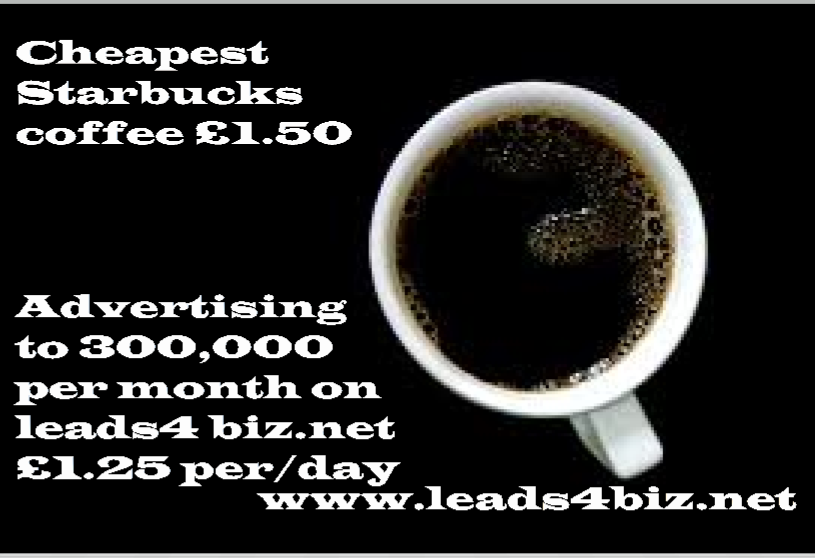 How to get rich….
How to get Rich:
Once you give value you have made it
I heard a story recently that made me think hard:
Buddha asked a man "What do you want" the man replied:
"I want happiness"
The Buddha replied:
"Take out `I' as it is singular, take out `want' as it is selfish and you are left with:
….Happiness!"
I have tried to weave this philosophy into all I do, but it's a bit like your friends saying 'don't look for a life partner just let it happen,' yeah easy to say, but what if you are as lonely as fart in space!
I created the biz-find business directories for business to find what they are looking for quickly and also giving  a way to advertise their companies for free. Sadly many see business directories as a necessary evil to get search engine ranking. Therfore I understood that you must have a unique selling point in any business to stand out from the crowd. That is why I started the article marketing side of the website as well, and the result from two year's work of hard graft writing a lot of altruistic blogs and promoting other peoples blogs is that  now: (according to Alexa)
biz-find.co.uk  in the top 500,000 of all websites on Earth.
**TOP 250,000 in Jan 2014! Just sayin……*****
OK you can stop laughing now, top half a million doesn't sound much, but when you put it in the prospective of 500,000/ 650 million websites, it's quite an achievement! In fact I tip my hat to anyone who is in the top one million of all websites for popularity. That puts you in the top 0.01% calibre!
Yet to now sit on our laurels and bask in glory is professional suicide! The leading entrepreneurs will never stop when they have reached a goal, they will keep moving their goal further and further achieving more as we go along and it's always about the journey and to stop learning is to start dying!
That is why we are now upgrading all the biz-find sites and we have some very new and nice features that I wanted to see that would help a business out.
First new feature is an internal database (benefits, Alan not features!) oh yes I remember! OK how about when you search through this site, you see a business you like, just click favourites so that you can bring it up in `my favourites' anytime? Awesome!
How about a Google map for analytics on the listing page so that business owners can see how many clicks they have had and where they come from! Done!
How about new social media service where Premium plus members can have us promote anything they want twice a week on our 30,000 social media reach? Done!
And the creme de la creme: How about a categorized list of all the members wants, IE : A LIST OF BUYERS so you can scroll down, find your business category, and see customers who want to buy what you sell… DONE!
We will continue with all the things that we have done so far to get our site ranked so highly and users now adding by the rate of five new companies a day but all these extra features we believe will enhance your business and if I can stop thinking about myself for one minute, the maybe one day I might actually achieve something!
All the best Alan