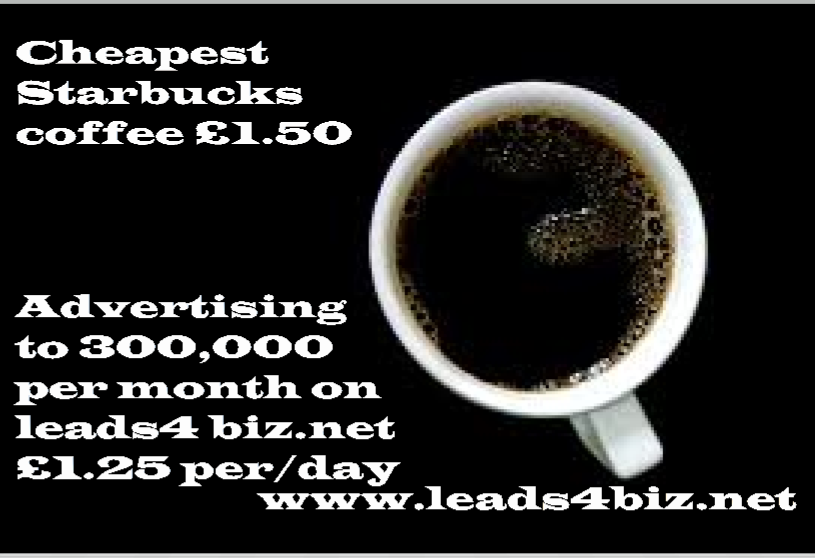 Does Networking work? (We've done the math)
Going Networking this year? will it work for you? Read on and see what's worked for us:
As a blogger and trainer of Social media marketing in Thailand I still go out networking to meet new people and grow my reach and keep abreast of what is happening within the Thailand business community. In previous blogs I say that Online marketing should occupy around 40% of your entire marketing strategy the other 60% for me, is spent eating canapé's and sipping wine in fine Hotels around the country, well someone has to do it!
I receive many an email asking about jobs in Thailand and without this subject I would have far less to write about. I tell all my people that you would need to come here and market yourself to the top business at networking events, how much you do and how well you do it, will dependent on how much you learn about it.
The best events:
I have been networking for around ten years and it's much the same in any country I network a lot in UK as I have the business registered there also. When you start attending networking events you will soon start to see the best ones for you. The attendance is a factor, yet regardless of how many people are there, there are only so many good new people you can meet in one night. The best attended events in Bangkok are:
Australian chamber of commerce (First Wednesday of each month) find a member to tell you where they are, it is B 1000 entry on average, but you get the best food, wine, and at that price not many MLM's but a lot of IFA's!
They have the same event in Pattaya once a month too, with even better views!
Movers and Shakers is well attended each month B500
Bangkok Entrepreneurs ran by Bart good speaker food and speed networking. B400 (But don't talk when the speakers on, or Bart will put you in the naughty corner , even if the speakers as dreary as an MLM meet up)
BCCT (British chamber of commerce) Events are usually well attended and you can meet some good CEO's average B 500
The Japanese chamber is the biggest in Thailand so if you speak Japanese you are on to a winner, if you only speak English you will drink a lot of sake and return home with one or two business cards you can't read.
Morning and daytime events
Speak to Nui (Pacharee) from Brandnow.Asia, she runs a lunchtime networking event once a month called BNOW which is well established, well organised, and well attended. B500 to attend, with lunch and drinks included. Ask for her newsletter it is a testament to how good a marketer she is, it's the only newsletter I ever read!
BNI (Business Networking International) has been in Thailand for many years now and Bangkok has 3 English speaking chapters, if you are new to BNI look them up, it's quite a rigid structure, 0:630 am start, every week, but ask BNI members if it's been useful to their business and the majority will swear by it, and even at 20,000 Baht for membership and B500 breakfast fees each week is still worth it to be able to have the network of 25+ other business people available to you.
Internations: More of a Teachers in Thailand and younger network I have found in my experience, very well attended if you are looking for a new school or perhaps an Internship you can't go far wrong at Internations, they are Global with a great online network too.
Phuket has two great networking clubs the BBAP (British Business Association of Phuket) and IBAP (International Business Association of Phuket), where I was invited to speak at.
I tried a few years back to initiate a networking event in Hua Hin called the Western Seaboard Networking club , yet Hua Hin is very laid back, and I put that down to learning life skills!
There are many other niche networks like IPN (International Parenting Network) for parents and there is geeky networking for web designers etc.
Whichever networks you are attending, you need a certain number of skills sets to make networking in Thailand it worth your time, and maximise your potential. Like any part of business there are ratios to consider. I attend an average three events per week. There I can meet someone and get to know them and their business in 15 minutes, remember all is fair in love and networking so a polite "well I'd better start networking" is as polite a way to say; I'm finished with you now, as you can get! 
Most networking events are two good hours after reception and the speech so on average you should be able to meet 8 people in an evening 3 of which may be competitors or IFA's, 2 of which are looking for jobs, so in my time at networking it averages out at around 3 potential clients at each event. At the end of the week I have generated, through three events; 6 potentials.
Once I contacted them again; I make 4 appointments, and eventually sell to 2!
 So, networking finds me 8 sales a month, is it worth the B 6,000 cost and 40 hours' time spent over a month to attend them, meet interesting people and sip Merlot looking at incredible views of Bangkok and Patong beach?….sure is! 
To attend these events and to know about more events or just general customer leads and databases to get started in Thailand contact Netmedia Thailand