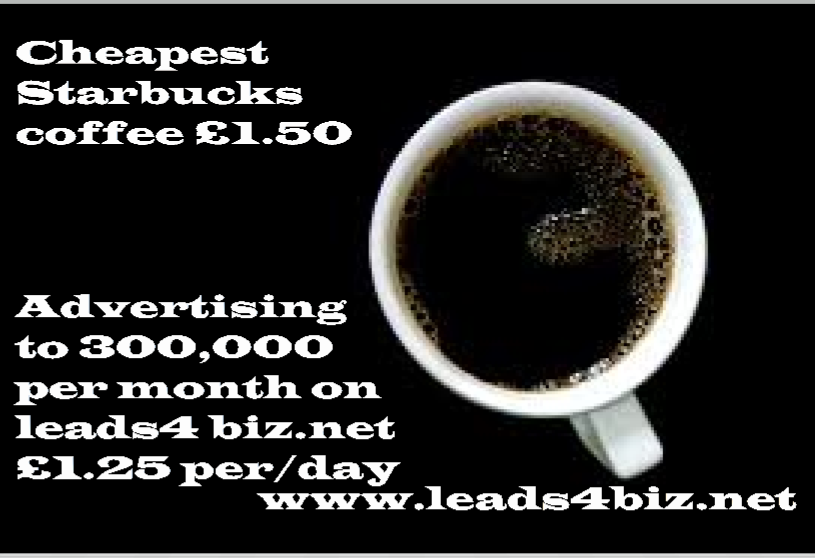 De-clutter your home with storage solutions
De-Own Your Stuff For Improved Organization Of Your Home
Do you really feel the need to have more space in your home for your life and activities? Have you come to realize that your home is all loaded with idle stuff and unnecessary households? If yes, then you should consider redesigning your home. Start with de-cluttering and re-organizing it from the scratch. In this process, self storage would come across as a great option for you to lessen the load and stress.
1.Why de-clutter?
There could be umpteen reasons for this. From personal to social factors impel you to undergo a home redesign and maximise storage solutions.
Lack of space for your own peace of mind, meditation, yoga, leisure activities, etc. A place where you could reflect on your daily activities and future plans.
Shortage of space for your office cabinet at home. You feel there should be a separate cabin for working on your office assignments.
Shortage of space for short-term daily guests as well as for long-term guests. You need extra separate space for the guests.
Play area for small kids. Big kids could obviously play outside but the little ones need a safe and easily accessed space.
A need for a library or book space and isolated study room.
A need for breath of fresh, pure and clean air in your surroundings.
At last but not the least. A sheer need to redesign and organize your place for making it look more lively, sound, healthy, appealing, and attractive.
2.How to get going?
Following are the steps you should bear in mind while re-organizing your house:
Go from room to room or pick a small space to start with. Look for the things you don't need there and that could be dispensed.
De-own or put away with stuff you don't really have need for. Look up your cupboards, drawers etc. of the room and examine each and every material there. Self-storage would help you de-own stuff, yet keeping it in an easily accessible place for you.
Only retain those things which you think would come handy in future. Fix up only those broken stuff and machines that you would find useful in future. Otherwise, do away with or donate them to ill fated people or charity houses.
Check on your stuff, wardrobe, piles of books and stationery,  furniture, and unused gadgets and electronics. See what you use most, frequently, less frequently, and what you don't use at all. List up the things on the grounds of their importance and use.
 Dispose of things which are at the bottom of the list or which you think wouldn't come useful in anyway.
Now when you have got ridden of all the extra idle stuff and contents of your house, devise a strategy for re-decorating your house. You could ask for suggestions from your kids, neighbors, or friends.
If you want a professional makeover and re-design, you could hire the assistance of an expert or an intelligent interior designer.
3.Where and how does self-storage come into action?
There are some things which you have your sentiments and feelings attached with. You don't want to lose them but at the same time couldn't afford a space for them in your house. Here comes the
Self storage
into play.
                     Self storage provides you with an option to have your valuable, but not that frequently used, stuff stored in a safe and sound condition. Self-storage is a practical de-cluttering option even for the busiest people. You are provided with your own lock and key. You are free to visit your rented storage space whenever you feel like. Your cherished possessions are in your easy reach. It simply allows you to have the luxury of enjoying added space. After all this, all your things have their proper place and space. You could live a more organized life and concentrate on other important aspects your life!
Author Bio:
Carol Hardin is a professional writer. She covers various topic related to
Storage services and facilities.
She love to spends her time with family and friends.