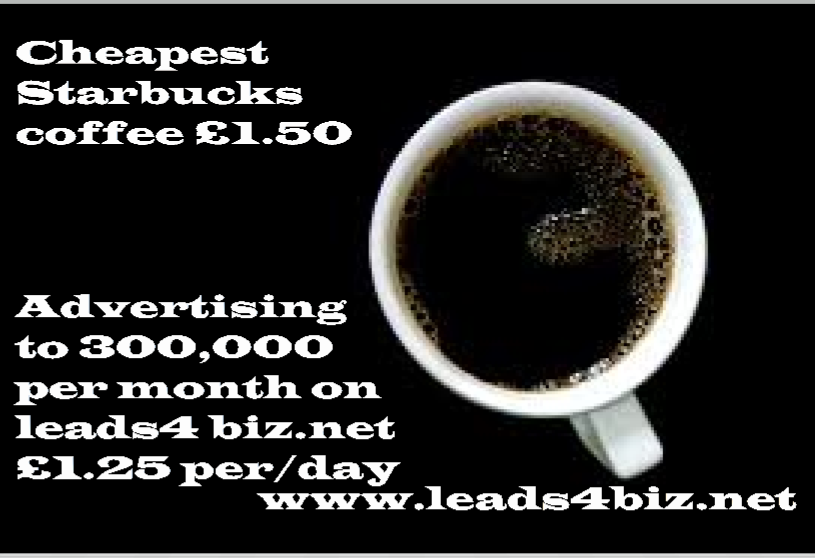 Why you do not need a website anymore
5 years ago your company was not a company without a website period! two years ago Business to business people started to wonder what good a website does, I mean if you didn't go out and network or pay for PPC how the hell would anyone see your website.
Yes if you are a famous pop star like Nikki Minaj who was the most  search  term of 2010,  or Justin beiber,  they can just have a website launch, twitter account, and the rest does itself, but business people in the B2B sector are wondering what it takes to make their corporate website work for them.
With content marketing being the new SEO and getting to the top of Google is more for the literary geniuses amongst us, who love writing blogs press releases and articles and feel at one with the type-writer (sorry for those of you under 30, the keyboard on your tablet) and write like we are addressing our flock each day.
Social media is making web sites less and less appealing. To me a website is a boring shop where you lay out your stall and sit and wait for the footfall, (The internet public) to find you.
I am meeting more and more people who just have a  Facebook business page and promote daily to their fans or 'likes' as they are now called, with Facebook promote feature and offers feature making it so cost effective to manage.
Long gone are the days of £500 minimum websites, and custom design templates, anyone can make a website now. The difficult thing is marketing it. Again just like traditional market stalls, anyone can put up a trestle table and throw a sheet over it and open shop, but how do you get a crowd around your table?
Internet users will now only arrive  to your website through the 'back door' from a blog you wrote, or a press release you took the time to write and published, through comments on other blogs or from a forum, or linkedin groups or Twitter.
Just looking at the new services feature on Linkedin company pages and added all my services just cemented the fact that now websites may be around for a while but to market yourself efficiently on the Internet, you can now do this just fine without one!
To learn all about social media marketing who you gonna call?