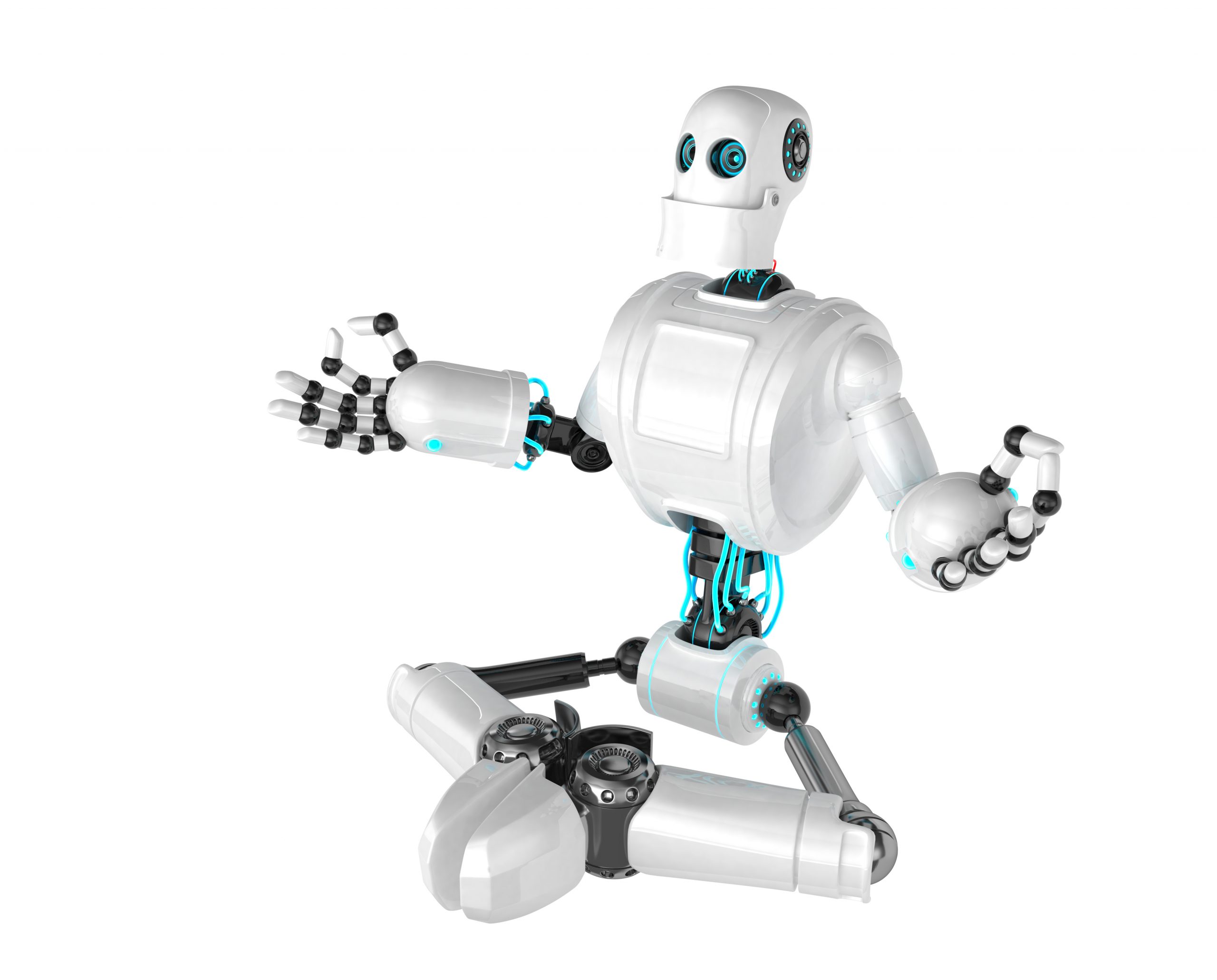 Why Leads4biz is better than Google search
Google has with its own version of a business directory, where you can search for a company and you will see some info on the company you searched for. However rather than be a jack of all trades like Google, leads4biz has become the fastest growing Global Business directory and Sales leads website and here are the reasons why LEADS4BIZ is better than Google for company information:
Remember Google plus?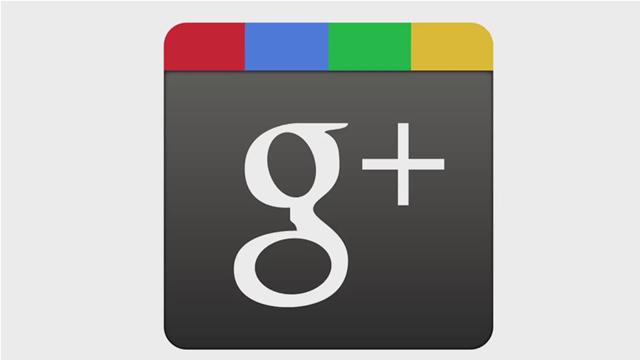 A couple of years back Google decided to take on Facebook and LinkedIn and failed miserably.
To get your business information listed on Google then you have to register through Google Plus and trying to add a business to Google Plus is very tricky, and many a business had given up. Then there is; YouTube, and G mail, and Google maps, all in one account and trying to swap a legacy YouTube account to your new G mail account well even I gave up after months of trying, and I train this stuff!
Google threw their dummy out of the pram a while back and said if you want to be on Google you have to start using Google Plus, they have kind of forced you to go down their social media platform to register your business, it is true you have more chance of getting nearer the top if you use their Social media platform, but it was not at all user friendly.
leads4biz relies on well; us! Add your business and you have one account and one dashboard where you can edit your business anytime, one account for one business free. You can have more if you upgrade.
Search manipulation
When you search a business on Google there is a list, and the entire business community is fighting a daily battle to get to the Search engine results pages (SERPS) home page near the top, labouring under the misapprehension that being top of Google by itself will be the answer to all their dreams, and no matter how good Google fights back against SEO manipulators, there is always a website or two up there on page one that is a Google masterpiece of Search engine optimisation that gives you no real feeling or trust once you click in.
Sub-continent countries are sadly the worst for this because; English being a second language they do miss out a lot of emotion. There are so many SEO companies in India and Pakistan who promise you to get you first page of Google and they can do it, I don't ever doubt that, that is why many come with money back guarantees, but ask them will it get you any more business?  And they will be like:
"We get you first page sir, after that it is down to your website." and you are on your own again!
Google says they base their algorithms to see if a website can be trusted, but at the end of the day it is still a robot that decides whether a website is trusted or not, and we are decades away from the kind of A.I. that can copy that human intuition that says yeah or nay just based on the feel of a website.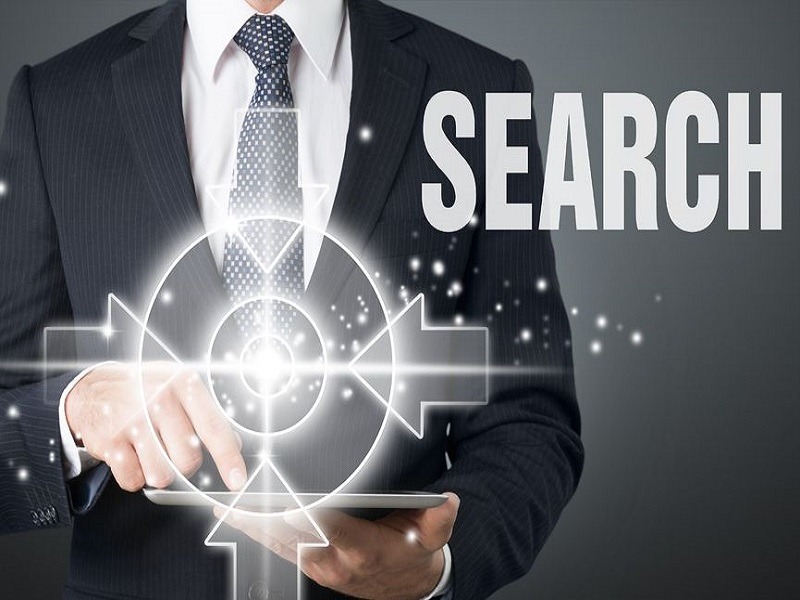 leads4biz is human managed and based on 'next one in is at the top,' unless you want to pay to be at the top and people can clearly see who's paid. That's our algorithm simple! not by how much you pay for a keyword!
Where is the business?
Google gives you a list based on their robot's algorithm's best guess of where they are based. leads4biz has already categorized the companies manually by a real person who knows where the countries of the world are, I reckon we beat Google drunk and blindfolded playing tag the tail on the country!
If you are in the legal category and you search for Singapore companies, you will get nothing but genuine legal companies based in Singapore, we manually check every single one every day. On Google you could get a company who has the keywords Singapore but could easily be based anywhere.
When we get a listing with 'Greetings of the day we are being the very trusted roofing company in Birmingham,' methinks hmm… I bet this guy could not point out Birmingham UK on a map he will be likely in Alabama!! So we check manually.
Who owns the business?
When you see Google businesses on the right hand side you may see claim this business. You see Google directory is just taken directory from the Google data, Search for the data on Google and they will tell you over 50% of the listings are not claimed meaning it is Google best guess! Leads4biz you cannot get on the site unless you get an account and then we hassle you to keep it up to date!
Contact us
Have you ever had an issue on the main social media sites that grew so big so quickly, that working in their customer support centre must be like the poor angels who has to sort out all the prayers said every single day to God.
I don't know who is harder to contact if you have issues, God, Facebook, Google or Pay Pal? They all take weeks to respond, if they ever do at all.
Leads4biz on the other hand is managed by a small group of people we typically respond to issues in a few minutes.
Go deeper
Google has a list of what the robot says are the best for your keywords, many of the sites may use the keywords but has little to do with your genuine target market.
However, if you are onleads4biz, and you are looking for a Thailand based company, if you are in the education category, you are probably looking for a Thailand based company that provides education, and if you go to a sub category like kindergartens in Chiang Mai guess what? You will  find a 100% real  pre-primary school in the Chiang Mai area of Thailand, that  and other similar businesses in the same area doing the same thing so you can choose from a few similar businesses!
One stop business centre
Google gives you websites they hope are what you need. leads4biz gives you one website where you can market your business to 500,000 people free in your country and to a targeted audience.
On leads4biz you can find a sales lead for someone who wants to buy what you see, lives not far from where you sell to, is the decision maker and has the money to buy now!
On leads4bizs you can post a classified advertisement for your products and services that is shared to 500,000 of Netmedia-leads4bizs targeted social media reach.
Google is still not human
I would still argue that even in 50 years' time no robot will be able to do what humans can do, as in create 50 years of knowledge and emotional learning that makes the human essence. We are seasoned business people with 30 years Sales and Marketing experience full of failures and massive painful learning which has evolved the sites to help people find business today.
We have over 2 million words in altruistic blog posts, sharing these experiences to you and to help you not try to make an original mistake like we did. I don't think a robot will ever understand that.
Google robots don't blog about their experiences.
So here's to you Google algorithm, oops yes sorry, you can't drink a beer can you, or even understand what celebrating is?
Leads4biz went global in 2020 and we now have around 15,000 visitors a month 56% of these visitors  were unique first time visitors to the site, most stayed to look at 2,4 pages and they looked at around 6,800 companies who joined us on their own accord, after they found us on Google funnily enough!
You can add your business today free, and see what fresh Sales Leads we have right now. If you want extra sharing to our 500k on Facebook, Twitter, LinkedIn, et al. and for less than a couple of daily coffees at Starbucks we will guarantee to find you a lead or three!

Click here
Save
Save
Save
Save
Save
Save
Save
Save
Save
Save
Save