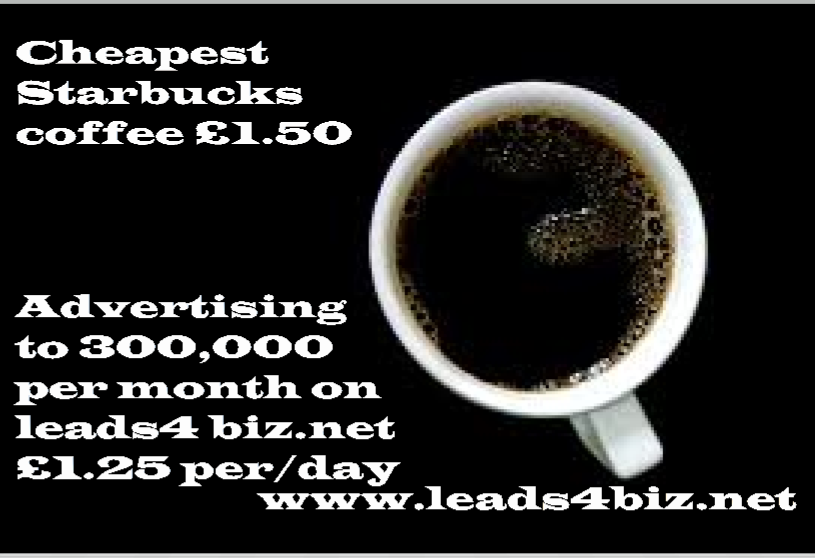 What is Digital marketing?
Digital marketing or Internet marketing is still an enigma to many, many companies have just gotten used to the idea that their website could be doing so much more than just being there for status. Whilst a website is vital for branding and it is still true that 78% of people will look you up online before they call you, your website now must answer to the boss and explain why it has not brought in any leads lately!
Digital marketing is now what companies used to call SEO or search engine optimisation. many years ago when I was starting out on my first online business directory in the Far East, my mentor told me to write a paragraph out for every category on the website, he then told me to write it like a 9 year old writes an essay, repeating the same old phrases again and again, making it an awful read, but hey Google liked it, and a Google robot is hardly going to be opining at book clubs and extolling your writing skills!
Now however, Online marketing has evolved and Search engine robots can see keyword stuffing (using too many keywords in the back ground), overuse of words in the script, lack of back linking and the penguin update from Google penalised any website found to be paying for inbound links etc. Now, rather than concentrate on the negative, (even Google uses the law of attraction) Search engines look for the noise, (jargon alert!!! noise is how many other people are talking about you online) The Facebook likes on your blog, other authority sites (Jargon alert!!! any site with a lot of traffic and good content with a high Google page rank) that link back to you, no adverts on the top half of your site and  the sites linking to you, anything that the search engines will consider to be an information based read, rather than a shop type sales environment for the searcher.
Blogs and information based sites like Wikipedia and university sites, or specialist sites will rank higher on search engines. (One of the best bits of advice I ever received was specialise and stick to your guns, if people know what you do and you do it well, then you will be called upon).
Therefore the writing is on the wall, to get ahead in digital marketing you have to become the friend and not the salesman. What I have found really successful is to have a separate blog site using Word press with your own domain.
Think of it like:  Marketing and shop, your original corporate site is the shop where people order stuff and see the professional side of your business, and the blog website as the rapport building, info based, non sales side, directing people back to your shop, after all people believe people, more than they believe companies (the essence of social media), practice this consistantly, and your digital marketing and your website will glean so much more for your business than just looking pretty.
To find out how to build a lead converting blog and engage in social media and to learn all about online marketing; find out how to get on a: