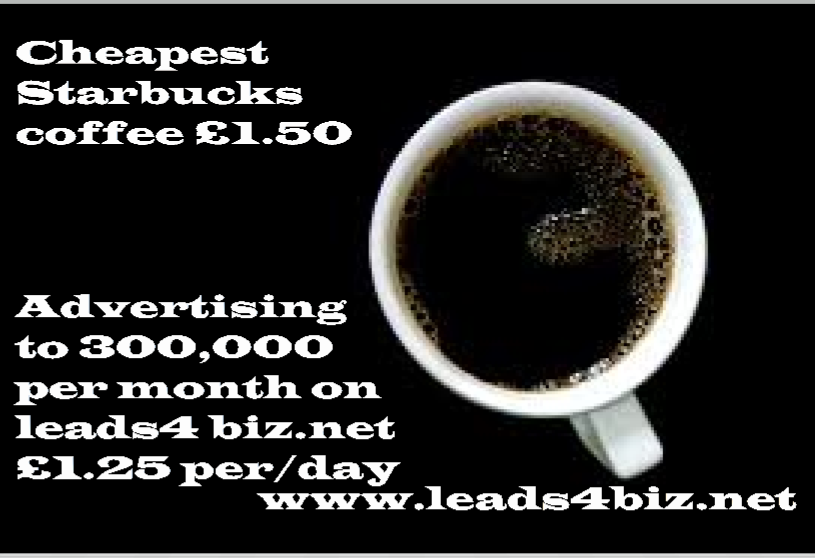 US Cell phone innovation changing the purchasing landscape.
Cell phone credit card processing, also known as mobile credit card processing or wireless or mobile money transfer is changing the way America does business. Now convention vendors, flea market sellers and crafts people can sell their merchandise anywhere: no longer dependent on a land line to process credit or debit card transactions.
The new challenge to business owners is in choosing the best company to process their sales. Old players and new contenders are entering the marketplace offering a diverse array of plans, options, fees and services. As more and more companies enter the mobile credit card processing market, studies indicate that fees will drop and more services will be offered.
Intuit, a leader in credit card processing, states "Never miss a sale with easy credit card processing your way. Accept Visa, MasterCard, Discover and American Express: free mobile card reader and low rates." Intuit offers no contract or cancellation fees and allows clients to try the service risk free.
Square Inc. offers businesses of all sizes a simple, fixed price for mobile credit card processing: 2.75 percent per swipe or a fixed fee of $275 per month. Businesses know exactly what they are paying for with no hidden fees.
Magic Pay offers business owners a rate of 2.70 percent per swipe, a free card reader, no risk and no contract. In addition, Magic Pay offers processing for merchants with offshore accounts.
Flagship Merchants Services offers no risk, no contract and competitive transaction fees and a free mobile reader.
Best Mobile Credit Card Processing offers no monthly fees, 2.69 percent swipe rate and no PCI fee or set-up fee.
At the forefront of Internet technology since its inception, Tej Kohli founded Grafix Software, a privately held company in 1990 to offer turnkey solutions to E-Commerce challenges. Headquartered in San Jose, Costa Rica, Grafix Software is known around the world for its technology and payment gateway services.
Commenting on the rapidly developing technology of mobile money, Tej Kohli stated, "Developers of mobile telephony and payment applications are coming together to change the way world is shifting to mobile and in some of the developing countries there are people who are starting as smart mobile users instead of PC users. This creates a huge demand for companies to take business to mobile.
New collaborative approaches are being launched in established markets in the US that effectively turn phones into credit cards. This is real disruptive technology, changing the way that people think about established processes, and at the same time bringing a whole new group of customers and prospects into the market. The new ideas and demands that come with them will continue that process of disruption and change. What's more is that collaboration is going to be global. Countries that used to be referred to as emerging markets have now arrived. Other developing economies are taking their place. Old certainties about who leads the world in innovation are about to be shattered. No-one can be sure where the next solution will come from, but developers in South Korea and Brazil are as likely to avail themselves of the opportunities as those in Silicon Valley."