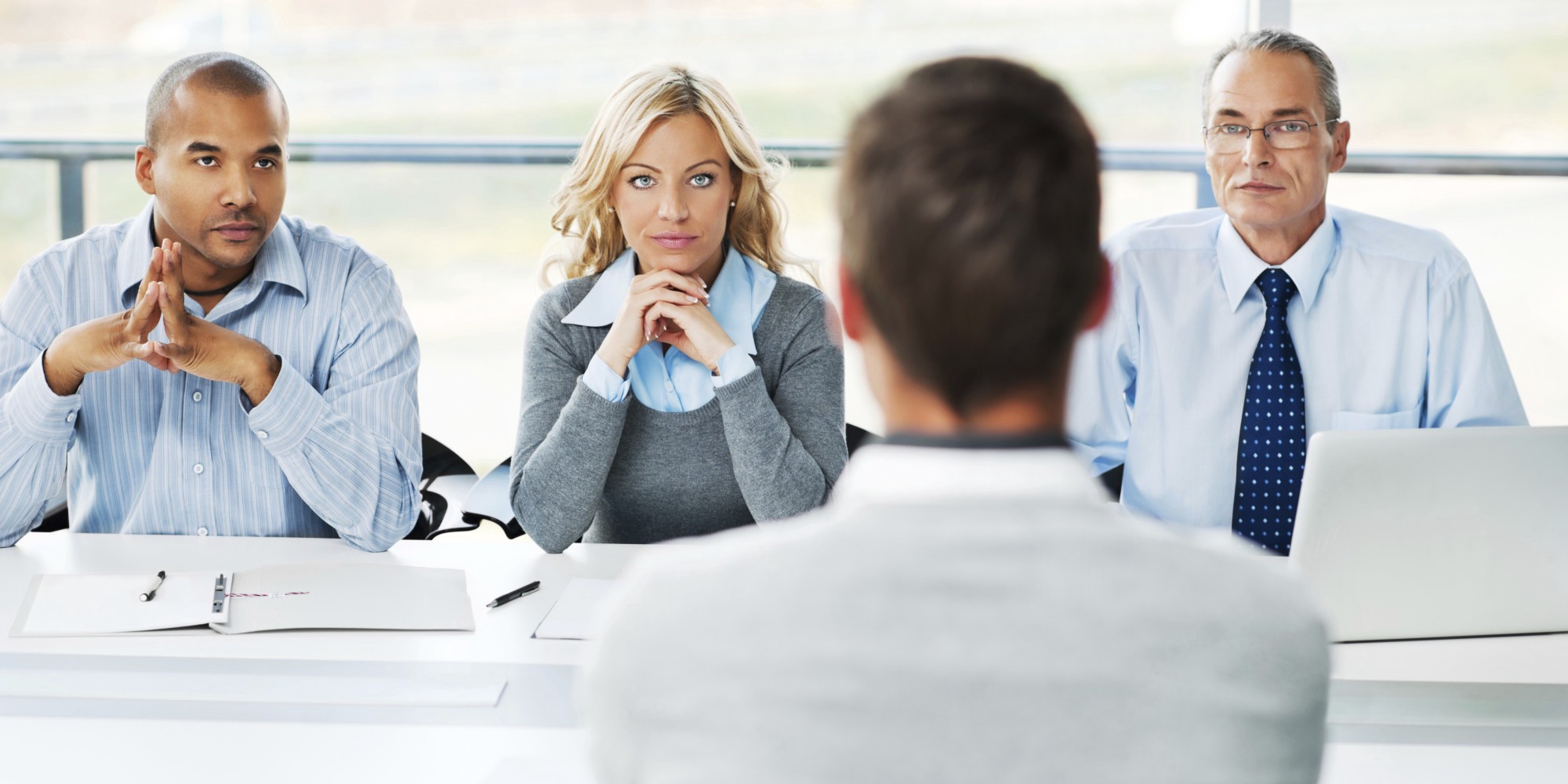 Top answers to awkward interview questions
The best Recruiters are, or at least should be, more analytical of you interview performance and preparation for the awkward questions you may get asked when sat across from your potential employers for the first time.
We at Leads4 biz scoured the internet to find 10 of the best probing interview questions and tried to answer best we could:
1.What's the most interesting thing about you that we wouldn't learn from your resume alone?
Here we must stop for a second, never wrong to let the interviewee know you are giving their question a lot of thought, and again maybe the sales people in us, but we would answer this question with a question in return:
"What part of my life would you be most interested in hearing about? I mean I am sure my comic book collection is all well and good but may not interest you so much"
(Always good if you are going for a nerd job). Then let them simplify what they mean by the question.
2.  What would you say to your boss if he is crazy about an idea, but you think it stinks?
Your tact here is paramount:
"Criticism has to be handled carefully, and it must be constructive feedback. I would begin with 'The 'Sandwich strategy' which is used by leaders to cushion a difference you may have, words matter, and using positive vocabulary can help you so much in business.  Perhaps I would mention how well this would work in other scenarios but not, in my opinion, and of course it is just my opinion, this scenario per se."
3.  Describe the colour yellow to somebody who's blind?
This is a stress test, just smile, relax and use your best descriptive powers to describe feelings that the blind person is used to:
"Imagine a warm colour that brings warmth to your skin, wakes up your soul and makes you feel good to be alive."
4.  If you were a pizza delivery man, how would you benefit from scissors?
Another stress test designed to make you feel uncomfortable, just smile, relax, give it a few moments thought, it is not so much your answer that is important, it is how you deal with it that they are looking for:
"I suppose it would be good to cut through to the chase and make sure everyone gets a warm pizza delivered"
5. What do you think you will hate about this job?
For this we feel some answers to this would be a massive pitfall. So try to find a way to show a positive:
"Well I am so excited by your corporate culture and can't wait to get started, the initial long commute seemed a concern at first, however we have already booked a weekend with an estate agent to be move closer to the job!"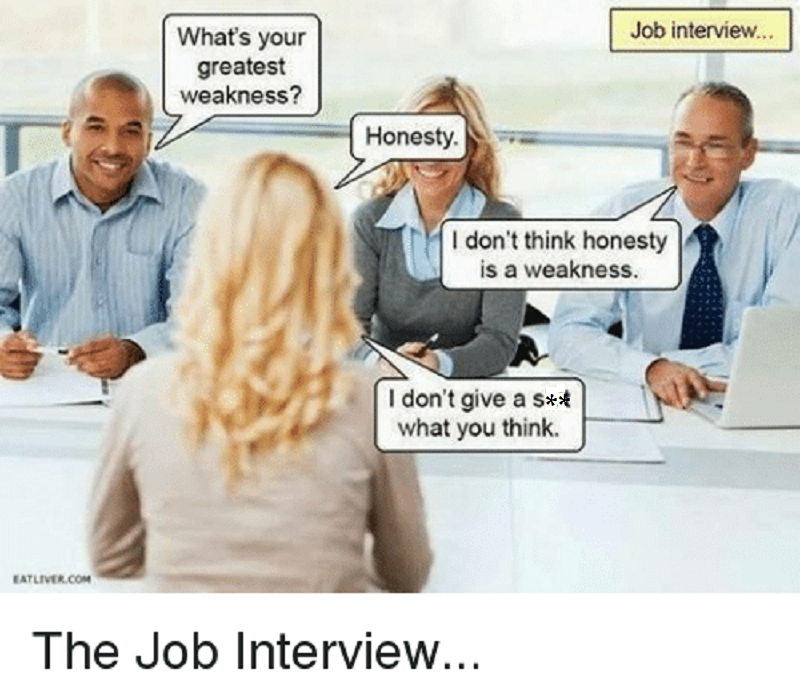 6. What type of environment does your current organisation offer?
Give a positive and a negative where both are answered:
"Well I thrive in the Sales room and bounce of others, so I was buoyed to hear you have a great Sales floor here, we did however lose a lot of our lunchtimes going out to queue for our lunch orders outside, whereas here you have a subsidised cafeteria, so getting lunch easier and quicker is definitely a plus to me"
7.  Tell me about a situation when your work was criticized?
**Trap alert*** Your vocabulary tells the interviewer all they need to know:
"Well I have only ever worked with professional leaders and they never made me feel like I was being critised, I have been given a lot of 'constructive feedback' where I learned a great deal."
Then give an example where you learned from a mentor something valuable to your prospective employer."
8. Give me an example of a time when you motivated others?
Going into the office flipping the bird to the other losers is not motivation:
"When a new team member came on board and registered their first sale on the board, we all took him out for dinner, it was a tiny order, but we wanted to celebrate his 'debut deal.' Money is important but not really a top motivating factor that makes people stay at a company, belonging and feeling they are making a difference is so much more important"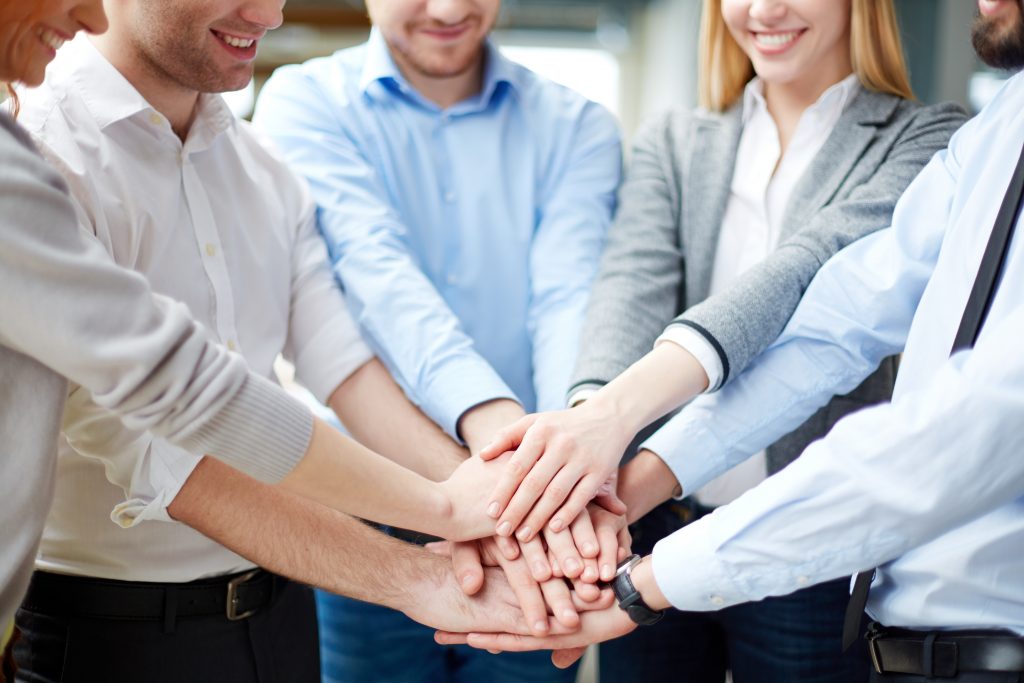 9. What do you do in your spare time?
Here they want to see how you fit in to the community:
"I teach the under tens soccer at my local YMCA it is really rewarding, and those little suckers are all over the place but it such fun to see them grew from sporting activities, especially the girls! That, and I am a member of my local Bridge club"
10.If you were hiring a college graduate for this job, what qualities would you look for?
Remember some of the interviewers may not be College grads and some will be, so tread carefully here:
"I am really pleased the way this company does not demand on having educational qualifications for their roles, sure College is a good indicator of persistence and learning, but I know the company cares more about experience and proven performance of their candidates, so for me I would look for the qualities that would best lend to the job and see how well they would enjoy the particular roles they have applied for.  For example, sales people I would look for empathetic qualities, for admin-based roles I would look for teamwork qualities etc. How well they preformed in college does not relate so much to me to how well they could work here, so I would be looking for all the body language tells and use my intuition during the interview"
These were our answers, however I am sure our sponsors at Horton would polish us up to get the best jobs in the industry.