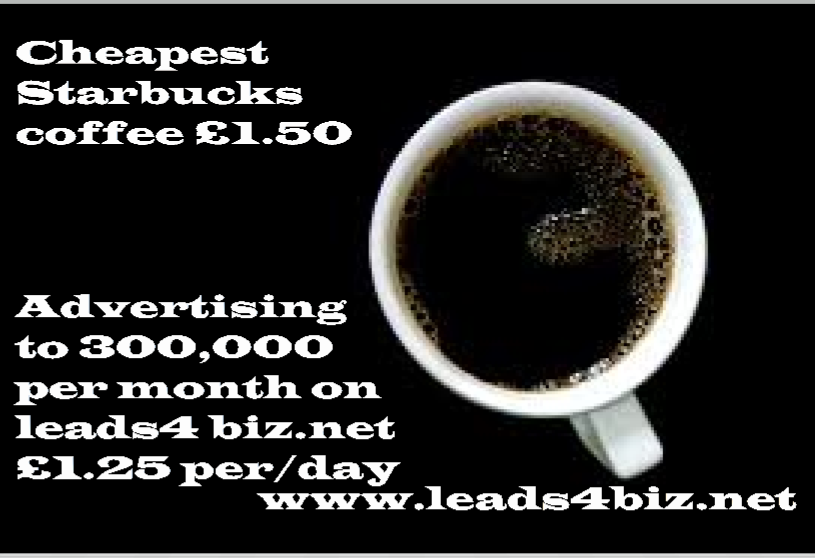 The Apple Mac experience Bangkok
Certain people love Apple macs and relate very well to other Mac users, and you would never change them to a Windows PC the main reasons why users prefer Macs over Windows PCs were:
Speed with Macs I.O.S.
Longevity and resell price
Style and design.
After Sales service
Macs are not cheap though, their price tag clings on to their customers and when the time comes to purchase a new Apple Mac it can be a struggle for many. The main dealers don't sell second hand however because of the longevity of Macs there is a thriving market in used Apple Mac PC's, parts and accessories, especially in Bangkok.
If you love your Apple Mac and need to upgrade your personal computer to the Mac Book Air or Mac Book Pro or you just need some help about how to use a particular function, maybe you need a spare part like a new battery, or cable, or perhaps a DVD drive and you don't quite have the new Apple shop money, then where do you go?
Combine a great shopping experience just a short walk from the B.T.S, Coffee and cakes, some new friends, with your favourite tech product at very good prices with so much stock available and to hand, then the answer has to be:
Baan mac Bistro situated on Sukhumvit Soi 1 Bangkok. Where you can mingle with your fellow Mac users and share great ideas and tips, and apps on your Mac, whist having a cold or hot beverage and a muffin.
Baan Mac has found a niche in the market; which is to give the second hand market for Apple Mac products in Thailand a new lease of life. The staff are all seasoned pros when it comes to everything inside a Mac Book, and you can watch them as they strip and repair your Mac and tell you exactly what they are doing for you. So the whole experience is a learning one.
Inside Baan Mac you will see many customers from all walks of life, which we think would make Steve Jobs rather proud; from young girls who just love the games and text messaging on the I Phones and are seeking friends to help get to the next level on their game, to CEO's in a rush who just need a  charger for their top of the range Mac Book pro. The shop is a good mix of Thai people and foreigners and one of the things that makes Baan Mac so helpful is the owners are mixed Thai and Foreign so they can talk to everyone who come in.
They buy Macs too, and will offer you a great price for your old Mac, just pop along if you want some spare cash for your old Apple PC. Added to this they have a comprehensive store of parts everything from a track pad to an LED bezel and they can install it whilst you eat and drink a coffee with your new Mac friends.
The idea to expand this community has certainly grown legs, they started at their home in Lad Prao Bangkok and their growth has meant a new office in the centre of town, their customers all come back again and again just to chat,  meet new mac users and find new friends over a hot drink and great company. It has become on big Mac networking event.
I Phones are a popular sell at Baan Mac too, many customers go to get some advice and soon see they can get a newer used phone at a great price they can easily afford, and they soon get the latest models in not long after they launched, so It's always worth a trip and a coffee at Baan Mac before you go to the big malls with your hard earned cash, to see if they have the very latest I Phone for you thus saving you thousands of Bahts.
There is very much a community feel at Baan Mac, people go for advice first, and are always made welcome to come as many times as they like, no one is counting, there is no hard sell like a Mall shop where you can't help feel you have to buy something.
Baan Mac's customers all get to meet the owners who are a husband and wife team and die hard Mac fans and love Apple Machines, yet understand they are expensive as a new product,  their people warm to them, and trust them. Their after sales service is as good if not better than the Apples shops themselves; well at least you get to speak to the owner.
There are a lot of people online selling Mac parts now, but after you have purchased off a website, you can never be sure how long these websites will be around and there is no discernible after sales service to call on, whereas at Baan Mac you have the owners you can call on everyday whenever you want. That's the difference between a sale and experience.
Baan Mac is a success because they have a legacy, and that is; to provide Bangkok and all their Mac users with a place to find new friends, get answers to the deeper questions they have about using their mac, and the Apple experience, and above all; find a trusted and more cost effective way to keep their favourite PC running longer or buy a newer refurbished model at the best rates in Thailand, expansion to other countries will surely follow.
When you have a passion it never feels like work, and when you have a legacy to help people, then your business cannot fail.
Visit Baan Mac today on Sukhumvit Soi One near the Best Western Hotel.
Save
Save