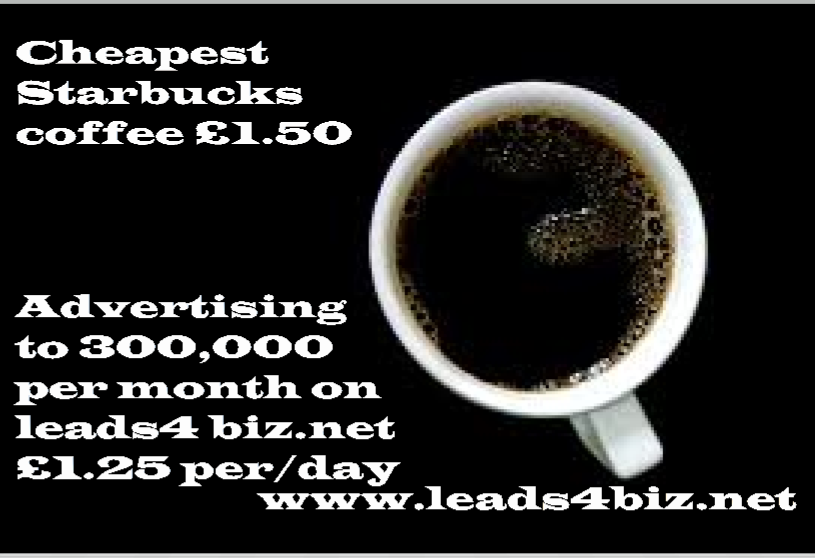 Why you should send us your blog:
We all know that great content on your website is paramount to your social media marketing strategy right? Well if you didn't you must have made that rock into a nice home for the last 10 years! But what about sharing to other sites? Well if it was't challenging enough to submit 2-3 articles per week to your own website, now we are told try to get articles on article marketing sites, fortune favours the brave they say and I or one am glad that the hardest workers online seem to be the luckiest. Biz-findthailand.com like it's sibling sites biz-find.co.uk and Biz-findphilippines are business directories cum article marketing sites, so you submit a great article to us and we have can share that to over 20,000 genuine people instantly! How do we do that?
It's a case of well we have the resources, nothing in life worth having is easy to get they say and well, for the last seven years the management of Biz-find has been sharing great content on social media and meeting people face to face at hundreds of networking events and adding them to their social media reach. In fact every person I ever met at a networking event was added to my LinkedIn and that's a few cards at 2-3 events a week for nearly 10 years!
We started many Facebook groups and even offered to help businesses with theirs in return to be able to share our relevant content when we wanted.
We have been blogging for 5 years and created many blog sites around 30 in total and each one has our twitter and Facebook accounts on the sites to share all our content across the network of our sites. We receive around 200,000 visitors monthly across all our sites.
We learned all about social bookmarking sites and their huge audiences and how to get our members blogs displayed on their networks. Sites like stumble upon with 1 billion shares a month, Reddit, Digg, Rebel Mouse etc. have hundreds of millions of real people checking out articles every single day.
When you submit an article to biz-find we have all the sharing buttons, and when we start to display your articles to our network you get massive branding across the bookmarking sites, in fact probably as good as any National television network.
Then we share to the social media sites like; Facebook, 1 billion users, we have 20,000 personal followers friends and likes on many groups and pages, Twitter, Pinterest with10 million monthly unique visitors, , LinkedIn, with its targeted base of business people, which are pre-requisites to find good targeted readership for you blogs.
Usually around 10 minutes after we have posted we can normally send you at least 50 reads!
YES FITY READS IN  TEN MINUTES!!
We have a massive network in place to blast your blogs to millions which has taken 7 years of hard labour, but now we offer that to you for free! So the best TLC you can give your business today is to write a great info packed, no sales article, submit to us and after a few hours, if you look at your article through our mobile optimised site you can actually see the numbers of reads you have had so far! You will be impressed!
"You might want to get your website listed in www.biz-findthailand.com .We have already submitted an article on payroll and it has been read by far more people than when we placed it in some of the magazines here "
C. Bartlet  M.D. Sutlet Group
To submit articles send on word doc to info@biz-findthailand.com