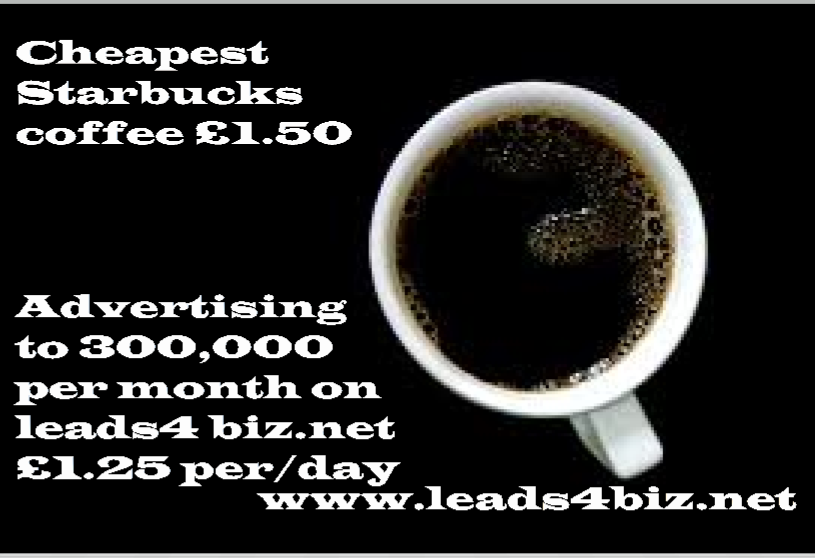 Organic reach harder than ever! (Even for hot Thai Models)
Recently one of my newest clients was asking me why when she shares an image of herself on Facebook the number of likes she receives is dramatically less than it was six months ago.
Mae is  a stunning Thai model with over a hundred thousand likes on her Facebook business page, complained that if she shares an image now she'd get around 400 likes whereas six months ago she would receive over a thousand.
I took her back to a few months ago and she did remember, after me provoking her memory, seeing Mark Zuckerberg on the news ringing the bell to open trading on Wall Street and offering Facebook to the public in shares. Now Facebook has shareholders the greedy, evil set of people, well that's how they are always portrayed in the movies, to make sure there are no more freebies and that Facebook turns a tidy profit. What this all means is:
To get to the number of fans that see her shares on Facebook that she experienced six months ago; she will need to pay through the promoted post feature to get anywhere near the number of people actually seeing her posts.
I advised her to start a group, Facebook and other social media sites thrive on niche sets of communities to sell to corporates. Much easier to sell advertising say on a targeted demographic like this Facebook group: English Teaching Thailand, as this group is a set of teachers who teach English in Thailand so Visa companies and airlines would be very interested in advertising to the 2,400 people (who have all asked to join) we have captured. Of course Facebook are not at that point yet and this is my best educated guess :
If you mix shareholders with niche markets the equation always comes out with advertising.
So you heard it here first: Groups are growing fast and Facebook are promoting groups and helping them along so now is a great time to start a group, just be ready for ads when Facebook decides its time!
Mae's group is growing by over 100 a day which makes me a little jealous as I am in B2B marketplace and getting 5-10 businesses like my pages or groups per/day is great for my arena but her numbers stagger me, and it is worth remembering what the Internet was invented for and a touch of glamour never misses the target.
One of the other reasons why Mae is so popular is she is real, and her followers feel that they know her, she is down to Earth and the humble guy feels he has a chance with a top model, well at least she will reply to all decent comments. This is a strategy I have preached about since I started Online marketing courses in Thailand and UK 5 years ago, social media is about people not products or services and you must lead with a personality.
Social media marketing is about the guy on the street who can now share with the whole world; a good experience or a bad experience he's had with a  corporation, and the business owners, if they are smart, will answer quickly, but many do not and they quiver in their boots when the next shareholder meeting is scheduled and they have to explain the huge drop in share value because of one little guy in the street and his gripe about their shoddy service.
I have always taught an Online marketing strategy of content then share, it really is that simple, but you may be surprised to know that there is a massive opportunity being missed by so many business owners because the strategy involves the one thing people just can't or won't afford, which is TIME!
I have been offered by more business people than I care to mention, a lot of money to write their content for them, and I have to refuse because I do not have their passion for their business, then I say passion, I have met people who have been really exposed to having no really desire to be doing what they are doing at all, and have subsequently through my meetings, gone and done something completely different, and thank me whenever they see me for showing them what they were doing wrong.
To be honest all I said was: "Ok what are we going to write about your business? What do you feel strongly about in your industry?" to which there was no reply!
Generally speaking when a client worries about having enough content to write a minimum once a week , I change the subject and ask them why they do what they do and the conversation steps up a notch and they start rambling on about why their competitors suck, and did you know this and did you know that, and then I stop them and say that is exactly what your potential clients want to know about you, That right there will brand you as a leader and make people trust you and purchases are never made without trust:
So get out the lap top and tell your people in a blog what you just told me, and be yourself, People buy from people not corporations!
Only 20% of all business people will actually add two hours into their busy schedule for their online branding which if written with passion and shared to the best social media sites consistently will without any doubt mean growth in the bottom line of any business and a higher ranking of your top key-phrases on search engines.
Depending on how competitive your key-phrases are will mean how long you have to be consistent, I mean you did not open a Hotel in Thailand and expect to be page one on Google in a month did you!?
For training to brand yourself as the leader in your industry through a dynamic content marketing strategy speak to Netmedia I could even intro you to Mae!!!