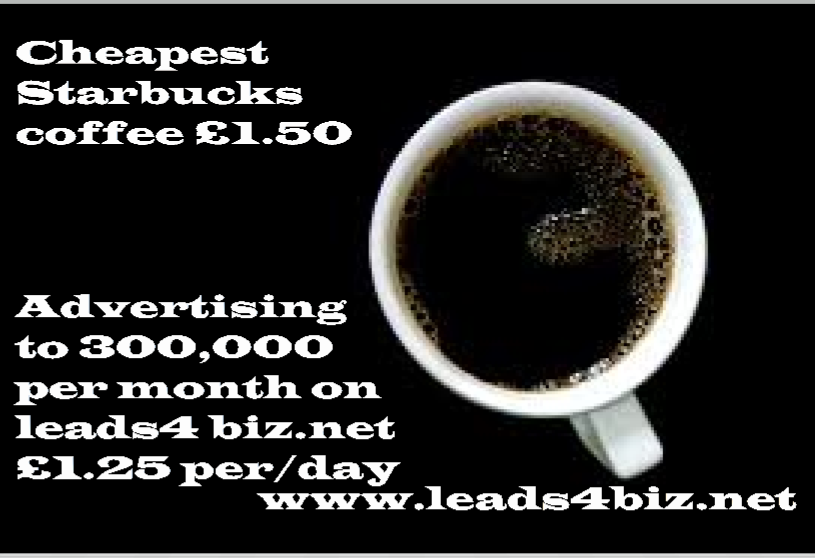 How much do we pay for article marketing?
How much is an article worth and why you should really take your Article Marketing seriously
Many times when I am out networking I tell people I have a great web site and I am looking for article writers, then people ask how much I pay for an article.
That is the wrong question altogether, what you should be asking is how much traffic do you get and who is your main audience?
In 2012 I had an article published on Yahoo finance, with 59 million website subscribers; I was jumping around the room when I saw it, quite literally! Because I knew what this meant for my brand and the direct business this would bring, in fact I worked it out and that one article was indirectly responsible for around £5,000 worth of business to me!
You should write Press releases, articles and blogs to build your online brand because, unless you have been under a rock for the last 2 years, content marketing is the new Search engine optimisation. Search engines love articles and written altruistic content.
No different from forward thinking companies who in the pre digital age wrote for magazines and newspapers, because they knew all too well what this meant for their business in the long term.
Writing for other websites is fantastic for your search engine ranking as search engines can see how much noise you are making by the links you have back to your website. Of course you should insist that you have a biography and a follow link back to your website for the link juice or link love that some call it.
It takes you around 1 hour to write an information based article about your business, something that helps your reader , not a thinly disguised sales brochure, but giving away knowledge that establishes you as an industry leader!
biz-find.co.uk has around 4,000 unique visitors each month,  they are targeted business people, and they stay on the site around 3 minutes which tells me they are reading the articles and staying on our site looking for business in UK.
Our unique selling point is that when we are not approving business listings and articles we are nurturing our social media which is massive over all the biggest social media sites, so if we tweet you arrival and post you on our Facebook we have just put you in front of 5,000 people!
Most of our articles have more than 100 shares on Facebook over and above the social media love we give them, so spending an hour writing for biz-find could actually find you a couple of clients!*
*based on 40 shares to find a client KPI*
So the question should be what I should charge for that!?
Send your articles on word with a bio, photograph, and link for us to follow and we post and share the best articles free!
Send to info@netmedia-uk.com