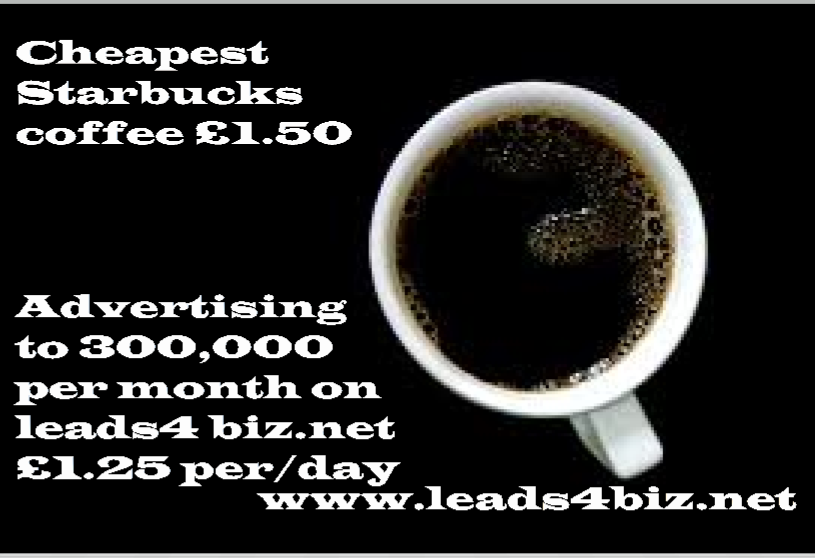 Head Hunter or Recruitment Agency?
In the job market you will almost certainly come across these two terms. Which will be right for you?
Generally speaking you don't really get to hear about Head Hunters, they hear about you, a head hunter will have a specific and talented research team to find out the best people whom are already employed, sadly head hunters rarely go for someone who is looking for work, saying that there is no harm whatsoever in finding one and helping them with their search to find the right candidates. Head hunters generally work on a contingency basis and tend to go for the top echelons of employment; the chief officers (C.O's) of companies. They have developed a great relationship with the companies themselves, and have an intricate knowledge of their needs. So they tend to work on behalf the half a dozen or so businesses to find the right person to fill the business role, so they do their research on you long before they make contact.
When head hunters contact you, they have more or less  made up their mind about you and their role will be then to tell you why you should go work for the company they represent, and usually they have some much better incentives to get you to move across, they will know what you are earning now even with all bonuses.
When you receive a call of a Head Hunter it is a very big boost to your ego because you must be doing well! They will help groom you for the final interview, but you are almost certainly assured the position failing cutting up the big boss and flipping him the bird on the motorway to work unbeknownst it was him, only to be sat in front of him thirty minutes later (yes that happened to me!)
A recruiter however could be the H.R. manager working full time at one firm, or an agency that needs to fill a number of roles. Agencies have many hundreds of companies on their books and have many different roles to fill, and they start from manual labourers, right up to CEO's yet the mainstay of their profitability is in the manual workers market. You can walk into any of the high street job agencies and after a quick look at your CV and a couple of calls and that day you could be washing dishes in a big company's cafeteria.
For CEO roles they will probably be many 'hopefuls' going for that position through this kind of agency, so there will be less of the exciting  'one on one final grooming' that you would get through a Head Hunter.
Both recruiters and head Hunters are intermediaries between the company and the talent, but they differ somewhat in the types of roles they look for. If you have a specific set of skills and operate in the higher  corporate echelons with a Western Master's degree and good experience in your field and are or have been a CEO and you are looking for work perhaps in a new country, I would suggest networking and asking around who knows the head hunters, if you have the necessary skill sets a Head Hunter can make your life so much easier as they already  have all the right people you need to know, and you will definitely get a latte in their best cups and/or a dinner out somewhere.
For businesses that need to find the top talent in the ASEAN region, or of you are already top calibre management looking for a new challenge: