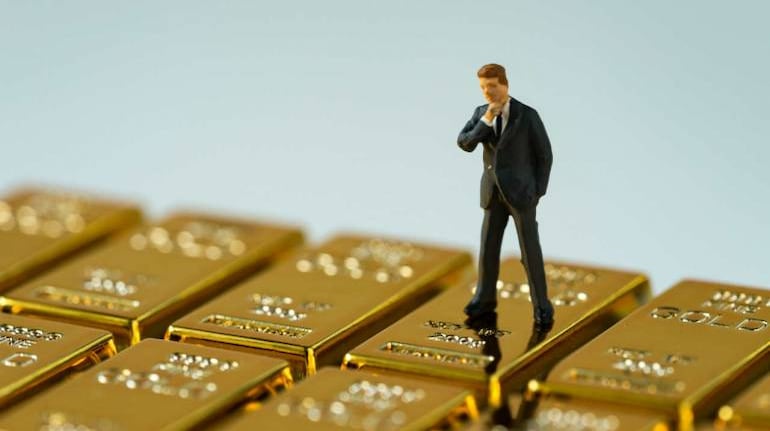 How to get wealthy fast.
One of the fastest ways to accumulate wealth overnight is to come up with something that has never been seen before.
Or a better version of something that has already been done.
'Invent a better mousetrap'
Even a brainstorming session with some of the top minds in the world would be strained trying to think of something totally new that people really need and a way to give it to them.
My twopence worth to this interesting debate would be, (you heard it here first, see the date at the top of this post) is :
A self buttering toaster.
I think this invention would be the godsend device for all the millions of people who are motivational and emotionally challenged in the morning, and unless your butter or margarine is fresh and soft, then buttering your toast can be a trying experience, I mean; who wants to be challenged at that time of day. Many Hotels offer the little cartons of margarine and jam or marmalade but sometimes it's a bedevilment to open them.
How many pieces of toast are consumed each morning across the word? so imagine a toaster that butters the toast for you, like a coffee machine where you put your coffee capsules in , the same could be done with butter capsules and regardless of hot hard or soft your spread is, your toaster will spread your butter evenly and, ** USP ALERT**; 'spread corner to corner' on your toast as it comes out of the machine.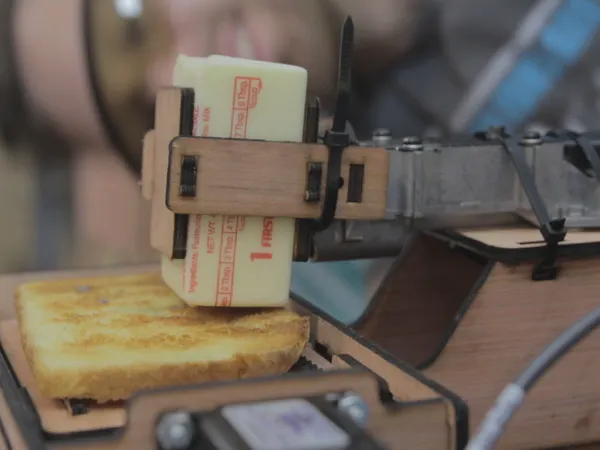 You could then have a variety of spread capsules bought separately, from Peanut butter, Honey, Chocolate spread, to Marmite (yuk), then residual purchases are assured.
You could have a 2 slice toaster for homes right up to the commercial toasters for Hotels and canteens, say a; 10 slice toaster. The hotels could really advertise this as a way to differentiate yourself from the competition, as we all know hotels are about the small things.
The advertising people would have a field day with such new and innovative technology, and I think it would actually bring about much change.
Sadly ; 2 minutes after coming up with this Earth shattering idea, I thought I would Google it and guess what? Yes, people have already thought of it, no one is really doing it very well though, it would take some decent investment in money and time to get a appliance maker to help you make and market it. Oh well…..
If you can't think of anything new,  the other way you can find wealth is to humanise what it is you are already doing, you have heard the term 'people buy from people' right? So why do you think a business (fan page) on Facebook is liked to a person, a person has to own a business page, because even Facebook knows businesses are made up of people.
To me the worst mistake on Facebook, LinkedIn and Twitter or even Instagram is to open a personal account as the name of your business. Thankfully people are starting to get it now, and you are seeing less accounts hiding behind a company name.
Tell your story, especially your legacy of why you are doing what you are doing, why it means so much to you, and what universal problem you are trying to help your potential clients get over.
Blogging is the new S.E.O. (Search Engine Optimisation.) When I run digital marketing workshops, my clients are asked what they are looking forward to learning most over the next 2 days, S.E.O. comes up a lot, as in; adding the right keywords to their website and content with the result being the search engine robots find your posts and put them higher for more people to see.
After the end of the first day, some seem concerned that I have sent them home to write a blog for homework for the next day's training, and not laboured on the meta descriptions and information that much. Sure we researched and added the best keywords and key-phrases to their websites, but for blogs I told them to write something about their industry that they feel passionate about, how they are better than their competitors and more importantly how their experience and expertise helps the customer solve a problem and save them money!
Next day we go through all their blogs and they post and publish and share to social media accounts live, we then look to see how many key phrases they added naturally through their passion, and most key-phrases and keywords were evident in their posts without losing any emotion and is still a post people can really relate to.
Quite often a few clients are pleasantly surprised when a few days later that their post they wrote is actually high on search engines, when we really skated over S.E.O. technicalities in the training.
The key here is regularity and consistency, 2 compelling and passionate blogs published every week and shared over social media should, within a couple of months, make a real difference to the number of leads you are receiving.
It is a leap of faith, and for most of us there comes a point whether you ask yourself is this all worth it? but in my experience teaching clients Internet marketing since 2010 , it rarely fails to bring about a substantial return on investment.
Hungry for info? here is the Take Away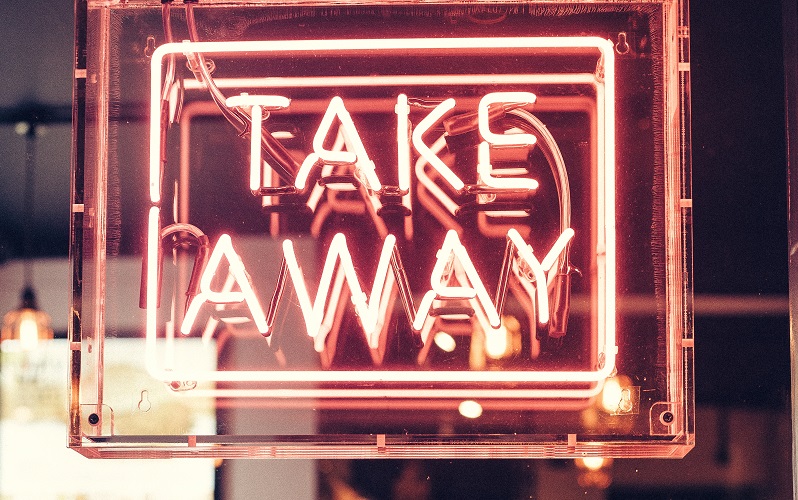 So either think of something really new and amaze the world and get rich overnight or to get more from what you already have, humanise and tell your story consistently and they will come!
If you don't have a large social media reach, and of course the more you have the more chance you have of people reading and clicking to get in touch with you, you can use ours, we have 300,000 people we will share your blogs for the crazy price of $10 a month. Get in before we get next round funding!
Contact leads4biz to help you get your blogs noticed or even help you write them…
Save
Save
Save
Save
Save
Save
Save
Save
Save
Save
Save
Save
Save
Save
Save
Save