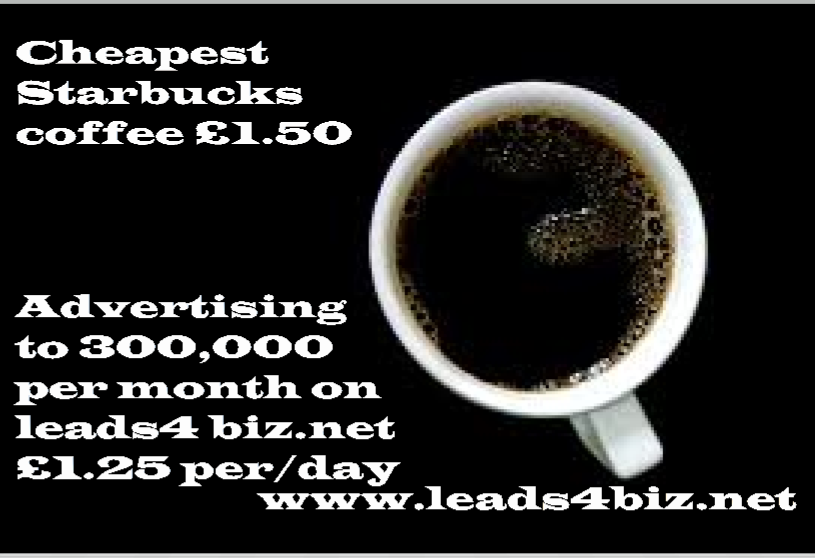 Biz-find offer free upgrades for mobile responsiveness
Can you pass the gruelling tricky April mobile responsiveness test?
Biz-find Thailand leading Thai and English business directory and lead sourcing website has offered free upgrades to any Thai company who can pass their free mobile responsiveness test.
Whilst Google has for a while now warned people about mobile websites being responsive and how they will penalise companies for their websites having to scroll left and right to read the text instead of just one long flow;
Biz-find have taken the steps to provide qualifications for mobile responsiveness to test to see how responsive you are whilst multi tasking.
Applications are currently being submitted and the test includes being able to text your friend about where and when you will meet for dinner and listening to your boyfriend talk about the football whilst navigating an assault course purposely built costing millions of Baht at a unused hanger in Don Muang Airport.
Some of the obstacles we have built include a zebra crossing where cars zoom by at 30kms per hour not giving a damn to pedestrians.
Motorbike taxis that zoom in between the kerb and the dummy taxis that actually open doors randomly at any given moment.
"The motorbikes that crash into the taxi doors and flip over and then demand 1,000 THB to go the hospital was a real problem for us to get right, their heads kept falling off , whilst being hilarious to watch over and over again was costing us more money in motorbike taxi driver heads every day" Alan Johnston Biz-find Director told us.
"We called the course the; "All Persuasive Really Intensive Logistically Frightening Over Odds Learning" and the acronym should mean a lot to all applicants!
Other parts of the course involve a number of escalators where you must send an image to someone on Line and navigate the escalators at the same time, we have a number of dummies that just stop at the top of the escalator with no purpose in life whatsoever but just to make everyone behind them bump into each other, we have videos all around the course and we have some fun watching the people coming up or down fly into one another as we speed the escalators up and down from the control centre.
Applicants also have to get a bus which replicates a bus driving along Lad Prao road with the same comedy brake effects that have most of the applicants flying forward hitting the front windscreen whilst then immediately flying back along the bus to squash their faces at the back windscreen, we added butter to all the poles and rail straps for full effect.
Throughout the entire course we have zombies and dark haired pilok style ghosts hunting you down to tickle you and tried to make you miss-spell words on your mobile phone as well as sudden thuderstorms, and all umbrellas are confiscated upon arrival.
Other areas have teams of Songkrahn revelers who smother your face in Talcum powder and douse you in ice water and throw bottles of beer at you , and the same drunken people drive the cars around  the course as well
The idea behind the "All Persuasive Really intensive Logistically Frightening Over Odds Learning" centre is to make all people in Thailand who use mobile phones whilst walking along the road see how dangerous it can be, and to see how stupid they look and miss the obvious, and to improve mobile responsiveness across this great nation.