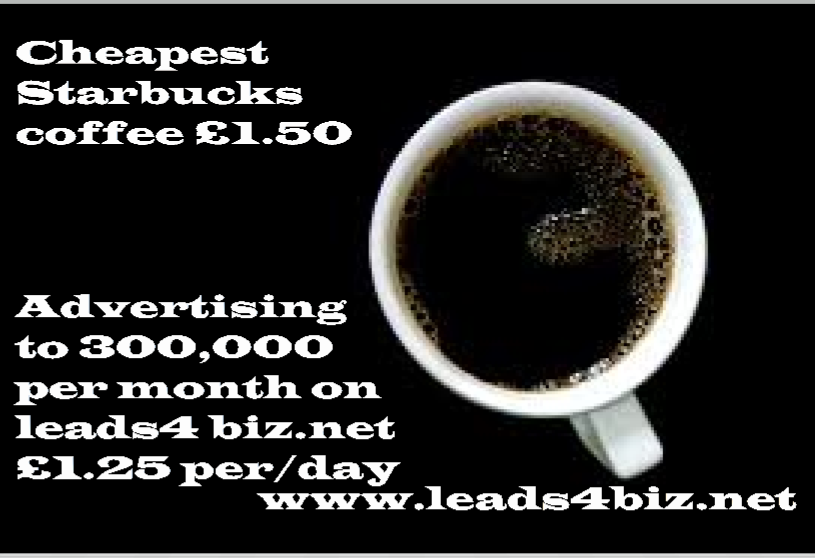 Is the baht too strong??
So how strong is the Thai Baht really? The official line is that the Baht is damaging the Thai economy through tourism, however if you listen to the Thai government their stance is that the strong baht is not yet hurting the incoming tourism sector, the fact of the matter is Thai tourism figures are on the up as the massive influx of the Russian, Indian and Chinese continues.
They are two possible ways the strong Baht could damage incoming tourism, firstly as the Thai baht strengthens and other currencies like the British Pound & Euro falter, more and more Thai's will have their vacations away from the Kingdom which results in them spending their money outside of Thailand, however home grown tourism is also on the increase so hopefully this will redress the balance.
According to The Tourism Authority of Thailand (TAT) there has been an 8 % increase of Asian tourist arrivals to the Kingdom in the first quarter a majority of these being Chinese tourists. Chinese travellers were top of the list with a staggering 1.5 million visiting Thailand in the first quarter of 2013, they were followed by Malaysian and then the Japanese. Chinese tourism has increased 90% year on year the TAT predicts that by the end of the year some 3 million Chinese will have visited.
Travellers from outside Asia grew 15%, as 8 million arrived in the first quarter with a yearly estimate to reach as much as 25 million. Skyscanner a passenger flight search engine that allows users to browse for flights via price and location said in a recent report it found that more arrivals from Belgium, Brazil, Israel, Macau, Myanmar, Netherlands, New Zealand and Taiwan can be expected in the near future as the report revealed that these countries recorded the highest percentage of flight searches to the Kingdom.
Secondly, for incoming tourists Thailand is no longer the cheapest option and could be become too expensive or less cheap than other surrounding countries, for example ten years ago the good old British Pound would get you 75 Baht and it now hovers around the 45 baht mark, of course this is not Thailand's fault, more the state of the British economy.
So instead of your next trip to Thailand are you considering somewhere else due to the low exchange rate of your currency?
Earl is a business manager within the Sutlet group and writes about business and finance within the kingdom.
For business set up advice and currency issues contact Sutlet group