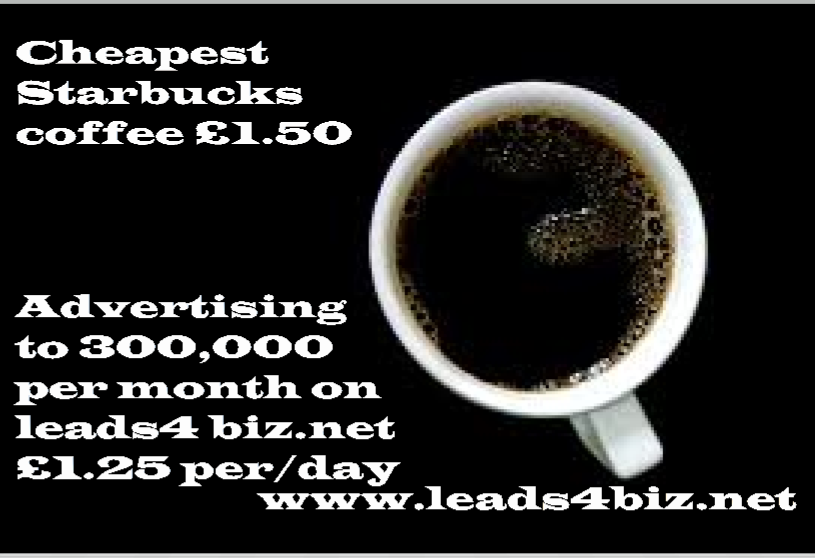 3 Important Tips to help you Produce a Quality Corporate Video
The task of producing a corporate video can be difficult at times because the video would need to draw the attention of your targeted customers and prospects. With a few basic tools and the right content, any company can come up with a high-quality corporate video which will end up solidifying their relationship between new customers and existing customers. Below are 3 tips to help you create a great corporate video.
The content of the video
You need to first of all consider the possible information your video has to offer. Starting with interesting customer's testimonials is not a bad idea because it's what most prospective customers want to see first. They want to know how your company's products have impacted the lives of people like them. If your company offers complex products then a quick video overview can be used to educate your prospects more on your product. This video has to be simple, engaging and catchy so you can either handle it or get someone with relevant experience to.
Get a second opinion before broadcast
Before publishing the video, ensure it has been inspected by friends, coworkers, industry experts and other brilliant people. Hear their own thoughts concerning the contents of the video whether it contains enough information to be of relevant importance to the target audience or not. If after evaluation they feel it's not catchy enough, take time to review it again and see if you can come up with something more interesting. Composing the video with a touch of humor can be a great tool for engaging viewers but ensure you don't fall by the way side on the main goal of the video.
Don't overlook production quality
Some companies may think the video is just intended for information purpose only and as such doesn't need to be of quality. This ideology is very wrong because no one wants a blurred or poor sound quality video; they'll instantly trash it so ensure the pictures and sound of your video are of high quality and enticing. Even if the information in the video is not too engaging, the clear pictures alone will keep some viewers glued to the screen but that doesn't justify the production of a video without quality contents as it remains the focal point of every video.