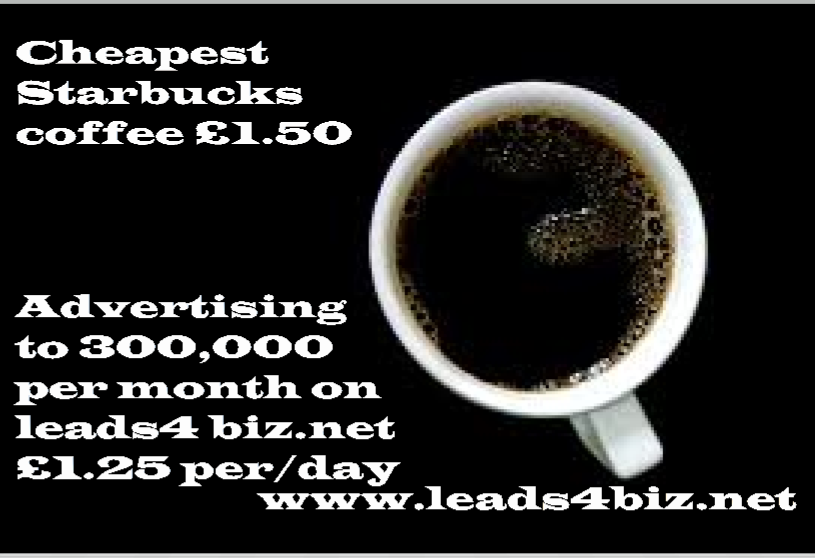 FAQ'S : Article marketing for biz-find (Guest Blogging)
FAQ's: Article Marketing with Biz-find
28,000 visits to Biz-find sites in September 16.
Writing for biz-findthailand will get you in front of the 7,500 who visit the site  and our 500,000 social media reach
If the article is really good, giving, and has great content we sometimes pay to get more people to share the article.
The effects are far reaching, you are branding your business in the main and building trust and reputation, and sometimes you can get a sale direct from the article we post. You have a lot more chance of that happening if you post regularly.
Send us a photo and a short but effective biography and we are more than happy to add it.
Make sure your business is listed on the site, then you will have an internal link as well as a follow link to your site directly.
To submit an article to Biz-find Thailand write to us at
750 words minimum.
info@biz-findthailand.com