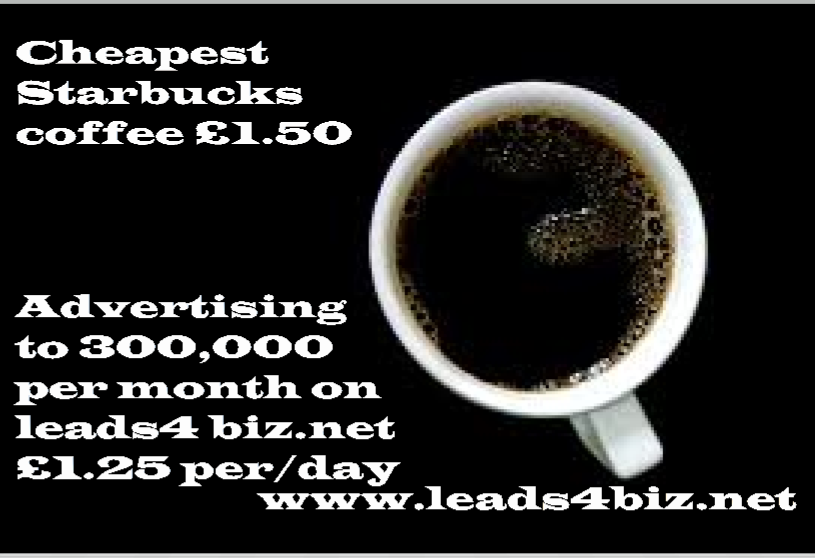 Why Marketing people rule the world
Many of you think Marketing people are quite boring nerds, who have just a few tools we can use, like TV ads, websites, email marketing and how to make flyers.
Yet in the shadows of the higher more respected branding agencies, the types Governments turn to and the 'elite' need, to stir the general public, the great unwashed, into believing we had a choice in the beginning, and affecting almost everything we purchase, everything we do and believe.
Take for example the recent scandal hitting the newspapers in the UK regarding the vandalism of bus shelter advertisements in Tower Hamlets London.
A prominent UK fashion store had photos taken of Bikini clad models, not unlike any you had seen thousands of times before, unless of course you grew up in the mountains of Afghanistan, and their marketing agency displayed the adverts on posters at bus shelters in UK, however some shelters saw acts of vandalism, and we are led to believe it's the work of radical fanatics.
As a marketing person, and I hope a wiser person than I was 20 years ago, my grey hairs do come with some deeper understanding of the world, I can't help think that the Bikini scandal is a work of marketing genius.
Join me on my reverie; imagine some expensive boardroom in Canary Wharf just a few weeks prior to the scandal:
(The names are totally made up so if you work for S&S in London just ignore the next bit!!)
OK Team let's brainstorm:
Boss: How we can we sell more Bikinis for our clients?
Jack: Intrigue, let's try to make it more secretive
James: Yeah like it is insider knowledge, like 'What the Butler saw'
Sarah: Woman are more curious, so it would make us want to look
Anna: Got to mix in controversy, get the emotion behind it
Jack: Well the Religious Intolerance in the UK is hot topic right now
Boss : All good stuff but how do we create secrecy, urgency to look, and tickle religious factions so as to create a daring risque to these bikinis all at the same time?
James: Well I have a few rough and ready associates…
Boss: Go on..
James: Well they could go around spray painting out the bikinis on the ads on bus shelters, making it look like it was done by radical Muslims enraged by scantily clad woman, it would evoke the rest of the country into curiosity at the very least, and it would hit the main papers, meaning loads of free publicity for our clients. It would then make young girls feel quite rebellious and make a statement.
Boss: These friends of yours to be trusted are they?
James: Right wing nutters boss, but anything to fire up their cause eh
Boss: OK how much,
James: 500 quid should do it.
Boss: Do you see team, what you need to have to make it in marketing today? A deep understanding of current affairs, knowing what buttons to press at the right time, and to get an emotion, anger and dissent the most powerful, Well done James!
James would have given his knuckle scraper mates 50 quid each for a night of carnage, and made an anonymous call to the Daily Mail pretending to be a 50 year old plumber from London the next day, to say how outraged he was to see how we, as a society, are being radicalized under our noses and they should all be sent back, and made 400 pounds in the deal as well, pure genius!
Takeaway is:
If you think you have made a decision to act in a certain way, buy a certain product or service, or believe in something, first ask yourself whether somebody somewhere high up in the echelons of society stands to make a lot of money from a side effect of your autonomous decision.
We marketing people know how easy it is to put enough information your way subtly with constant attention to content and strategy, thrown in with a little N.L.P. (This was called hypnotism or plain magic 50 years ago!) to make you believe anything we want. Recommended watching: Branded the movie
To learn more about how to sell your products and services or your radical political ideas through a dynamic content marketing strategy contact James (just kidding contact Netmedia)
'Stand for something or you will fall for anything'
Save
Save
Save
Save
Save
Save
Save
Save
Save
Save
Save
Save