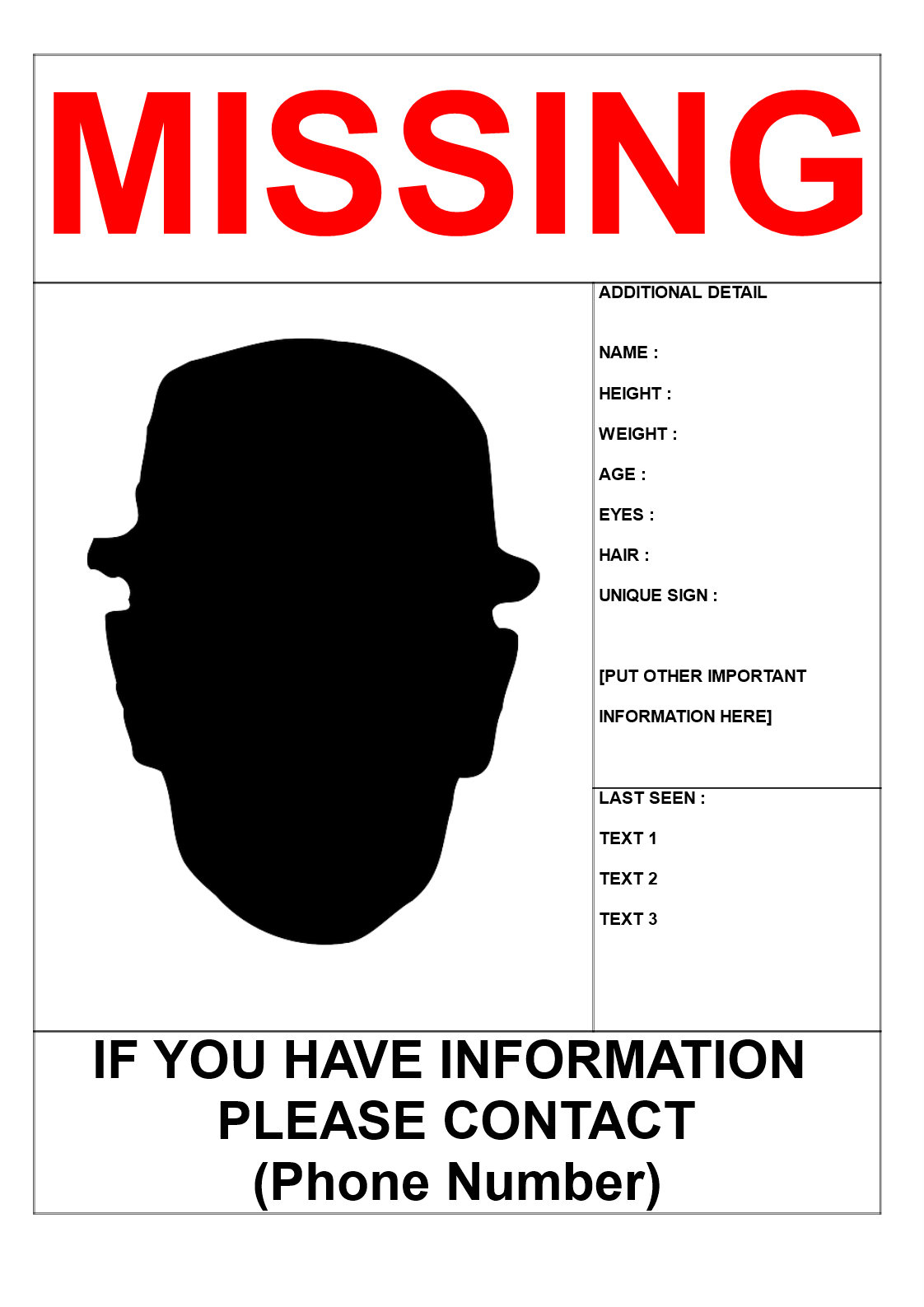 Where Has My I.F.A. gone?
Devere and Broadgate in Thailand under investigation.
Wondering why you can't get hold of your Thailand based Devere or Broadgate representative?
Well, they have either gone back to their home countries or just simply left the company. Their Devere office in Exchange Tower Bangkok is all but vacant.
The lights are on, but no one is home.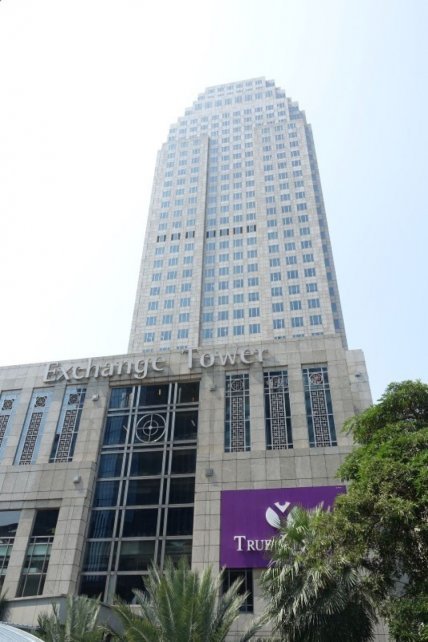 Why?
The Securities and Exchange Commission of Thailand filed a criminal complaint against three offenders for operating securities business without a license on 28 January 2021.
According to the SEC, it received a tip from a reliable source and, following further inspection, found that Devere & Partners and McIntyre had operated securities brokerage and investment advisory businesses without license.
Penalties include imprisonment for between two and five years plus a fine ranging from THB 200,000 to THB500,000 (£12,160, $16.663, €13,776).
We have since learned that around 2/3rds of of QROPS business done for foreigners in Thailand was done through Devere and they are not likely to email their clients and tell them they have been caught with their pants down somewhat!
What will be worrying to many expats in Thailand is:
Records and details
It added that there is evidence of their illegal activities, including:
Records of investment advice given to clients,
Records of clients' trading executions,
Details of clients' trading transactions,
Name and contact addresses of clients in Thailand,
Records of their meeting with clients,
List of tradable securities, and
Records of investment fees charged to clients.
Broadgate aided and abetted Devere & Partners and McIntyre by allowing them to use its name and email to undertake the unlicensed business, the SEC added.
For the full article click here
What can you do?
Well you can have a brief free meeting with a 'Licensed' independent Financial advisor, and he can advise you what your next step is.
Contact us here