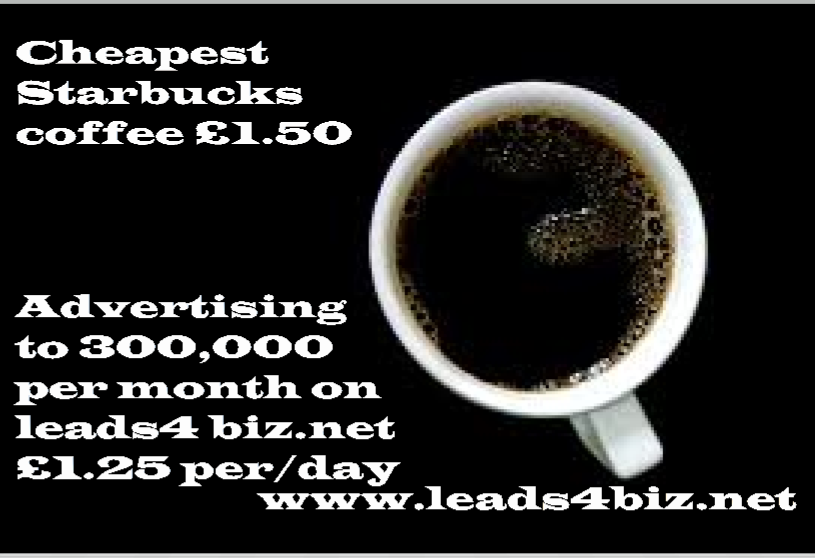 What my time's Worth?
What's my time's worth
One of the biggest secrets of achieving your goals, is discovering how to leverage time and money effectively.
While that might seem obvious to some, others never really take the time to calculate what their time is worth.
At a glance, it may seem as though most of your time is productive. However, when is the last time you took a close look at how efficiently you're running your business?
Everyday, there are dozens of time-wasters, innocently waiting to cripple your output, a few minutes at a time. Before you know it, those minutes have slowly snowballed into hours upon hours of lost productivity.
Step 1: Know What Your Time Is Worth
If you don't already have an hourly "average", you can still figure out what your time is worth.
One way to do so, is to know how much money you want to make in a set amount of time.
You can figure out your monthly and daily amount, by first starting with an overall goal for the year.
If you want to make $100,000 in a year then divide that into the 12 months that make up the year:
$100,000/12 = $8,333 per month
On average, there are 30 days in a month:
$8,333/30 = $278 per day
Finally, divide by the amount of hours in your work day. We'll use the standard 8-hour day:
$278/8 = $34.75
So, in order to reach your goal, your time would be worth $34.75 per hour. Of course, our example above assumed you'd work every single day.
Most people don't, so your hourly worth would be even higher.
Step 2: Know Why This Number Is Important
No matter what you sell or do, it takes a lot of work to run a business!
Online, you've got:
– Product creation…
– Copywriting…
– Creating material for affiliates/partners…
– Traffic generation…
– List building…
– Plus, so many smaller tasks to master…
Basically, you've got two ways to go about it:
First, you can learn each area yourself. However, taking this route makes it nearly impossible to learn each skill well enough to get great results.
Second, you can find someone more experienced and leverage their time to get the tasks done faster and with better results.
This leads to…
Step 3: If It Costs More Time And Money Than It Makes, Outsource It
Yes, investing money can SAVE you money in the long run.
For example, if it takes you two hours to write a nice article and your time is worth the $34.75 like above…that one piece of content will have cost you almost $70 worth of your time!
If getting a site setup takes you even just 5 hours of learning how to use FTP, basic HTML, customizing, designing, etc. – that's almost $200 worth of time that could be spent growing your business.
Of course, maybe your time is worth $75 an hour…
Normally, working 8 hours would mean a maximum of $600 per day.
You could increase this by either:
1.) Raise your hourly rates…
2.) Borrow someone else's time to grow your income…
Really, you should focus on both.
But by leveraging an extra 8 hours of someone else's time, you now would increase your potential to $1,200 per day!
Obviously, the more people you have doing the mundane tasks for you, the more realistic an increase in income becomes possible.
Can you imagine having 10 people helping you?
That's $75 per hour x 10 people = $750 per hour. Or, $6,000 per day!
Main Takeaway: Know what your time is worth. If a tasks takes you more time than it's worth, invest in leveraging someone else's time and expertise to get it done faster.
Outsourcing your marketing, then, will not only give you more free time…it will also allow you to increase your bottom line.
Article by Abe Cherian
Multiple stream Media