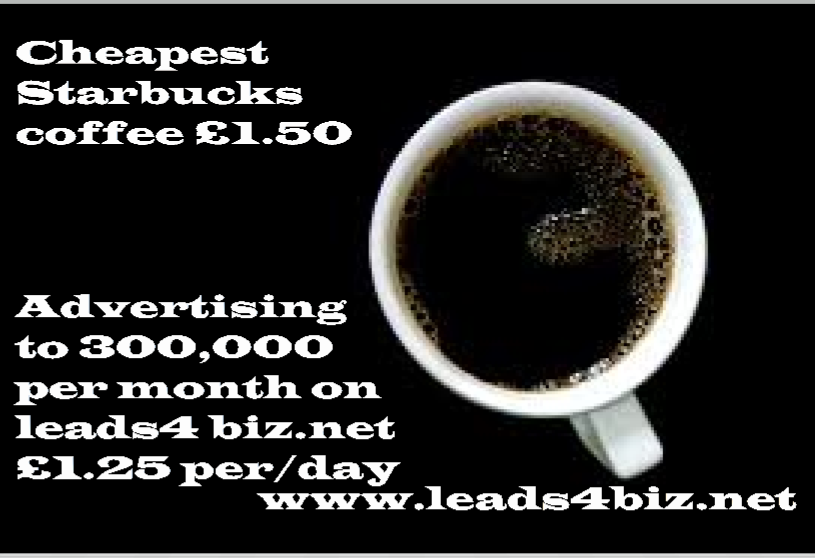 What's different about your business? (Niche Branding)
When at a network event somebody asks you what you do, and you feel a little uncomfortable, or when a digital marketing company needs some content about your business to develop your niche branding, and you struggle to write anything; that's when you know you don't have much uniqueness about you or your business.
 Companies spend fortunes on trying to market their business and the end consumer just thinks:
"So what!"
"Don't tell me you can do it better; tell me we can do it differently"
Steve Jobs
Apple became so successful by being unique; well they were when Jobs was in charge. Don't try to be someone else or trying to beat someone else at their game, invent your own game, come up with something people need, enjoy, or crave, got to hand it to the guy who started selling drugs, he must of thought; 'hmmm this could sell, well, it certainly is different!'
Creative people get paid well, because they use their imagination and be themselves and they are refreshing and different, and the rest of us have to work hard to be creative, sure every entrepreneur will look back and think; what was I doing with that duff idea? He also knows that duff idea led him to the next great idea, and that painful stepping stone, was necessary to get to the profitable stepping stone!
When I am training companies to run an online marketing strategy in Bangkok for their business, I try to make my pupils realise that blogging isn't solely for the great inspired writers, journalists, artists and bleeding hearts of the community, it's for everyone to:
Get out there and start to tell people what it is you know and what makes you different, This is what business people call Branding!
This is around my 1,800 blog and like most businesses I only have a few services that I offer yet I have managed to carve out over 1 million words to explain who I am, and what my business can do for people to showcase how different we are from the rest. That's quite a lot of hours work.
Google seems to think so, and has rewarded me with top keyword search results for 'social media marketing company Bangkok.'
My competitors struggle to come up with as much content as I do, that's a work ethic thing!
You must have gone into business thinking; 'this is better than what is out there', and if it is refreshing, then you are on to a potential winner. If you really struggle to write or tell people what it is you do, then you need to go right back to the drawing board and find your uniqueness.
Here are a few inspired examples:
There is a café near my home town in UK called 'Toast', toast must be the single most uninspired item of food you can think of, but who does not like toast? This company has almost any kind of topping you can think off to put on Toast and the café is always full of people: simple but inspired!
The marketing company who came up with the idea of face height advertising at urinals in men's toilets, truly inspired, I mean, where else are you going to look?
Dyson's Vacuum cleaners changed the idea of floor cleaning completely. Who was stupid enough to have tried to take on Hoover in the 80's and 90's? James Dyson was!
Hoover and Electrolux had pretty much sewn up the market place at that time, with every sucking patent possible, so Dyson changed the rules to suit himself with a cyclone model, and now Hoover are following his innovations, sadly now Mr Dyson is spending more time and money suing people than developing new ideas
Biz-find's unique development of lead sourcing for business based on the back of great business articles and a user managed database, I mean how can one little guy in a studio Condo in Bangkok take on the might of Yelp and Yellow pages online? Well you don't!
You develop something completely unique so that your competitors sit up and think; 'hmm that's a good idea why didn't we think of asking our database to supply us with leads and reward them, then sell the leads on to the website visitors!
Whatever it is you do; find your own flavour, your niche, get excited, stick at it, never quit, and eventually you will become successful,
the only reason so many companies fail is because they give up or they are just not consistent enough to develop a brand from it.
For branding consultancy and to develop your online marketing strategy Contact Netmedia Thailand.