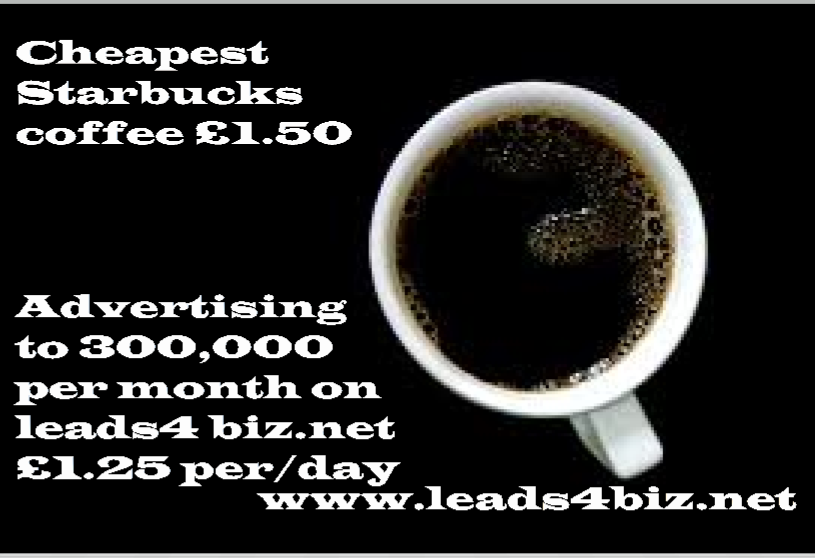 What makes a good Bangkok business Hotel?
Whether it's catching up on work or getting a good night's sleep, a great hotel room can be a godsend that can make your work fun and easy.
Huge HDTVs and creature comforts like IPod docks and spas are always well-received – but what's really important to business travellers?
When travelling for work, here's our hotel room top 7:
1. Reliable, high-speed internet
Being able to check for all-important emails or catching up with the office back home is an absolute must, and should be hassle-free.
Powerful WIFI that can be hooked onto multiple devices and are easy and quick to log on to are a major plus.
If you're away for extended periods of time, using Skype to chat with clients, colleagues or even loved ones back home is only possible when there's a fast and reliable internet connection at your fingertips.
2. Power points, all point to …..
You shouldn't have to start shifting furniture, or get down on the floor or abandon your gadget in the bathroom just to plug in and recharge.
Desk-level power points are well received by all business travellers – they're right where you need them, and even allow you to talk on your mobile at the desk while it's charging.
Electrical plug sockets close to the bed are also great for charging phones overnight, but only if they're not hiding away under the bedside table.
3. A well designed working area
When it comes to desks, the entire workspace should be well-presented, with a chair that is the right height, and it may be difficult for many Hotels to get this right.
If you are an Asian Hotel and you receive a mix of European travellers between the Dutch and the Burmese there could be a foot difference in average heights so an adjustable chair would always be well noticed.
In addition to the obligatory power points, comfortable office furniture can take some of the stress and aches out of a long day's work.
The desk lamp should be bright enough to see any paperwork you're working on, but moveable or adjustable to avoid glare on the PC screen.
4. A quality, laundry service
When meeting with clients, presentation is paramount – that's why a quality iron and ironing board should be a hotel staple in Europe whereas in Asia most dry cleaning services are very cost effective enough to take away the stress of not looking your best for the meeting the next day.
When a laundry service tells you next day a great business hotel tells you the time your shirts or business suit is ready and is punctual so as not to otherwise worry you.
5. Peace and quiet
If you're staying near an airport or in a city known for its nightlife, a quiet hotel room can be hard to find.
That's especially so in Bangkok, where some hotels charge a premium to reserve a spot on the higher floors away from the street noise.
When rooms closer to the ground floor are the only option, it's imperative that the air conditioning is working like new, allowing travellers to sleep with the window fully closed.
6. Business centre
Do you despair when you get to a Hotel that promised a dynamic business centre and all you find is a cordoned off area with a desk and a 'contact reception' sign propped up on a few old books.
A great business hotel will have a couple of rooms for your meetings one smaller board room and a full theatre sized room both with big screen capabilities and lots of plugs and a reception area, and dedicated staff to welcome, guide your visitors and pour coffee.
In business your first impression lasts, and if you can show that you have the acumen to choose a Hotel that can impress with the best facilities it will demonstrate good leadership skills, and also if your Hotel has all you need then your business associates can travel to you, meaning you have a lot less stress in a new city trying to find a coffee shop to meet clients.
7. Location
When choosing a business hotel, for us, what separates the rest from the best is location. A Hotel right in the heart of the City within walking distance or transport to local train stations to transport routes and with regular Taxis are a pre requisite.
If you can get to local exhibition and MICE centres quickly, and if you are near a shopping centre for business supplies and you have all the best restaurants and spas, gymnasiums and nightlife all within earshot of your Hotel room in Bangkok, that really seals the deal.
Lucky for us all of the above are standard features at our sponsor Hotel: Phachara Suites, the business and tourist's choice for peace and quiet in the heart of Nana area Sukhumvit and close to the best shopping centres , exhibition centres and all with the best business centre any boutique Hotel in Asia could offer, visit us to see our gallery.
Did we miss anything? let us know in the comments