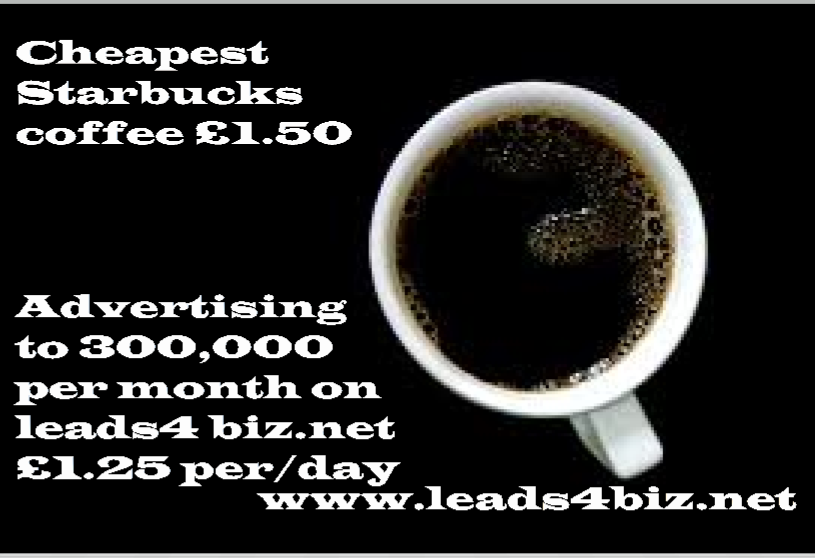 What is a Facebook page like worth?
Today I went to the Online show at Queen Sirikit exhibition centre in Bangkok I was quite disappointed at the lack of variety of the stalls but mainly I was taken aback by a large company who were giving away various gifts away for anyone who could show they liked their business page on their phones, young Thai ladies were dashing up showing their phones where they had just liked the business page and receiving their gift, and I thought to myself: how wrong could you possibly get it?!
Companies are really hung up on Facebook business page like numbers,
 I was taught there is no money in Vanity!
Businesses should understand that a Facebook like is a testimonial for your brand and likes should be viewed as a community whereby you should actively engage them in decisions about your company. A Facebook business page community is a great place for consumer research, if your business page has thousands of people whom you have bought with gifts or you used one of these black hat companies offering you likes for money, and then you will soon see how useless this actually is, as hardly anyone will engage in anything you post on your page.
There are few things more embarrassing than when you have 5,000 un-targeted likes and you ask the community for example:
"Today we have a new flavour Ice cream who wants a free one to try?"
And nobody replies!
It is only then you will start to think, well how useless your community is, and what a waste of time and money growing your likes on your business page by bribing people with gifts actually was.
What you should be doing is asking your clients who already know you and use your brand products and services regularly, to like you if they want, don't go for quantity, there is no point. Just yesterday somebody was begging me to like their page, I replied:
"But I don't even know what you do?!"
I don't want to be part of a community and be asked to co-operate in trying new products and research and feedback if I don't know what you do or have even tried your product.
So next time your competition boast 10,000 likes on their page ask yourself are they targeted people and do they have that many real customers!
Recent reports put the average price of a  targeted Facebook like at over $150! Seems the top companies of the world seem to know and have a grip on what one targeted like can do for any business!
To get a grip on what social media and effective targeting of your clientele can do for your business contact Netmedia