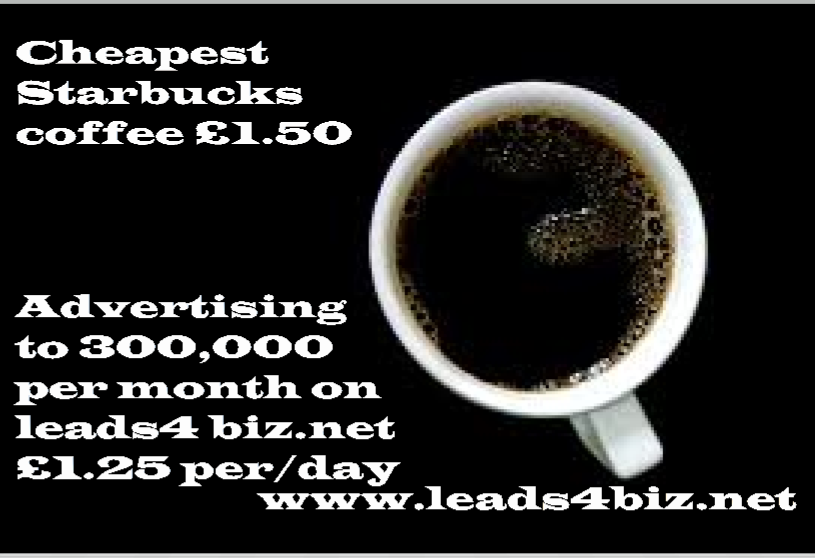 UK expat pensioners last laugh
I had a Thai girlfriend once who believed UK men were all rich, and it wasn't until I showed her a graph of where we rate with national earnings compared to the rest of Europe including pension entitlement, that she went off me rather quickly. I believe she now lives in Switzerland married to a Banker!
Yet changes from Whitehall have engineered it so Brit men are even less handsome now. Well they used to be desirable to young slim South East Asian woman, because being married to a chap of pensionable age, who had worked all his life in UK, and paid a stamp (a payment towards his pension) to the government out of his wages each week, meant it would not be that long till her hubby mysteriously falls in the contaminated fish lake near the farm, developed an incurable disease and got his angel wings, and the moneys hers!
If you were one of those wifeys who were fortunate enough that your old British husband got bitten by a snake that had, in an extremely rare occurrence, slid up inside the foreign toilet and bit him on the unthinkables and the poor soul died an agonizingly embarrassing death on April 5th 2016, then you are able to continue to claim your husbands entitlement and you could then live off his pension as a widow till you died!
If however; you got the dates wrong, and his fatal and mysterious slip of the mortal coil was a day later on the 6th, then you are totally out of luck, and you get nothing forever!
It was recently reported in the Thai press that around 2,000 Thai widows who were married to UK men who had died after the 6th and who tried claiming their late husband's pensions as widows, were about to be totally spurned by HM government.
Only 2,000, I thought it would have been a lot more? Or are the girls not imaginative enough to find ways to bring about a timely demise to the sandals and sock wearing octogenarian idiot, who truly believes he is handsome enough for a girl in her 40's
UK Expat widows will henceforth no longer be able to receive a state pension based on their husband's national insurance record or a widow's pension on the same basis in the event of his death.
This is come to light because the introduction of the new single-tier state pension with effect from April 6, 2016 has brought about a change in the former arrangements which allowed a person in a marriage or civil partnership to claim the state pension based on the national insurance record of their spouse. Since then, only contributions made into the new system by the individual by widow or widower can normally count towards building up an entitlement.
Think this is only the tricky Thais? Nope; what about the pragmatic Philippinas or the crafty Cambodians who are happy to 'take care of a sugar Daddy for a few years, and the smart ones who are all for their hubby having that; 'one for the road', 'enjoy yourself Charlie,' and 'one more doughnut won't hurt darling.'(This system hopefully speeds up the process so she can finally stop washing his daft socks and get back to her farm with an income) The change affects all brides of UK men claiming pension wherever you are, even in UK!
The UK Chancellor and his cronies seem to think this is a better way. Not for the poor girl who has to pay the snake farmer to take back his venomous deadly snake with no pension!
On the whole the UK Pension department seem to think most wives have enough time to pay a stamp credit to make sure they get a decent entitlement, try explaining that to your average bar girl "Er no George, they are supposed to receive 'free money' for taking care of your idiot duh!"
For example, under the pre-6 April 2016 rules a pensioner couple where the man has a full basic state pension and his wife little or no pension in her own right is guaranteed a total pension income of £190.80 per week (£119.30 + £71.50).
Under the single-tier the man has a pension of £155.65 a week and unless his wife can meet the new minimum of ten NI qualifying years in her own right, she will get nothing. Effectively they are likely to be over £25 a week worse off. And in the event of the husband pre-deceasing his wife, under the old system the widow inherits the whole of his £119.30 pension, plus half of any SERPS he may have.
Under the new system, the widow gets nothing and could be left penniless for the rest of her life.
So point is girls; if you were married before April 6th 2016 and your UK husband is still alive and kicking, and is pensionable age, put away the Wily Coyote Acme book 'How to kill a Road Runner,' stop him eating doughnuts, buy his some multivitamins, and ease him of the beer and cigarettes, because when he has gone so is your money.
If he died before then you probably won't be reading this, you will probably be sat in your nice house, the best in the village, telling all the young girls over a spicy papaya salad and sticky rice, how to marry a foreigner and live off his pension.
Financial acumen does not just mean watching Bloomberg and knowing about the FTSE and Dow Jones, everyone now MUST learn about what you are entitled to, and everyone, regardless of where you are from, you must take advice about even your basic state pension, especially if you live abroad as an expatriate.
Ignorance is not an excuse, and if you ever want a much younger bride, you better have some plans in place over and above a basic pension that your lovely young spouse won't receive any more after you die, and have a meeting with a financial advisor today!
Asia Pacific Pensions are established time served Asian financial experts and expats who are happy to have a coffee with you and see where you stand, or fall, however tenacious your wifey may be.
Save
Save
Save
Save