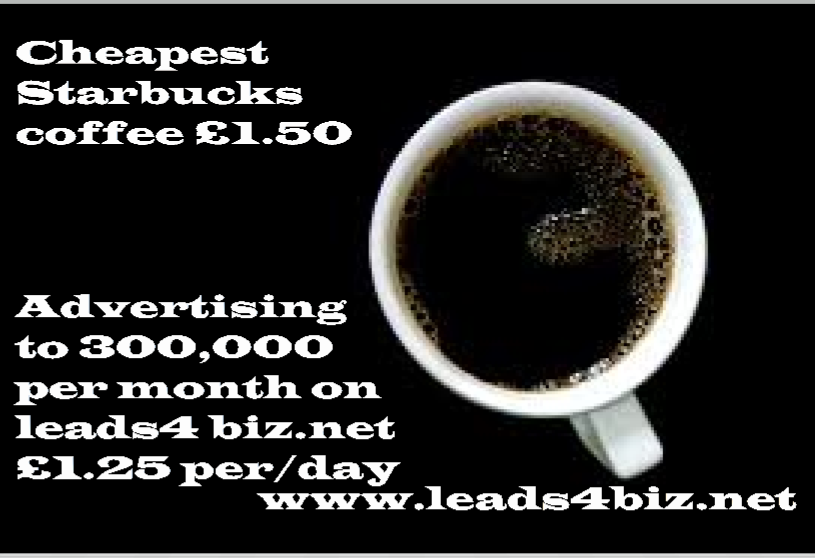 FAQ'S Titles and keywords
FAQ's Titles and keywords help.
Keywords are the words used when people look for your business via search engines and this website, so you will need to give us some when you register your business for the first time.
To find the top keywords in your industry, go get a Google adwords account, and then go to 'keyword planner' input a keyword and Google will tell you how many people have searched that keyphrase each  month.
Another way is to ask friends what they would put into Google to find you if they did not know your business name.
In the box that says Title please add your official business name.
If you try to put keywords in the title, we always open up your website and search for your official business name and alter it as such.
We add all your meta descripton titles and keywords after by hand, which makes biz-findthailand.com unique in the arena of  Thailand business directory.
Each business you see is unique and owned by a business and you (as a member) can contact anyone in the site through the message system replies and copies of what you have sent can be seen in your admin area.
Netmediathailand the owner of biz-findthailand has been online since 2007 and knows a thing or two about Search engine optimisation and we also share new listings to our social media reach which curently stands at around 30,000 on various sites. so you may find your business page or article on Facebook or Twitter or even Pinterest.