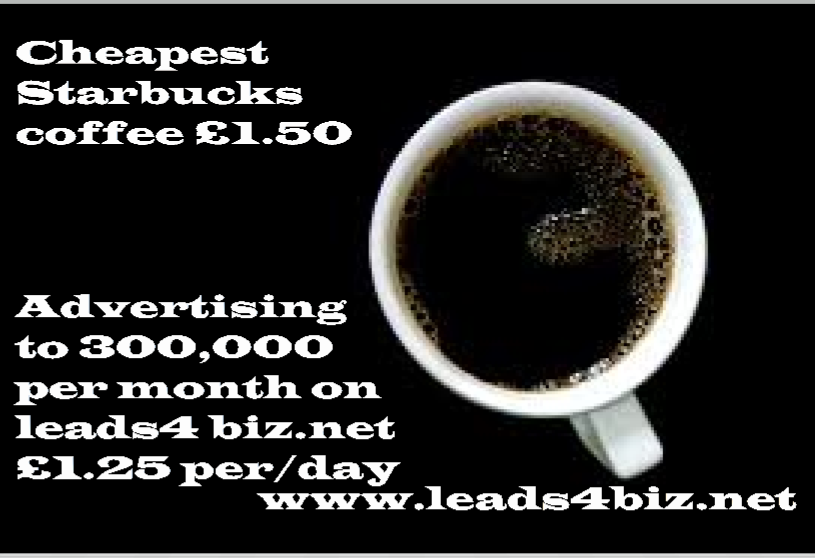 Times are hard in Thailand (Find new leads)
Times are hard in Thailand
With the recent coup and curfew in Bangkok meaning fewer tourists which  usually means less business and revenue for the economy, and it will now be harder than ever to find new leads in Thailand. So we all have to pull together and make the best out of a bad situation.
It's not just Thailand that suffers, every nation has it's difficult times and that is when you need to get creative and find new ways of finding business. What about:
Cold calling
So what are you going to do? Bang the phone even harder and annoy people, recent reports have suggested the telephone has become one of the hardest ways to find new business.
It is said that you need 7.5 hours calling to get one qualified appointment! And if you are average of 3 meets to a sale then  over 21 hours is going to have to made sitting at a desk having your mettle tested all day long, when people are just damn right avoiding you, and some even shout at you!
Is this really the way to get off to a good start? You hardly have a position of authority if someone sighed, gave up, and offered you 30 minutes of his time next whenever!
Get on Facebook and LinkedIn
The modern way has been social media but even that only works for a few tenacious people, and if you don't really like typing away at a PC all day then perhaps it's not for you, because it takes an average 20-40 blogs published over 3-6 months, and each one shared to a massive social media reach like we have that took 7 years to build, before you start to see a return, and what's a return of Investment on social media?
I trained 40 companies over the last 2 years to start a blog and we set up all their social media and I left them all with a system to blog consistently share to all the top social media avenues and watch their brand grow!
You can see what some of them thought of my training here:
 Out of the 40 how many do you think had it in them to do what was needed for just two hours a week? Contact me I'll tell you!
What about printed media?
The two main national English speaking newspapers here in Thailand are a bit out of the price range for most small start-ups for an advertisement, and there are a plethora of magazines that I have seen come and go here in Bangkok, that all end up in Au Bon Pain or Macs as a free magazine, so that's where your target market readership is huh, lazing in an Irish pub on a Wednesday afternoon! 25-35,000 Baht's worth of coffee and Leo beer absorber is what your advert has become!
Handing out leaflets
You have all seen the mess on the Sky train stations after some young student has shoved her A3 flyer in your hand, I personally can't wait to throw whatever it is away. Nobody has time anymore to look at leaflets, whilst looking at the phone, whilst trying not to get run over or not to stand on the poor lady's foot whilst all squashed in the rush hour train to Bang Su!
Email marketing
You've bought a list from the guy in the pub who swears it's the latest data of top CEO's and net worth people who live in Thailand, so off you go home and start to email your message from your Gmail account at 50 a time and then 5 days later you have heard nothing hmmmm!
I often wonder if energy can neither be created nor destroyed, where all the spam emails go to? The average person receives 30 a day! 30 a day multiplied by what? 3 billion email accounts at a very rough guess = a lot of spam!!!
Networking
When I first arrived in Thailand I asked a chap whom I still respect very much to this day for some tips on how to be successful in Thailand through networking,  and he told me be consistent, don't change careers too much, people will start to know what you do and eventually at some point you will get to see them all, that is if they know what you do.
So I networked a lot and started my business directories and people started to see me as a person who knows people so at networks it was;
"Alan do you know an accountant?" and "Alan do you know an insurance man or a nanny agency?" etc. etc.
I decided then to put my knowledge online and the biz find sites were born, and here you can circumvent all the above steps and go straight to your next client!
Just log in every day go to our leads page and soon enough we will have  contact leads for you, no phone calls, no spam, no leaflets, no sales staff, no networking, just a contact direct for what you sell!
Now you got to admit that is cool! 
You can aslo make money from Biz-find; selling us leads!