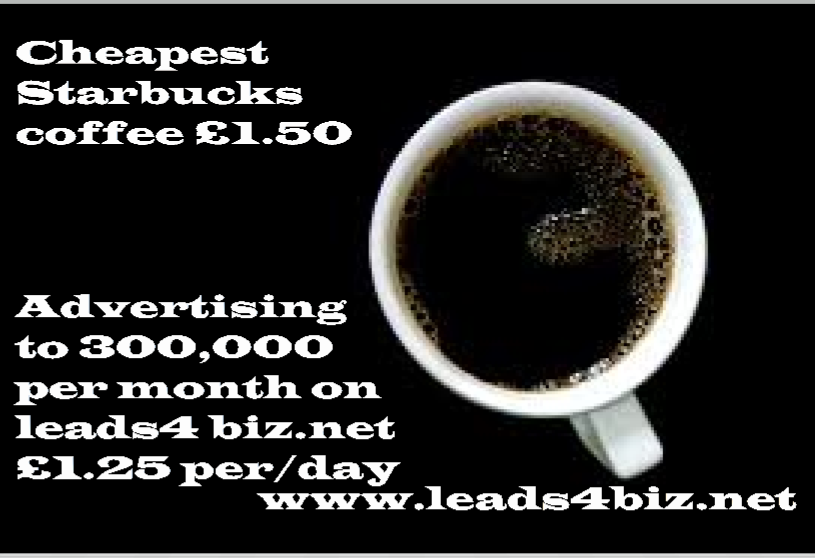 The problem with blogging is…
 The wall of crap!
Let's face it, the vast majority of business blogs are as dull as dish water, and we only read them because we are paid to do so, or we a frightened of losing out on some vital information. Even then we scan with clenched teeth trying to glean out the info in all the jargon! So how can we make our content more interesting?
The pivotal thing to remember when you are sat in front of your laptop for your weekly two hour "Blog time"  is that if you find it boring to write, then it stands true that;
Who in their right mind is going to read it?
Think about it, after a long day's slog you have just got the kids to bed, and her indoors is watching the soaps, so you have an hour to catch up on some Internet time, are you going to watch the epic fails on you tube, the footy scores and commentary, or, are you going to read about a blog about thought leadership?  Hmmmm let me see.
Some of the dullest businesses can still write fun blogs to get the content you need. The point is you don't have to write directly about your business, think laterally and write about something that's more fun to get people to know about you.
A company that made drains for sewers asked me what to write about; and I suggested writing about the waste that the sewers see and go down the green issue, what kind of a state would our cities be in without drains. And of course there was always Crocodiles in the sewers!!
One of my clients recently started a business with spinning washing lines; you may remember seeing him on Dragon's den.  Well after much brainstorming we decided to give the washing pole a personality and call the blog 'Grumpy Pole' the whole exercise was hilarious to us, and we thought people will want to read about our creation:
Grumpy pole sits outside in the garden observing our daily lives and complains about everything going on in Suburbia;
" Her at No 7 hasn't washed her nets for a month,  oooh the teenager at no 15 is a right one coming in at all hours,
And the weather?  Well that's another series of blogs for Grumpy Pole, again lucky for Grumpy pole's owners he gets the washing dryer quicker because he spins in the wind so there's less chance of the rain wetting the clothes. Not that anyone cares about him outside all day in the miserable conditions. We very easily got the message across about what the pole does and where you can buy 'him' from in a light hearted way.
So; think about a way to entertain rather than sell in your content for your website,and you may just strike Gold,
It is the easiest way to brand your business with a mascot or a figure head. What about how much marketing money we spend at the Olympics, and every host country spends weeks coming up with a mascot, so why doesn't your business have a mascot?
John Lennon once said I've got 3 odd minutes to get your attention with music yet advertisers have around 30 seconds, so make it fun! You may have the answer to life on Earth but unless it's fun you are going to struggle to get even a few people to read it.
Your blog is an advert for your business so think about how Television advertisers sell to us; do they come on at prime time and tell you how they make a table? No they sell emotions and dreams and above all it's a form of entertainment, otherwise you would never ever watch it would you?
To find out how to brand your business effectively get trained by netmediauk