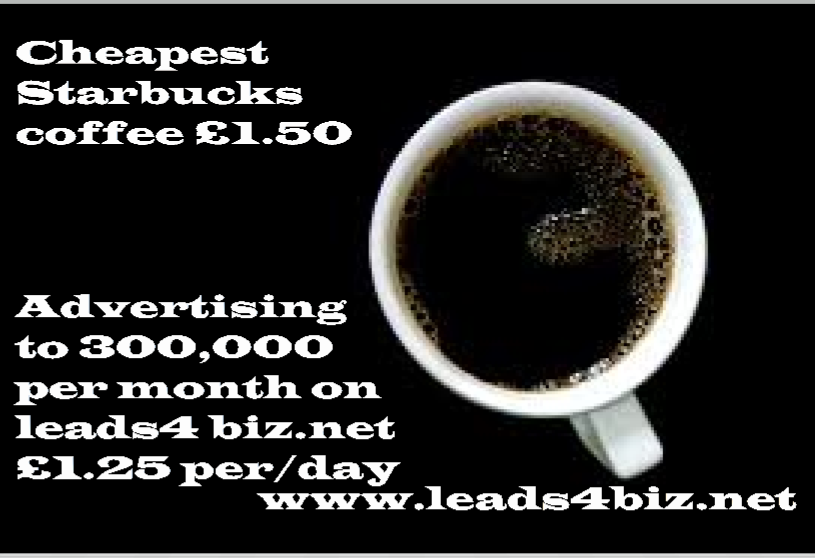 The price of websites versus the real price of selling online.
We say in business you must have a reasonable grasp on each facet of your company or you will risk being held to ransom or losing a valued member of your team to competitors.You must also know the real cost of any endeavor.
We look to see how much it costs to build a website versus the costs to turn it into the best salesman you ever had.
The price to build a website is the price of a domain, a theme, and a hosting account that's really it, you can buy a great domain for less than $10. A dotcom (.com) extension, is really only for vanity, they mean little to whether your website will become a profitable source of business for you.
It takes about 1-2 hours to buy a domain, set up a platform like Word Press, Joomla or Drupal and to get the structure and pages together, that really is it.
A decent theme will cost you about $50.
Plug-ins are all free, so a S.E.O plug in, social media badges, forums, newsletters, bookings, online retail shops with PayPal and other payment portals, captcha codes, contact forms, and around 2,000 other plug ins to add almost any functionality you need for your site are all free, so don't let a web designer try to charge you for these add-ons.
A hosting account for a few websites and email addresses are available for around $12 a month so to get a website up and running around 2 hours and $70.
This is where the equation breaks down, because many still labour under the misapprehension that starting a website means you will make money, I mean, you have a great product or service now all you have to do is add these to your website and a payment portal and the world's your oyster, job done, nope not even close!
Starting a website is the easy bit, getting visitors who will trust you enough to give you their credit card details is extremely hard and very time consuming, and if you added up the time it takes to make a profitable website, well; you may want to sit down first!
You will need content and lots of it, when I say content I don't mean an 'about us' page I mean around 30 blogs about why you believe you are the best at what you do, your knowledge, your tips, what you stand for, your beliefs, and your personality.
30 Blogs is my average of the time it takes to get to the top of search engines AND have a brand name that people have seen enough times to know you and trust you, sure any web designer worth his salt can get a low competition keyword top of Google in a few days, but who will trust you?
I always said; Even if you have an instant cure for Cancer no one is going to believe you, if you just instantly burst on the scene!
Each blog should be around 1,000 words and packed with wonderful tidbits that brand you as a leader.
Anyone who has written a decent blog straight off the top of their head will attest; this is not easy, it can take around an hour to write and another hour researching, checking copy writing, reading again, amending etc. so two hours of your life.
So say 60 hours to write enough blogs that will endear you to potential clients. 60 Hours at say $15 an hour that's= $900 just blogging.
Images
You have to enhance your blog with pictures, stuff you can share to Pinterest and Instagram, you must own the rights for these images, so they must either come from your photographer, whom I assume isn't free, or you pay a monthly fee for the rights to images from a stock image site, so say $5 an image x 2 images per blog x 60 blogs=$600
Then these blogs are useless unless you can find a way to get your information above the others on search engines or share to a decent social media reach.
Search engines.
The hated manipulation of the search engines, you must however have at the very least; an idea of how to add your keywords and meta-titles to your site, and how to optimize images.
This learning takes time, and on my online marketing workshops we use two hours to teach about the basics of keyword research and optimisation of your site, so add the cost of two hours consultancy and then an hour a week checking on Google AdWords to see how your keywords are being researched by potential clients.
So that is $60 consultancy and say 2 hours x$15 a week assuming you write your blog twice a week, is 15 weeks for 30 blogs is around $500
Social Media
Opening a Facebook account and a Twitter account and maybe a Pinterest account is all well and good, but if you have no followers to see the wonderful blogs you slaved over then it's a bit like peeing in a wet suit you feel warm but no one else gives a hoot!
It took me 7 years at an hour or so a day to get 50,000 loyal followers on the top accounts like Facebook, Twitter, LinkedIn, Pinterest, Slide share, et al and these accounts are pivotal for my websites.
Do you think I could get 50,000 visitors a month of which; more than half of which are unique visitors, for our business directories without blogging on each of the sites and on other sites each week and writing on other sites and sharing press releases as well and sharing all this to my massive social media reach?…. No way Hose'!
Take 7 years, take off holidays you have around 280 days a year, so 280 hours a year times 7 years =1960 hours x $15 an hour almost 30,000 Dollars!!
You could pay to get these followers quickly but you won't be assured of their quality and they often leave as fast as they arrive.
So the price to create a website =less than $100
The price to get decent traffic, trust and buyers = around $32,000
So next time you ring up a web designer and he says he can get you top of Google and get you traffic for $1,000 think long and hard. He probably can, but the question you should ask is whether your site will have a known brand name and have buying clients who trust you.
Search: 'Social media marketing Thailand' and I will be astounded if you don't see one of my websites on first page.
We are the leading social media marketing company in Thailand and we also own the free business directories and lead sourcing websites known as Biz-find.
We teach online marketing and social media to business so they can get a grip of how to use this medium to find more clients.