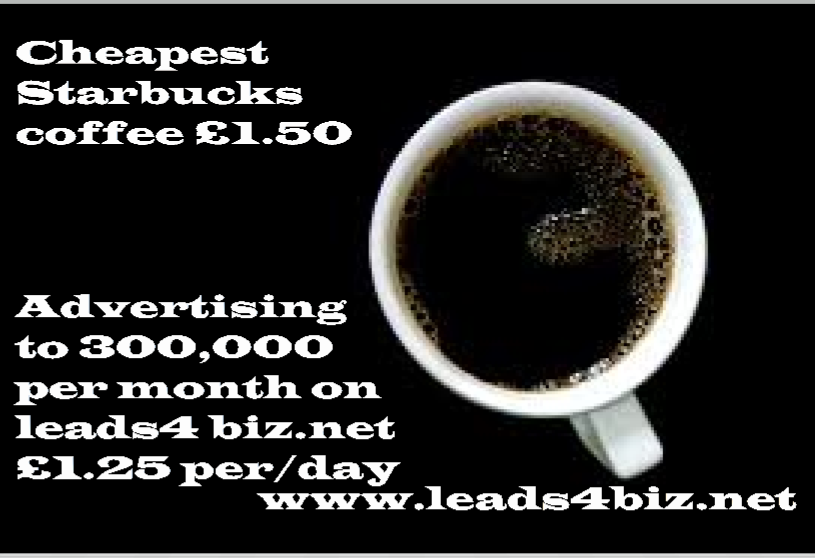 MLM Thailand 5 Crucial Points When Someone Tries to Recruit You.
It would be impossible for me to refer someone to an MLM Thailand business opportunity without the following attributes:
Product:
MUST BE Visual, Emotional, Consumable and Highly Unique. Must not be able to purchase product in anyway except from an independent Distributor. Product offering must be large. Single product companies NEVER go long term.  If a company has a hand full of products, you will not be able to create business volume.  Business
Volume equals income.
There is no profit margin in commodities.
Company:
MUST BE Rock Solid Financially, Must be more that 7 years old (95% of new Network Marketing Companies fail in the first 7 years)
Must be publishing Science, Must have a track record of investing large sums of money and time in innovation.
Timing:
There MUST BE a current Entry Point. An innovative product or new country opening. Being on the first voyage of the Titanic did not work out that well.  Being on the "Ground Floor" has exactly nothing to do with success in Network Marketing.  A company that invests in Opportunity Renewal will always change more lives and create more successful businesses.
Support:
MUST HAVE a Proven system. (System 7 has created hundreds of Distrubutors that have earned over 1 million dollars) You must be able to learn from those done not those who say they have done.  There are dozens of books and tapes by people that teach success in our business that have never been successful in doing anything but selling books and tapes.  Beware who you listen to. Must be in business for yourself but not by yourself.
Compensation:
COMPENSATION PLAN MUST HAVE BEEN WRITTEN BY DISTRIBUTORS FOR DISTRIBUTORS. THE COMPENSATION PLAN MUST BE CONTROLLED BY DISTRIBUTORS. If not the company will change the pay plan against the distributors you can plan on it. If written by the company or a consultant you are screwed.
MUST BE A BREAKAWAY PLAN.
There are currently zero billion dollar companies that have any other type of compensation plan.
***IF ANY PART OF THE ABOVE FORMULA IS NOT PRESENT IN YOUR OPPORTUNITY YOU ARE NOT IN YOUR LAST OPPORTUNITY.
I'm currently expanding a business project within Thailand and South East Asia which has the complete formula as mentioned above.
NYSE analysts predict this will become one of the biggest product launches ever in September 2013. Estimating USD 700 million beating that of the I-Phone 5 at USD 600 million, by a publicly traded company 60 times smaller than Apple.
There is no time to lose in leveraging this entry point. Like me, you will want to gain your market share and take full advantage of this project starting from today.