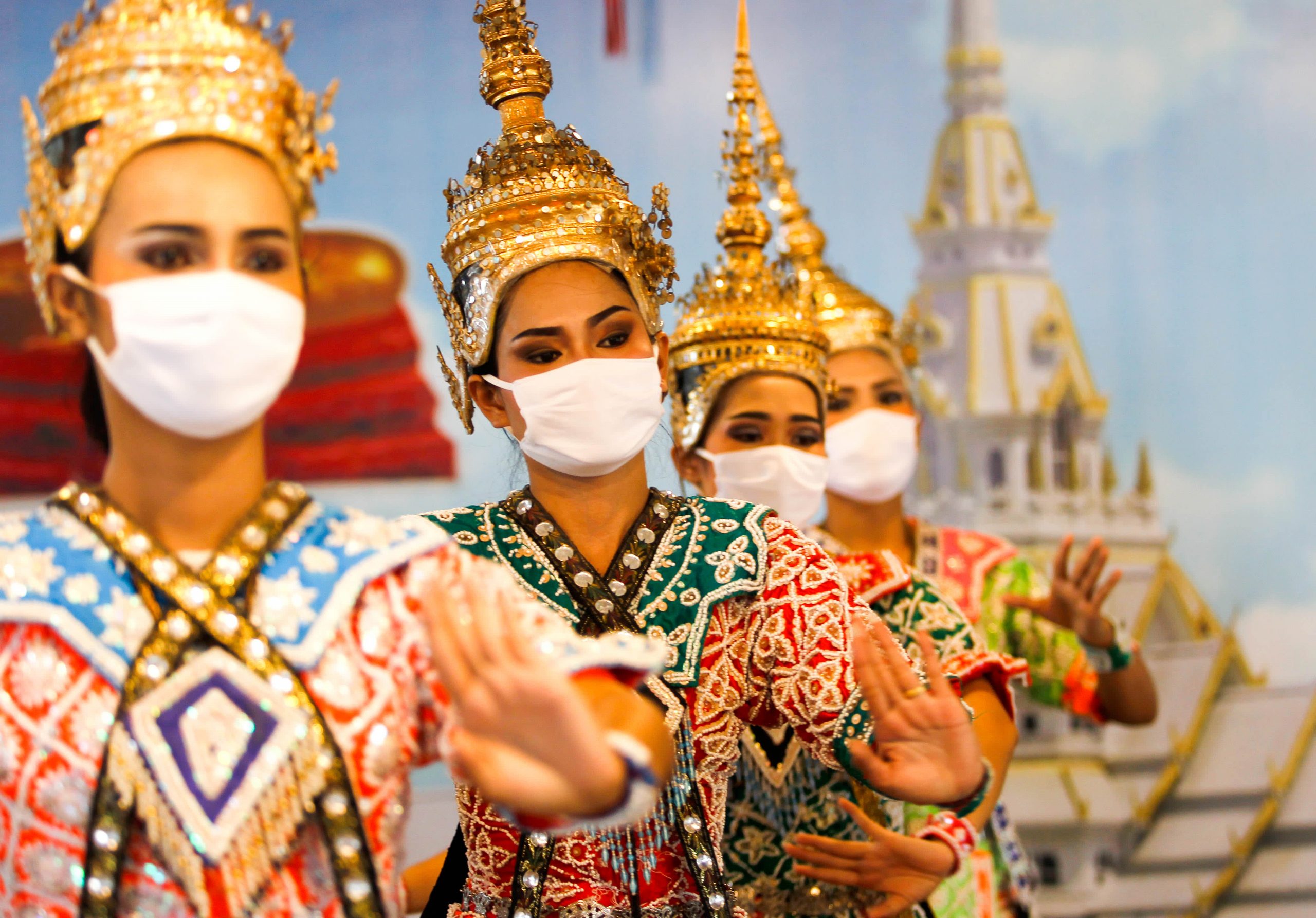 Thailand post Covid investment opportunities
On 19 February, the International Monetary Fund (IMF) released a paper titled, "Tourism in the Post-Pandemic World: Economic Challenges and Opportunities for Asia-Pacific and the Western Hemisphere". It is an in-depth report focused on the economic challenges and opportunities for the sector in the Asia Pacific region, Latin America, and Caribbean countries. 
Thailand features prominently in this ground-breaking paper given that, before the COVID-19 pandemic hit the kingdom, its tourism sector comprised 12 percent of the country's gross domestic product (GDP), making this Southeast Asian nation the world's ninth largest recipient of tourist arrivals and the fourth largest in terms of expenditure by overseas visitors.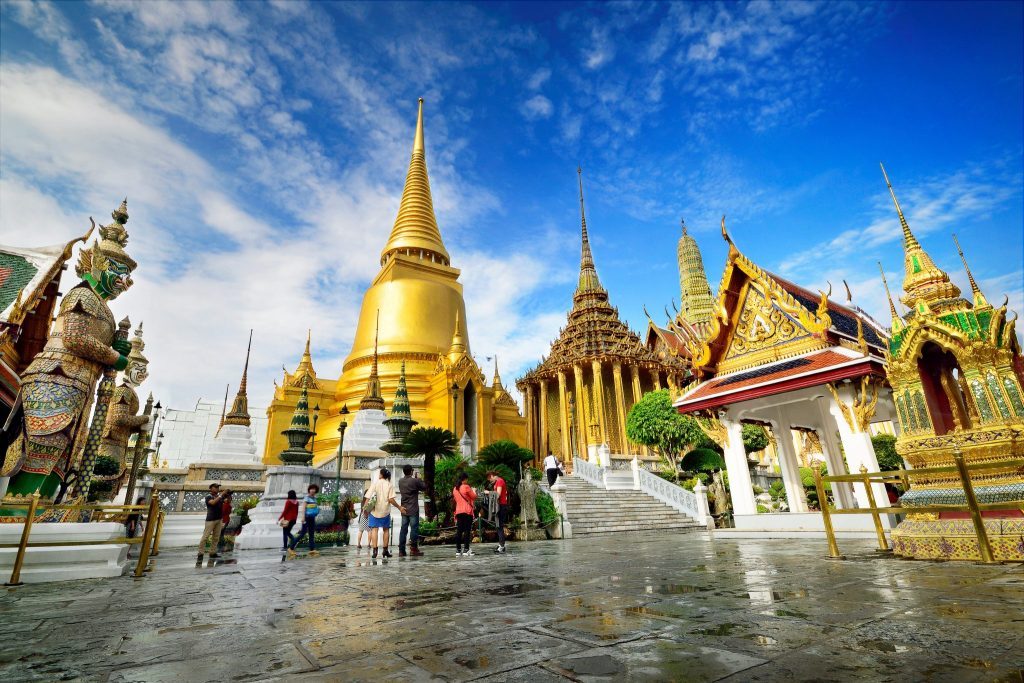 The IMF study highlights how small and medium-sized enterprises (SMEs) account for more than 90 percent of companies in the Thai hospitality sector. And given their small size and constrained access to finance compared to large multinationals, "these companies have fewer resilience and diversification options to deal with shocks."
In order to help the sector to get back to prior levels following its lockdown-induced collapse, the Washington DC-based institution commends the Thai government's efforts to spur domestic tourism by allocating US$700 million to subsidise travel for healthcare workers and to finance transportation costs for long distance domestic trips, among other measures. 
However, the IMF does not seem convinced of the overall value of these initiatives, since "the domestic tourism market has generally been small by both, trip size and value" in the country.
It is estimated that a fifth of workers in the Thai hospitality sector come from lower wage neighbouring countries, mainly Cambodia, Laos and Myanmar. Therefore, the report notes, given the high rate of informality of migrant workers, particularly women, they are unlikely to have access to this type of safety nets if they were to fall ill or lose employment.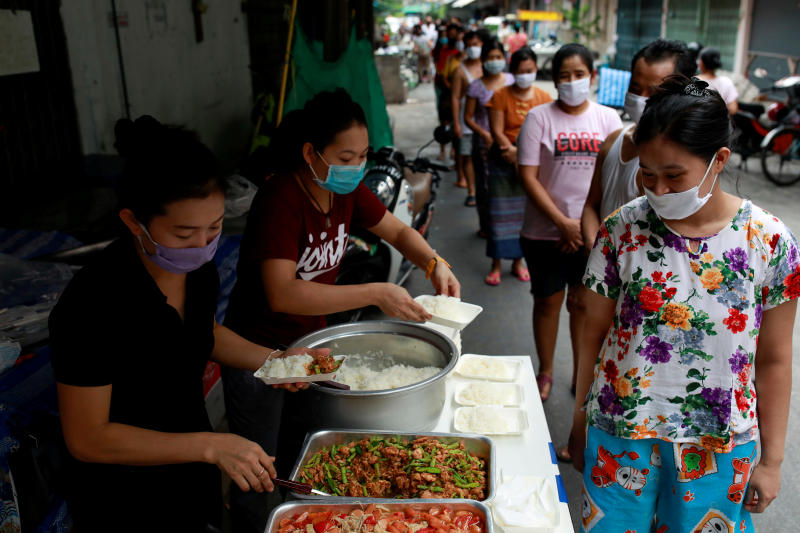 The research division of Thailand's Kasikorn Bank says everything hangs on vaccination strategies, both here and abroad. Kevalin Wangpichayasuk from the Kasikorn Research Centre says the rollout of Covid-19 vaccines globally will have a significant impact on the recovery of tourism in the Kingdom, with 2 million foreign tourists expected to arrive in the last quarter of the year. However, she points out that this is a huge drop from tourism's heyday and the country will still be heavily reliant on the domestic market.
"Thailand's path to economic recovery will mostly depend on the tourism industry (outlook) as to when the country will reopen for foreign tourist arrivals. The Covid-19 vaccines and the (re-opening) policy of each country will have a significant impact on the recovery of Thailand's tourism industry in 2021."
According to a Bangkok Post report, Kevalin says the rollout of vaccines in countries from where most visitors to Thailand originate, coupled with the administration of vaccines in the Kingdom, will be instrumental in how quickly tourism recovers. Specifically, the revival of foreign tourism hinges on vaccine roll outs in 10 countries, including China, Japan, the US, and several European nations, as well as the progress of the Thai government's Covid-19 vaccine program.
TAT's recovery strategic goal is to 1) stimulate domestic travel to restart tourism businesses and get employees back to work to earn a living, and 2) rebalance the system for sustainable tourism and attract upper-income tourists. The implementation will be driven by a 5R strategy: 
Reboot. Encourage domestic travel through "Go Again" and "Go Local" campaigns to restart businesses in the supply chain and strengthen local economy. 
Rebuild. Adjust to the new normal with "Go New Norm" and "Go Digital" projects to foster sustainable tourism. 
Rebrand. Promote Thailand as a preferred destination with "Go Top" and "Go Confident" campaign to create memorable travel experiences and ensure safe and health travel. 
Rebound. Revive inbound tourism, targeting high-income tourists such as health and wellness tourists, and maintain high-quality tourism through "Go High" and "Go Quality" programs. 
Rebalance. Strive for sustainable tourism with "Go Responsible" and "Go Sustainability" campaigns. 
The COVID-19 pandemic has severely hurt the tourism and hotel industry but there is hope the pandemic will end soon following mass vaccination programs. However, structural, deeper, and possibly permanent, changes in global mega trends and travel habits will challenge the industry to transform to meet the demands of travelers from different age groups. The tourism sector will be influenced by increasingly individualized travel needs, greater application of new technology in business models and processes, and higher profile for health and hygiene.
Against this changing landscape and travel preferences, businesses need to adjust their operations if they want to sustain profit margins. The repertoire of strategies deployed in response to these changes will extend to seeking new business opportunities related to tourism and building new business relations with other players in the tourism supply chain, including those at the local community level, and not charging more for the same offering as many have made the mistake in doing.
In the coming period, the success factors for hoteliers will not be limited to the conventional criteria such as location, quality of rooms, pricing, and facilities available to guests. They will include the extent to which hoteliers cooperate and work together with local communities and other businesses, as well as how quickly and effectively they respond to change and manage risks. Being creative will be the key!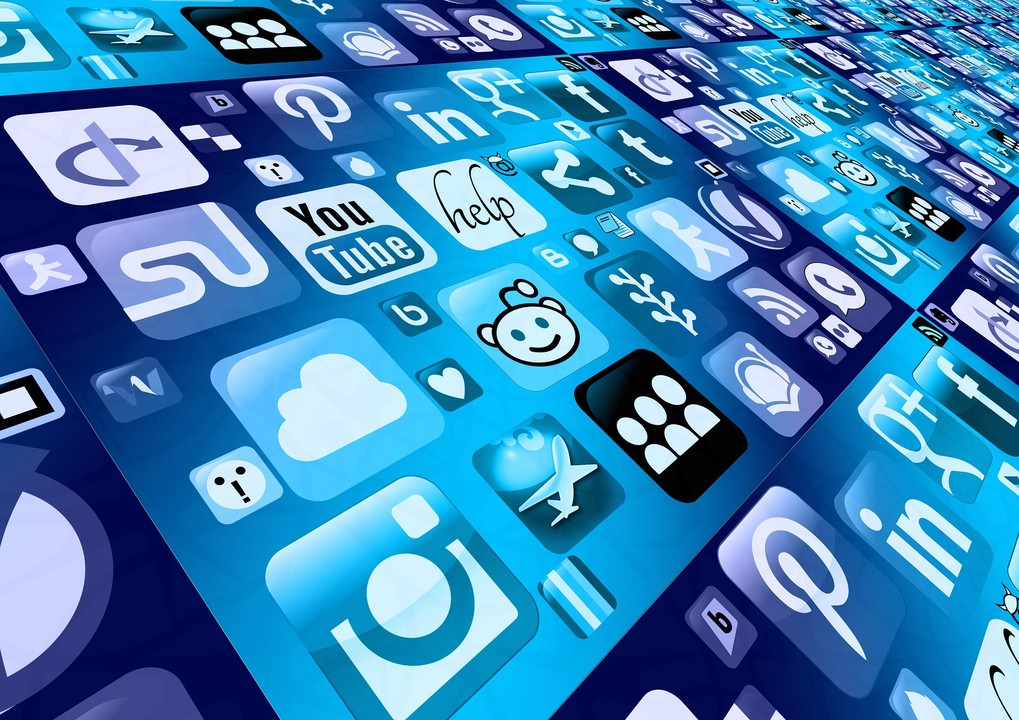 On this note, operators need to urgently review and make adjustments in their business playbooks ahead of the reopening of international borders and return of foreign tourists. This will allow players in the tourism and hotel industry to secure the required foundation to capture maximum gains from the strong recovery in foreign tourist arrivals to pre-pandemic levels, and to ensure this remains sustainable.
Care Home tourism
This sector is seeing more and more investment as a future proof way to take care of the elderly from all countries and provide decades of good investment opportunities.
As elderly care homes in the United States and Europe become ever more badly run and far too expensive for many, some Europeans and Americans are beginning to take their parents and other elderly relatives to Thailand to live instead
Elderly care homes in Thailand are usually cheaper than they are in the U.S. and Europe. They are also often better run, with caregivers that care about the elderly people they take care of, instead of being the abusers some working in western retirement homes have become.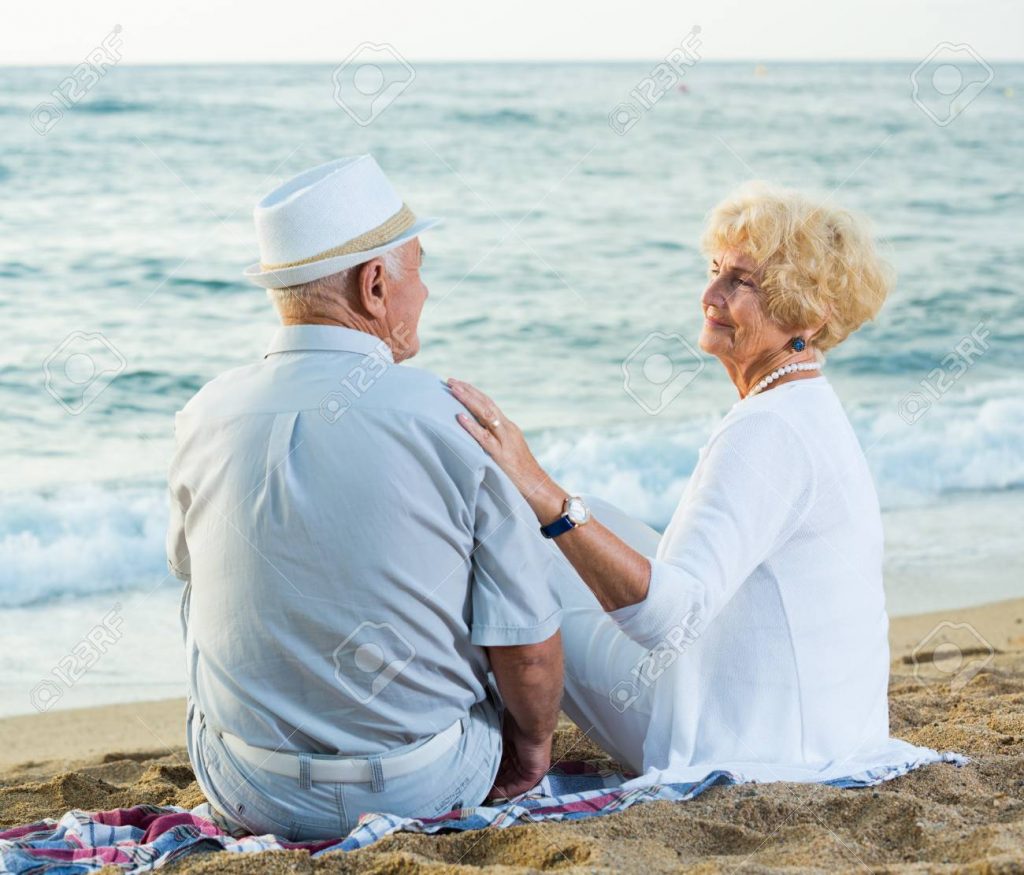 Why could elderly care homes in Thailand become the future for many western retirees?
A documentary by the news broadcaster Al Jazeera in their series 101 East looked at this trend for elderly westerners suffering from dementia, and the reasons why being taken care of in homes in Thailand is likely to become more popular in coming years for many.
Reasons that make sense for westerners with elderly relatives needing round-the-clock care they cannot possibly give them themselves.
Some aspects feeding the investment into Care homes abroad are:
Care homes in Thailand are not like hospitals, but instead feel like a real home. Many elderly people do not like the sterile environment of western care homes or feeling as though they are locked in an institution with no way out.
 Care facilities in Thailand often organise day trips or activities for residents who are physically able to take part in them, versus in the west where people in a care home may be offered nothing except sitting in front of a TV all day.
Some of the care homes in Thailand are British, American or European-owned and operated. This means the elderly people living their benefit from being around people from their home countries — both other residents and the homes' owners or staff.
The year-round warm weather and sun in Thailand is vitally important, as studies show not only does it make the elderly feel happier, but symptoms of illnesses like dementia and Alzheimer's can worsen in dreary climates and in cold, wet weather.
Buying property
You may wish to be close to your elderly and you can buy some quality beach side properties in Thailand near the care home, for a lot less than you can back home. the value for money is unprecedented. With all year-round guaranteed weather, world class food, great friendly people and right now is the time to buy with so many post covid opportunities and prices slashed!
Take at look at these: