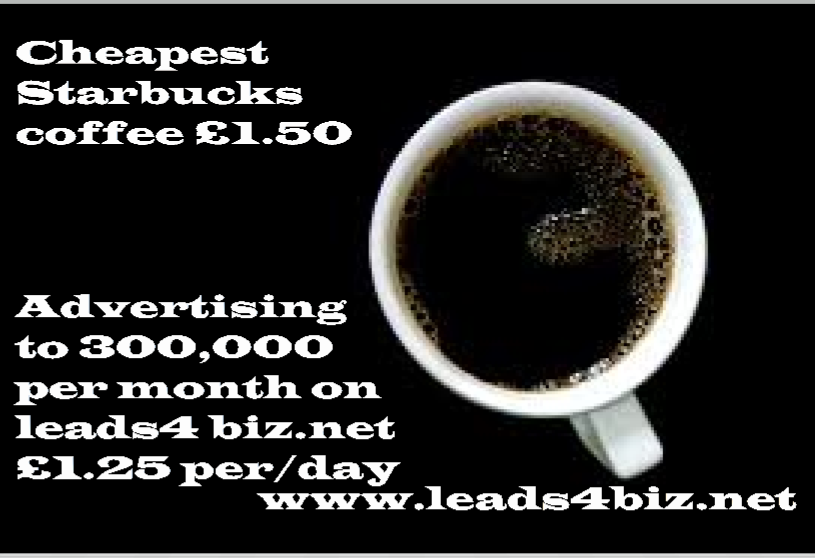 FAQ's Social media marketing help
FAQ's:  Social media marketing Help
Your Marketing manager will have some very clear views on social media and online marketing in Thailand.
Just being on a web directory is doing one of the things what Google tells you to do, this is good for your own website's Search engine optimisation, so take the time to add your business to Biz-find and finish your page set up complete with location exact if you want a map to show up on your listing.
Biz-findthailand offers free social media inclusion on your page; so find your Facebook business page and copy the URL of your page into the box provided when you register your business in biz-find.
Then find your Twitter account and add that too (with the http://)
Search engines call being active on these websites as making noise which helps your own website rank higher on SERPS and Netmedia Thailand has been active with this for many years, and as you can see we have over 10,000 likes on our business pages and over 10,000 likes on our Twitter accounts. as well as over 200,000 on Facebook groups and over 11,000 contacts on LinkedIn.
If you would like some help setting this up and adding Social Media  to your website as well as your biz-find listing, email me :alan@netmediathailand.com