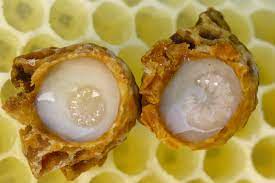 Royal Jelly proven in the fight against Diabetes
Elevated blood sugar levels and full blown diabetes can be real a deterrent to daily health and wellness. Yet sadly, it's on the rise, with younger adults and children afflicted these days, thanks to processed food which have high fructose corn syrup, high sodium (MSG) found in almost all packed convenient goodies like chips, cookies, cornflakes, instant noodles and crackers.
It's not only the refined sugars in candies and chocolates which are the culprit! Couple this with sedentary lifestyle – TV at home, corporate jobs – our body cannot use much of the nutrition-empty calories coming from refined flour and sugar. Result is our pancreas just get overworked trying to regulate blood sugar levels.
Apart from exercising discretion in choosing right wholesome food and an active lifestyle, a few natural herbs and super food can stimulate the islets in pancreas, hence helping in blood sugar levels, and in many cases, reversal of early diabetes. In a few cases, lower insulin dosage required when these natural food medicine incorporated into diet.
To begin with, Ayurveda (the 5000 year old medical healthcare system now being validated by scientific findings) mentions turmeric and amalaki (Indian gooseberry) powders to be consumed early morning with warm water – they are proven herbs in regulating blood sugar.
The Multiherb supplement pills prepared at Golden Awareness Holistic Nutrition & Ayurveda  has both turmeric and amalaki, along with other liver/blood cleansing herbs recommended by Ayurveda and endorsed by Nutrition Science. 2 pills can be taken with every meal. In addition, the juice of bitter gourd (karela in Hindi) and bitter herbs like neem (azadiracta indica), fenugreek and coriander daily stimulate pancreatic islets. An Ayurvedic herb Madhunashini or Sylvester Gymnema is very effective to regulate elevated blood sugar level.
Last but not least, Royal Jelly from beehives has clinically proven benefits in reversal of diabetes symptoms.Royal jelly has insulin simulating enzymes, and is now prescribed by a few hospitals in Singapore and Japan in treatment of diabetes. Golden Awareness brings you and award winning Shinsen brand of fresh and lyophilized royal jelly capsules with more than 1.9% 10-HDA, the essential fatty acid NOT found in any other food from nature, with antiaging cellular repair potential. Most commercial brands have 1.5% only.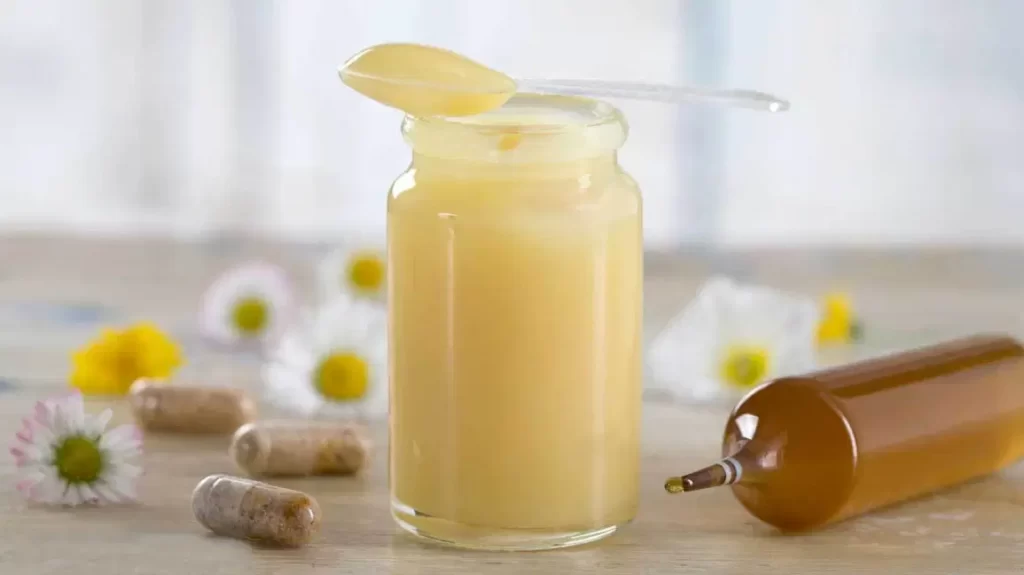 Depending on health condition, dosage is advised. Royal jelly capsules are generally safe superfood supplementation high in vitamins. My children and I supplement regularly for 3-6 months each year. It gives a real boost to the skin, hair and immunity, along with regulating blood sugar, as validated by hundreds of users over the past decade.
I cannot emphasize enough the importance of early detection and treatment. Chances of reversal are higher if you nip the problem in the bud. If you are suffering chronic constipation, fatigue, nose bleeds every now and then, low immunity to common flu, know that these are signs of compromised metabolic activities.
TAKE ACTION NOW!! Allow a professional preventive healthcare expert to set the conditions for healing, and let Nature achieve homeostasis for you. Dimple has served the community for nearly a decade. Avail of this resource, and prevent unnecessary discomfort and side effects, naturally.
Arora (Dimple Duangthip) is a certified Diet and Nutrition Advisor (London) and an Advanced Ayurvedic Practitioner (India), with more than 10 years experience in holistic healthcare. She is also an author, and an inspiration speaker on self-healthcare and personal development.
Save
Save
Save
Save
Save