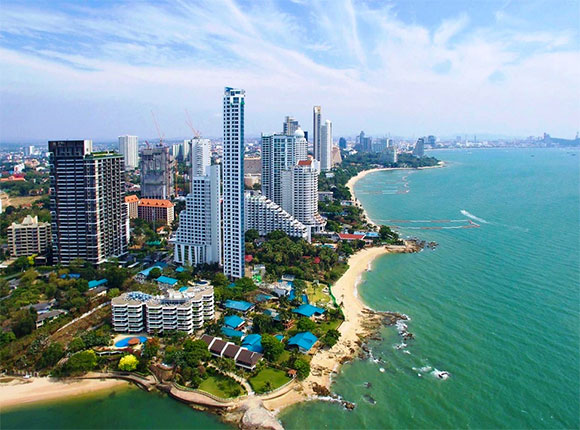 What If Any Real Estate Associations Exist in Thailand?
What is PREBA, TREBA, CIPS, CRS and NAR?
The last one has nothing to do with the right to bear arms and form a rabble to take over from a slightly worse rabble, (that is the NRA) but it is the largest real estate association in the world, the American National Association of Realtors.
No other property sales market is as well regulated as the American, with licenses for agents and brokers and lots of responsibilities for people taking part in the market. Not so in Thailand, where almost everybody – without qualification and knowledge – can "play at being an agent"….however there is an alternative!
Heard about PREBA?
At the turn of the century, (ooh,. That makes me feel old) a group of real estate agents met with intention to raise the standard of the industry and provide more security and transparency for buyers.
So the Real Estate Broker Association Eastern Seaboards (REBA ES) was founded.
In 2018 it was renamed the Pattaya Real Estate Association (PREBA).
PREBA is officially registered with the Thai authorities and one of only 2 local real estate associations in Thailand; all PREBA members are members of the Thai Real Estate Broker Association as well (TREBA). Although only a relatively small group, they cover all aspects of the property market (sales, rentals, property management, decoration and construction) and nearly all available properties. Last time I counted, PREBA members covered 9 languages and had a combined experience in real estate of a few hundred years. Yes we are officially old.
Each member must have at least one Certified Residential Expert (CRS) or Certified International Property Specialist (CIPS) in their office. To get these certifications you have to complete special courses by the National Association of Realtors. These courses take 3 to 5 days and involves some toil. When I made my German license in Germany nearly 30 years ago it was 4 hours on Saturday morning!
To become a PREBA member you have to complete certain criteria, the PREBA board will call you in for a face to face interview and you have to present your qualifications and experience.
So you should not be surprised that more applicants have been rejected than admitted.
PREBA members respect each other, we don't go "fishing" among other agent's customers or properties, we don't knock on doors where another PREBA member has already put his sales sign, but we are working together for the benefit of the buyers.
If I don't have the appropriate property for my customer I contact other PREBA members and if we get a contract the commission will be split.
Depending on your home country you would be shocked to see how much more service PREBA real estate agents in Pattaya provide. They will discuss your buying criteria in depth, advise you on locations, ownership, neighborhood, put together viewing tours, negotiate prices and other terms, draft the contract and accompany the buyer (or tenant) through the whole process.
Maybe it is because of these high standards that more sellers and buyers involve a real estate agent in the US than anywhere in the world. The regulations are very strict, the responsibility on the agent is very serious. Therefore PREBA adopted the "Rules and Regulations" and the "Code of Ethics" of the NAR.
Even today I am surprised about the lack of knowledge and effort from many "agents" – and even more surprised that they actually sell or rent out property! Probably many foreigners are already impressed when they see a business card in English and can do a little bit of small talk.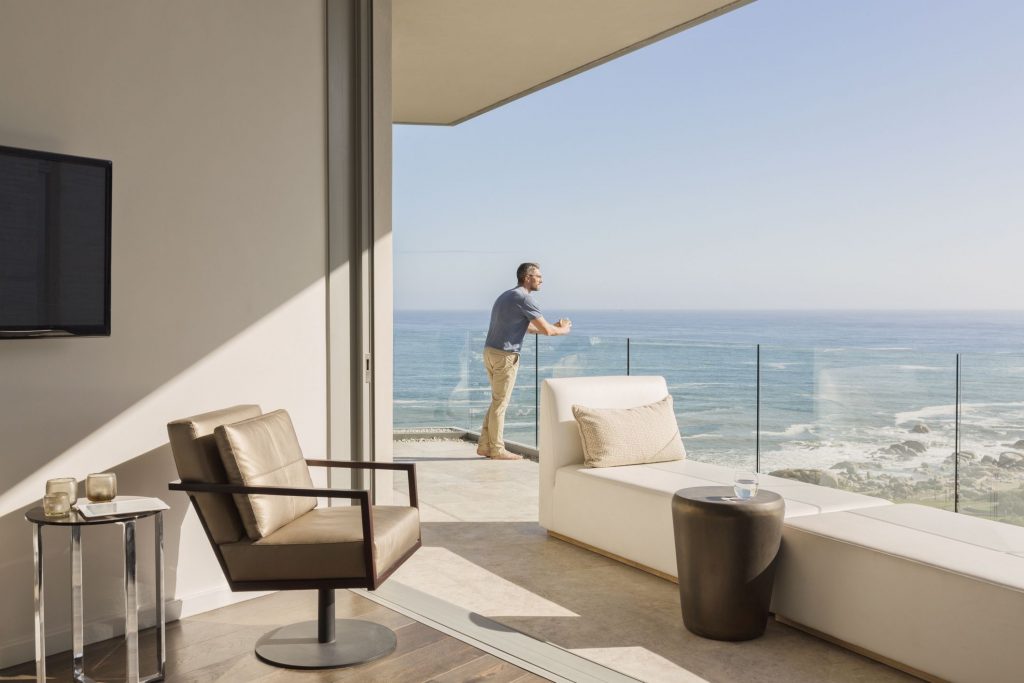 An approved PREBA broker like Siam Properties will understand the client's personal background, his perception of real estate based on the market in his home country – and if the agent does not know he will ask – and then be able to explain the differences and similarities.
With a PREBA broker you will get a contract including everything needed and customized to the specific case. If it gets more complicated they will call in a respected lawyer and will not try to invent new laws. Although I have not completed the bar exam as such I have seen terrible contracts from both "agents" and developers (some of them huge!). Once after my intervention the only argument from the wrong doers was
"We have sold hundreds like this" – fine for them but not good for the clients!
A contract should define legal positions and liabilities that can stand up in court if necessary!
Often the "representation authorization" (for example Power of Attorney) is not deemed correct:
An uncle, for example, cannot sign for the owners and not every member of staff can sign for a developer. "No problem" as long as there is no problem, but contracts are made for the worst case scenario. Power of Attorney is another service a Qualified Estate Agent can provide:
Pattaya is a resort, holiday and retirement market: often the seller or buyer are not present when the ownership is transferred, in many cases none of them are prepared to return to Thailand just for the legal act. Therefore I guess about 90 % of all cases we use a Power of Attorney at least for one party, very often for both sides of the deal. This means a lot of trust from buyer and /or seller as not only the legal documents are in our hands but also the money in our account!
Therefore you should be very careful who you appoint as your representative!
Although I was one of the first to qualify for a CIPS certificate in Thailand, I sometimes take part in CIPS courses as alumni and I can report a lot of progress: the overwhelming majority of participants in Bangkok are nowadays Thais. And many of them are excellent realtors with knowledge, experience, and many with education from abroad – the new generation is sharp and ambitious.
But Pattaya is not (yet) Bangkok so it's a good idea to check to see if your agent is PREBA affiliated, the service is free if you are a buyer or tenant.
This article was written by Pattaya's finest soothsayer and Property guy Heiner
Contact us for more approved real estate advice