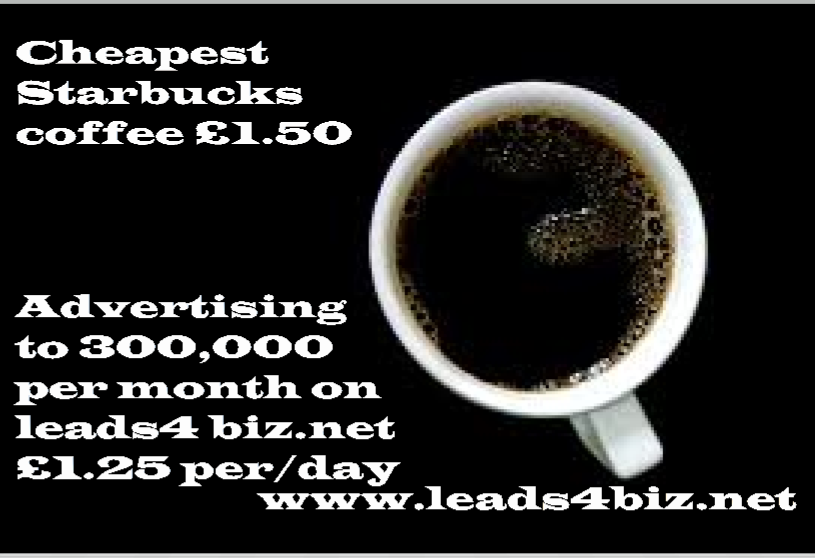 Payroll solutions
Working in the western world we are accustomed to receiving payslips from our employer every pay day be it weekly or monthly, with our payslips are extensive details of what we have been paid and unfortunately what deductions the government has seen fit to take back! Here in Asia the same rule is very rarely applied, especially with the smaller companies as when pay day arrives you might receive a spreadsheet at best.
The Western and Asian world's differences regarding confidentiality are immense. We would never ask a fellow employee what salary they received, whereas in Asia it is common place to ask this question. Regrettably, the whole area of payroll is a very contentious one, leading to a multitude of problems, for a company and its staff to run smoothly privacy is paramount.
"Why is Khun Somchai paid more than me, when I work longer and harder than he does?"
The Sutlet Group have been providing payroll services for several years and one of the many areas in which they advise their client's, is the need for confidentiality. You will never stop employees talking about their salaries to other employees despite what rules you have in your company handbook. However, it is worth pointing out to all parties concerned and trying to educate the employees to understand the need to be circumspect with their salaries. This whole problem is more than a little unfortunate, but you can take the process of salaries and entrust it with a third party professional.
A majority of payroll companies will calculate salaries and all associated tax deductions, provide a confidential payslip, compile reports required by management and ensure the money is paid into the employees bank accounts. These services can easily be outsourced and often provide a higher level of service than in-house payroll departments.
Payslips in the Western world are seen as a normal expectation from an employer; however this is not always the case in Asian companies. Employees are only too pleased to receive a payslip that is A) confidential and B) not produced as a spreadsheet. When employees are able to provide evidence in the way of a payslip, for a loan or credit card application, rather than something that can be produced 'by anyone' i.e. a spreadsheet (that in the eyes of the bank officer, could be any old data) their chances of success are vastly improved.
Benefits
Confidentiality – keeps it out the office and hidden from prying eyes.
Payslips – allowing employees to approach banks for financial services.
Time saving for your own HR Department.
Reports that can be provided to the accounting department for their collation.
The authorised employee, who signs off the salaries, has direct reports available to them for complete control.
Once the client is accustomed with the system and the employees know that all they require on payday is their ATM card, outsourcing payroll is beneficial to all concerned.
For further information on payroll services and costs, please contact enquiries@sutletgroup.com or visit www.sutletgroup.com