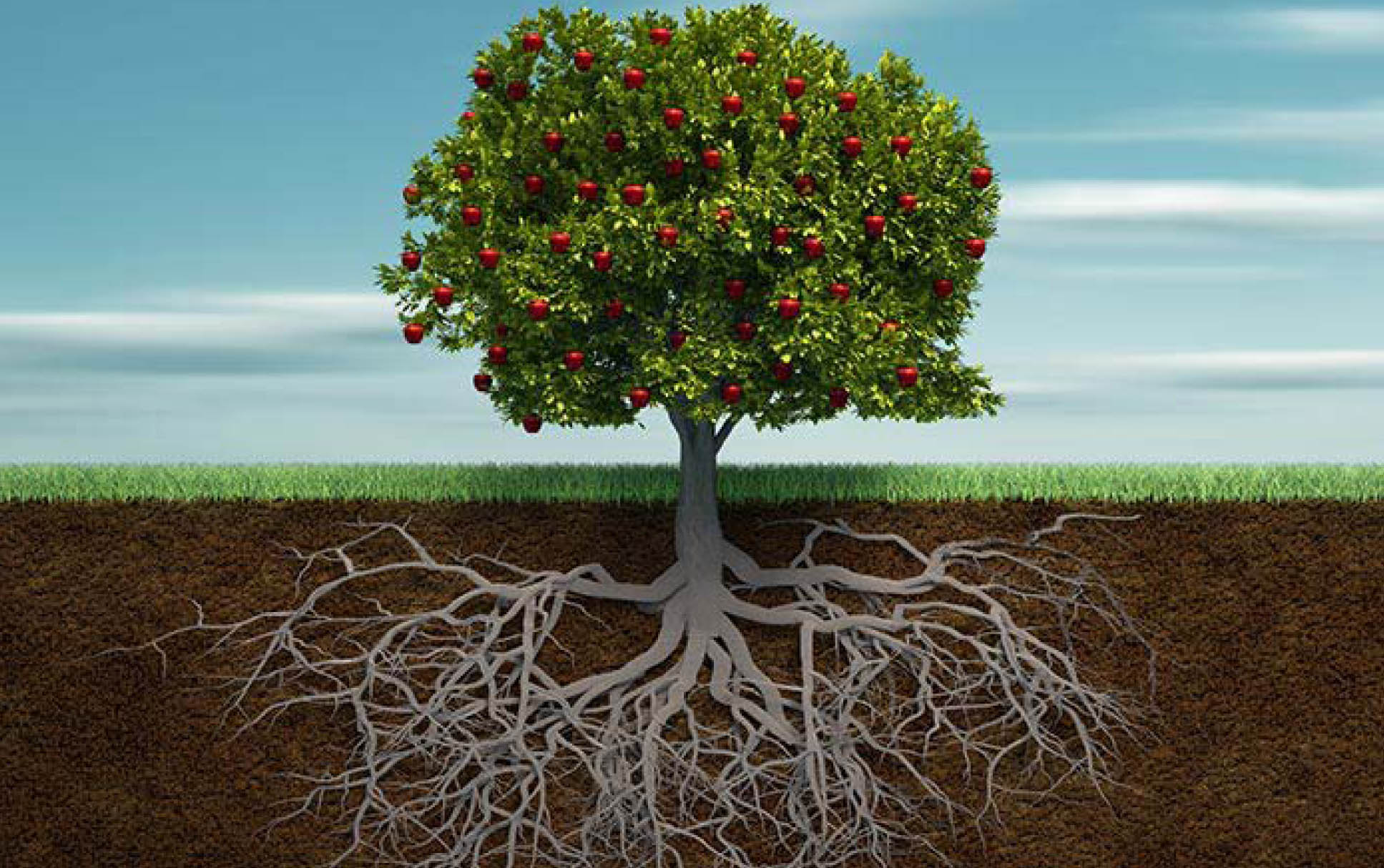 Lessons from a stalwart in business.
Many business owners talk about building relationships, but they often focus more on a transactional nature. This is short-sighted and doesn't bring about the longevity required to be a household name.
There is an important ingredient you can use in building lasting relationships.
We must plan for what is coming long before it arrives. This time-honored Aesop fable about the wild boar and the Fox illustrates the point:
The wild boar and the fox
A wild boar was sharpening his tusks busily against the stump of a tree when a fox happened by. Now the fox was always looking for a chance to make fun of his neighbors. So he made a great show of looking anxiously about as if in fear of some hidden enemy. But the boar kept right on with his work.
"Why are you doing that?" asked the fox at last with a grin. "There isn't any danger that I can see."
"True enough," replied the boar, "but when danger does come there will not be time for such work as this. My weapons will have to be ready for use then or I shall suffer for it."
Preparedness for war is the best guarantee of peace. (From Aesop's Fables, sixth century B.C.)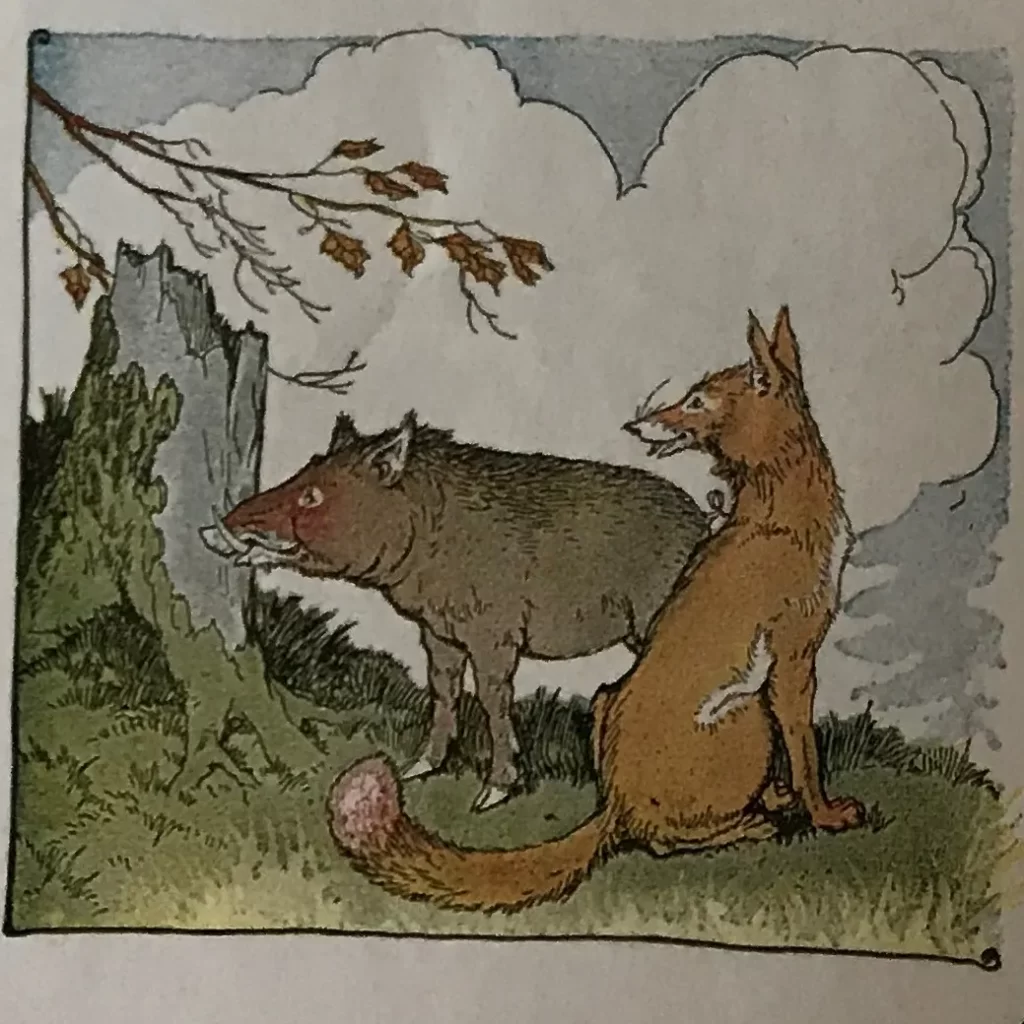 Plan for the future
Like the wild boar prepared for potential danger, the wise business owner also plans for the future by becoming a smart relationship marketer and by sowing seeds for a future harvest. In relationships, this means that you are farming and nurturing business pro-actively rather than re actively when you need it.
It is important to make initial contacts. It is important to renew important friendships that you haven't refreshed for a while. You also want to be able to know when it is time to harvest.
In business, this means that you're constantly connecting with people and providing value for them. This is sowing the seeds.
The Japanese have mastered the art of deeply knowing their customers in a philosophy called omotenashi. They have come to know customers so well that they can anticipate their needs or wants before they're even realized.
In other words, customers do not have to exert extra effort to explain who they are or what they want; we already know. With today's technology, obtaining data about a customer is easier than ever—from knowing their buying behaviors to anticipating their next business problem.
Conversely It is quite a faux pas when someone reaches out to you on LinkedIn and says what do you do? I mean how hard is it to spend 10 seconds on their profile?
Being able to address those issues can be as simple as sending a text message, starting a chat pop up or making a call. This also means that every employee, at every cross-section of an organization, should have some sort of visibility into each customer.
We can do this today by providing value on social media in the form of relevant YouTube videos, problem-solving articles in LinkedIn, Quora, your blog post, here on leads4biz and other venues. This is where you use text, video and audio. Remember, it must always be relevant and valuable to your audience.
There is also a time when you need to prepare to reap your harvest. In business, this means that you are making offers that are compelling to your target market. In farming, there is a time when you must pick the crops that have grown. Crops that are not ripe or will never come to harvest, must be discarded. This is where judgment comes into play.
Sometimes you must say goodbye to some business that is not reciprocating your friendship.
This is business. Know that you must make a sale in order to stay in business. It doesn't mean that you're pushy. It means you're determined to continue to provide value and relevance to others so that they want to do business with you.
Like the boar, be prepared
It all goes back to the preparation that our friend from Aesop's fables, the wild boar, practiced. Know that the wild boar did this despite criticism and cynicism from the fox.
'If I had 30 days to cut down a big tree Id spend 29 days sharpening the axe.' Abraham Lincoln
The secret to winning long-term in building relationships in business is the right preparation. An old Arab saying says, "Dig your well before you are thirsty." Don't be part of the crowd that is crying when hard times come, as they inevitably will. Prepare for winter during summer. Prepare for hard times during times of plenty.
Lay out your strategy for immediate, intermediate, and long-term relationship-building tactics and strategies. Skilled sales people have a 30-60-90 a 30 -day forecast and 60-day forecast and a 90-day forecast and it changes regularly, and I can attest to this working.
Focus on the needs of others first, and be a resource and value provider for them. No one owes you anything. You need to create value for them, so it is in their best interest to deal with you.
As you implement these steps you will find success in business. Not only that, perhaps that wild boar from Aesop's fables will also be smiling upon you!
Blog Brought to you by Mack Singh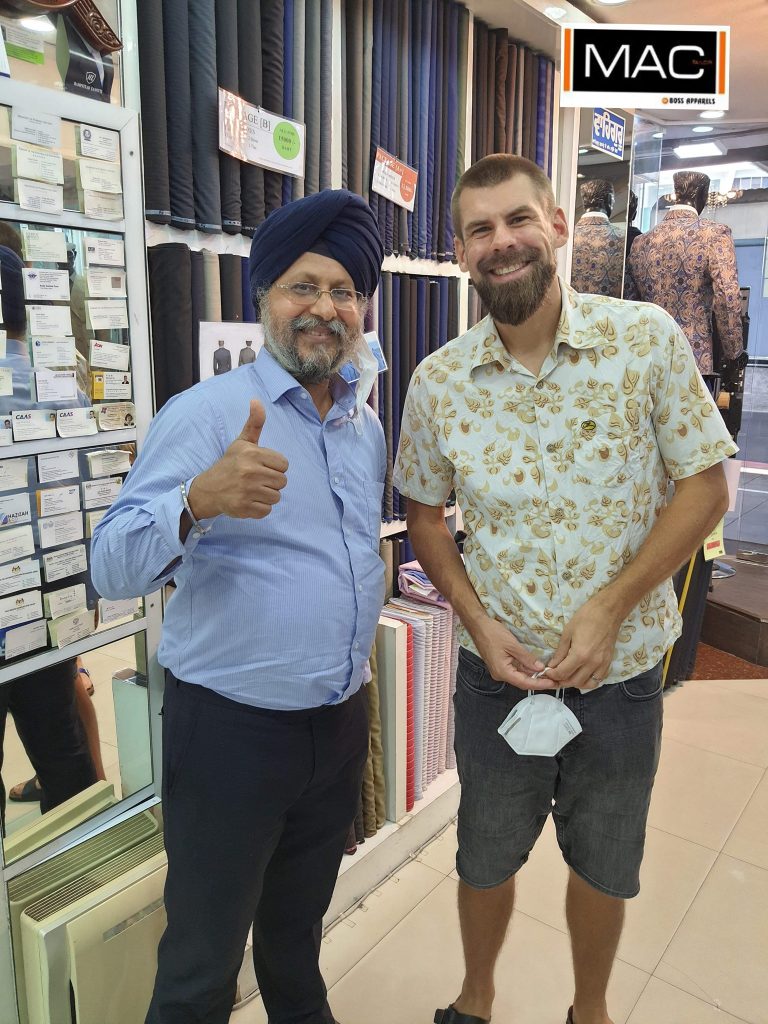 Editor's note:
Mack Singh has 'time' for anyone who calls into his  shop opposite MBK in the centre of Bangkok and he has tea and snacks and his deep-seated belief can never let anyone leave his shop hungry in belly or knowledge, he has been in Bangkok for over 20 years and I always walk away from his establishment a little wiser and I feel more Enlighten each time. And he also happens to sell high-quality custom-made suits and apparel here