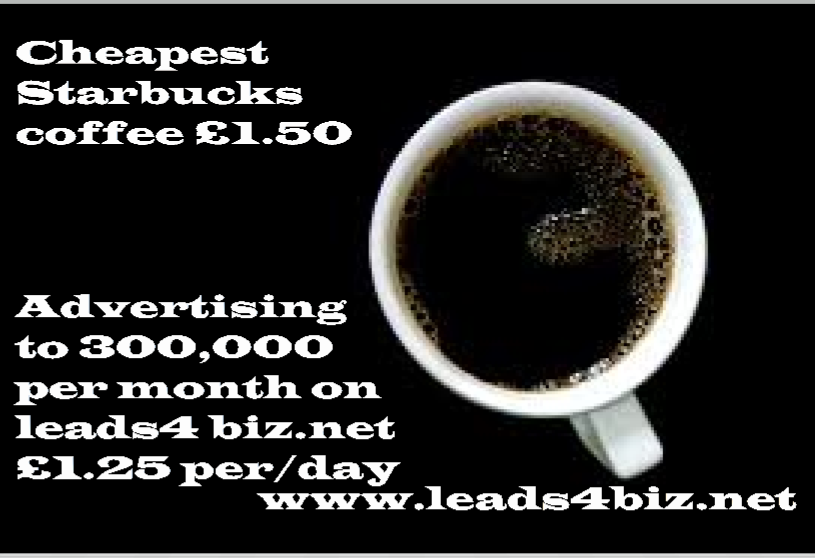 How we can all prevent the next recession!
We are proud to introduce a well experienced financial advisor who will write us a series of essays to help us all get to grips with out finances:
How we can all prevent the next big recession!
Many troubles have hit the world of finance over the last few years, Banking crisis, Subprime scandals, Maddoff and many others some reason everyone gets hit by these scandals even if they never invested with the failed bank, had a 170% mortgage with a subprime interest rate, or indeed got involved with Mr Madoff's Ponzi scheme but did you ever wonder why??
THE ANSWER IS QUITE SIMPLE, EVERY ONE OF THESE PROBLEMS WAS CAUSED BY GREED, YES I ADMIT THAT SOME OF IT HAS BEEN DOWN TO GREED ON ENORMOUS SCALES WITH PEOPLE TAKING HUGE SALARIES TO PRODUCE NOTHING BUT SMOKE AND MIRRORS
There is no blame to fall on you???? Think again, when you last took a grape to taste in the supermarket, and then take the bad ones from the bunch before taking them for weighing to enjoy only the best and leaving behind nothing but the worst for the next person.
When did you ask for a salary rise above the rate of inflation , when did you borrow too much on your credit card to fund a holiday which you will still be paying for in 5 years' time . Worse still; when did you succumb to the pay day loan?
Whether we like to think of it or not, all of what we do is driven by all of what we are , as a race we are acquisitive and want more , but did you ever wonder what would happen if you took a step back, (not far) but let's just go back as far as 1984
George Orwell predicted big brother and the big bang, was he right? Well no obviously he was not, because in 1984 there were not CCTV cameras watching your every move, there was not massive personal debt, in fact most households had debts which totaled less than 3 years income including their house loan, and best of all if you went to a bank you had every chance of being served and not have to wait in a cold ATM line
We were all scared of Big Bang, which actually occurred by total deregulation and integration of the world's capital markets by internet and electronic media in 1996 so 12 years late. Big brother came about with the advent of the internet and hundreds of satellites in geo-spatial orbit in 1998 and continues to get more intrusive so 14 years late.
Watch this space and I will cast the net further to sow how a trip into the past can improve your future finances