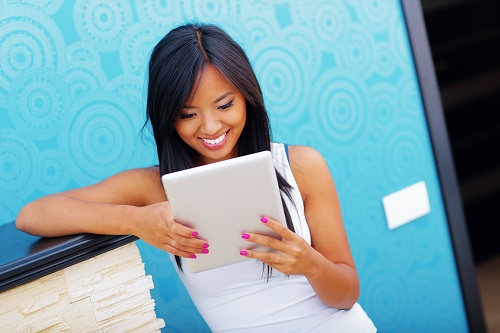 Successful Affiliate Marketing.
Do you know that you can make money online while you sleep with affiliate marketing? Yes, you read it right. But it doesn't mean that you will earn by doing nothing.
Excuse me, but what is Affiliate Marketing?
I'm so glad you asked. Three players are involved to make affiliate marketing work:
The Merchant, the Affiliate, and the Consumer. The Merchants are the sellers of the product creators who own a product or service. The affiliates promote or attract potential customers to buy or use the services, and the consumers are the ones who buy the products.
The concept behind affiliate marketing is that you promote other people's products and services in exchange for commission or revenue share. You can do this by a blog post or an advertisement on your site. Effectively, you are earning by sending new customers to the company. The good thing about affiliate marketing is that you don't have to invest the time and effort to create a product to sell.
Affiliate marketing is based on a revenue share. You need to create sales for the products that you've recommended to your readers, so you'll receive an income. The sales are tracked via affiliate links from one website to another. But, if you haven't generated any sales, then you won't earn anything.
This is the reason why you need to make affiliate marketing the right way.  If you want to be a successful affiliate, these simple guidelines will help you.  
Know your audience
The best way to get started using affiliate marketing is to know your audience. If you already established a good number of audiences, it is helpful to observe or make documentation on them.  Try to answer why are all your audiences coming to your site, watching your videos or following you on social media. It is also important to read and reply to your audience's feedback. The data that you gather, will help you create an effective affiliate marketing strategy.
Choose the right affiliate products to promote
After defining your audience, it is important to choose the right product to promote. New products and companies keep on sprouting every year giving you a wide number of products. One of the mistakes that many affiliate marketers commit is that they try to offer everything.
We understand that you may meet some clients who offer a very attractive deal. It is accepted to take them, but be sure that it fits within your niche. This is important if you want to generate income and not to lose your audience. Imagine having a blog site about a car and you have to sell gym equipment? You get the point right? It is important to identify your niche and focus on it.
Beware of Exclusivity
There is nothing wrong with promoting different products or brands. In fact, we advise you to find different affiliate programs within your niche and watch out for exclusive agreements. If you signed an exclusive contract, the merchant will try to prevent you from promoting other brands that they considered a competitor. With this, you'll have a problem when their products didn't sell well.
On the other hand, not all exclusive offers are bad. Some affiliate marketers receive good commissions with exclusive deals. The affiliate marketing website perfectly fits as an example in this situation. This affiliate website exclusively promotes and discusses all the products and bonuses of its client.
In taking exclusive affiliate marketing offers, it is important to know first the product that your merchants are selling. Only promote the product that you are extremely familiar with. If not, do extensive research about it. Do you think your audience would be interested in or use this kind of product?  If your answer is yes, then you can take the offer.
Create quality content
We know you heard this before, but it is worthy to say this again. Content is King. You should prioritize your content. Great content, whether in the form of a blog post or YouTube videos or any other promotional social media, is the best way to establish a good rapport with your audience. You could also say that it's your best weapon to attract new audiences and customers.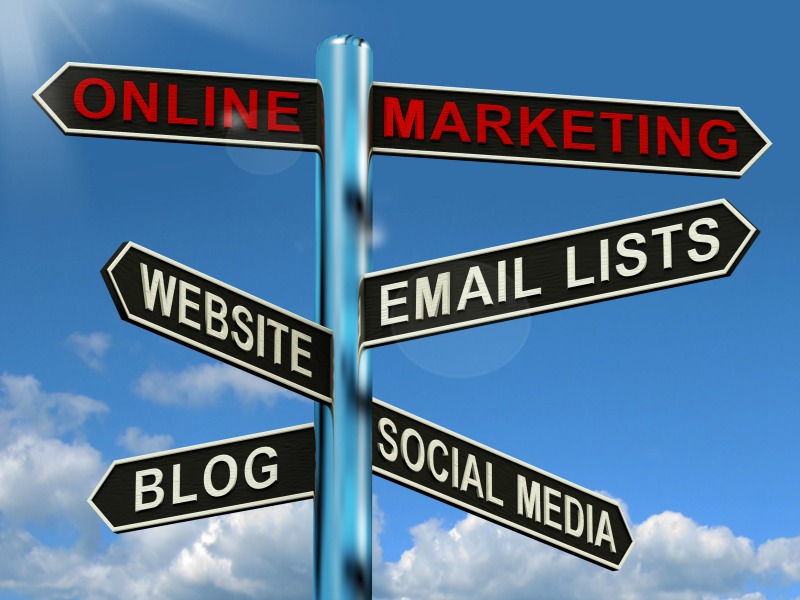 If the content is great, your audience will stay on your site and understand what it is about. If your content is a blog post, don't hesitate to explain the products' features in detail.  If possible, our advice is to create evergreen, or timeless, content. Good evergreen articles have value and can be used and convert well even though it's old content.
Do Search Engine Optimization
Whether you are an affiliate marketer or the merchant, Search Engine Optimisation (SEO) is an important aspect of internet marketing. Nowadays, people look for information online. If you practice SEO, your business or your website would likely be found first by people who are looking for information or services on the internet.
If you are an affiliate marketer, it is important to know at least the basics of on-page SEO such as keyword research. You can find many tutorials and tools online but if you have a budget you can hire professionals to do it for you, or contact us.
Are you a buyer in a company or know a business that has a lot of buying requests? Then register as leads4biz affiliate we pay 1 dollar for each lead you post and $17.50 if you know someone who needs leads and $1.70 every month they pay! More details here