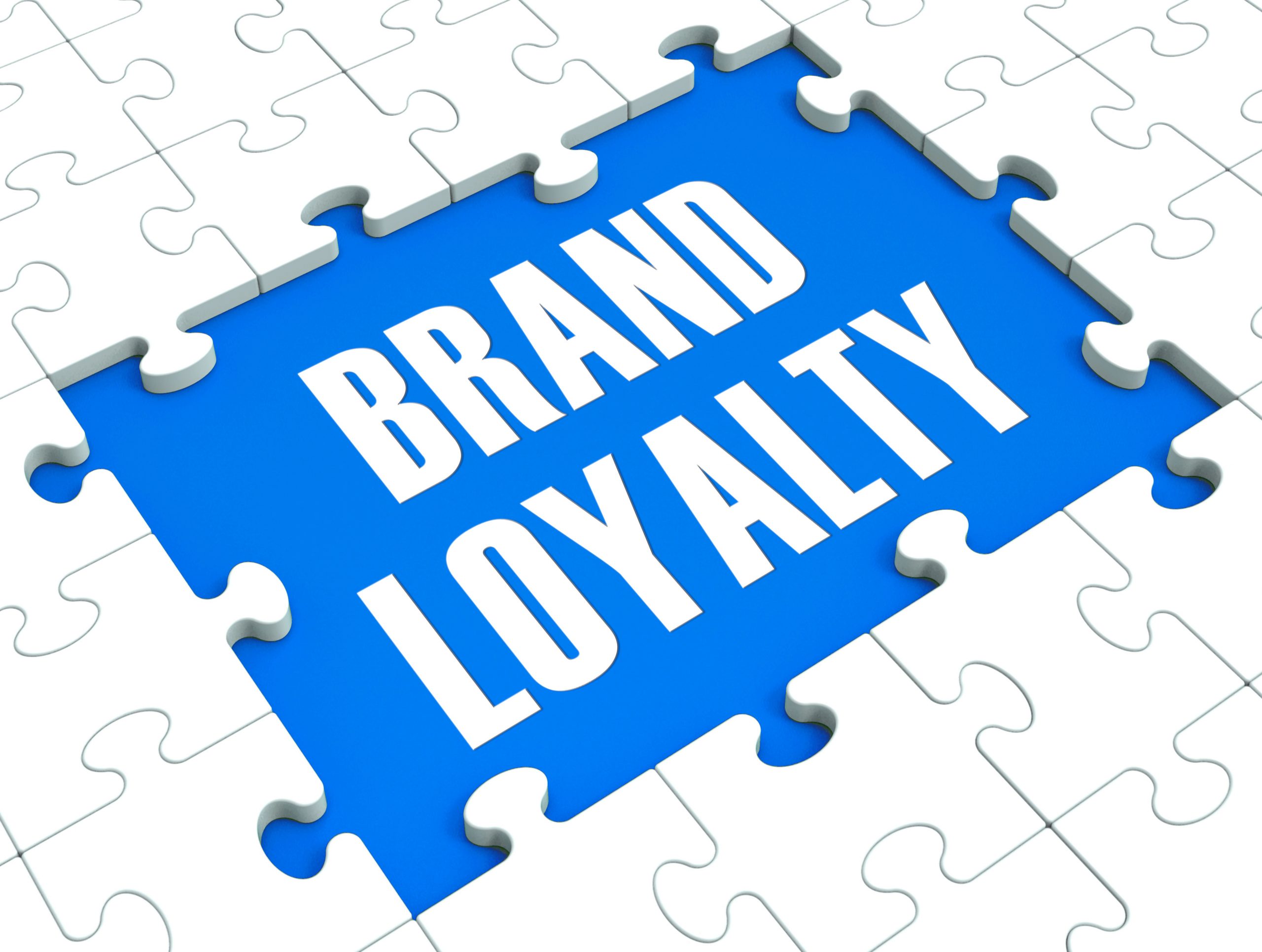 How to get sales from a Cold list
The one question I am asked time and time again is;
How to turn an email list into sales!
Some even ask how to get a list!!
Every single digital marketing consultant has told you again and again, the money is in your list. You know; the list your website and all your content, your blogs and online press releases you have been doing for the last ten years has been building, the email list of your clients and potential clients, the list you have been building consistently, to become your subscribers  to whom  you send your well interesting and compelling newsletter to each week to, yes, that list!
Well we never had 30 hours a week for that, I have a family you know!
They say that over 80% of all starts up fail in the first 2 years, and one major factor is they have not kept in touch with their clients because it is so time demanding to do so.
The other excuse I hear time and again and it is more an excuse of time and cost to do it than any other obstacle you want to put in front of it, is;
'We don't want to spam people and there are rules now , we don't want to step over GDPR regulations!'
<yawn >Whatever! That and:
Oh, the clients come to us we don't need to broadcast to a cold audience! Okay so you don't want new clients? That's fine, however last time I looked we live in a capitalist society of fast growth, expansion and scaling.
You don't win the 'Monopoly' game by just going around the board!
Let's get the first excuse buried.
We don't have a list!
Okay so you have not been collecting your client's emails and you have not kept in touch, so you don't have a list, not the end of the world.
If you are out there each day and have your ear to the ground, you have probably heard of AI and automation.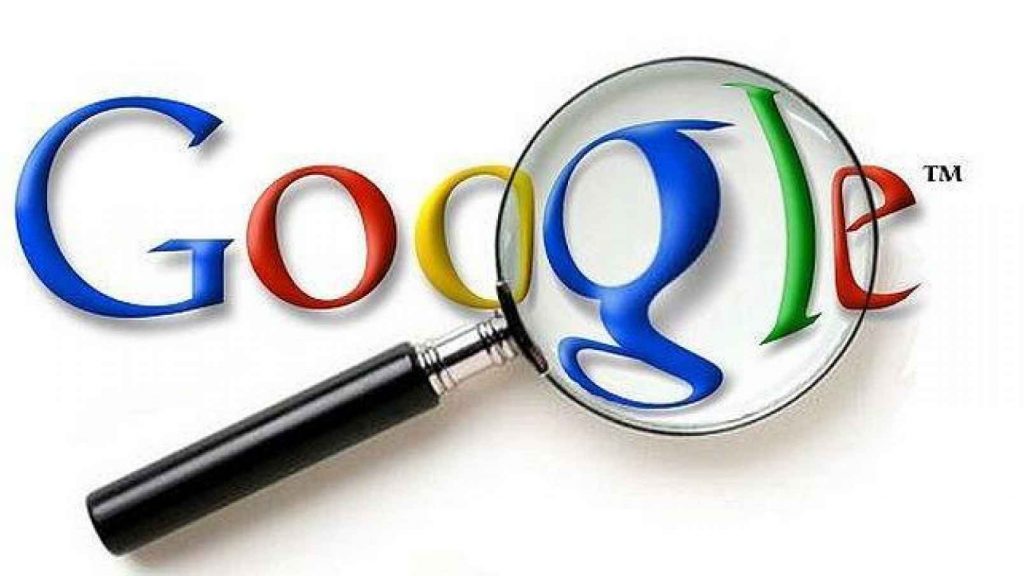 Google sell the information of their 'Google MY Business' listings you see on the search engine pages, to which they have around 44% of all business on Earth! So quite a lot to go at, however Google's API is not cheap, and if you are not careful you can run up a bill for tens of thousands of dollars a month.  
But we have an answer to this see below.
Once you have a list, you must clean the list, this is the mistake so many make, just blasting out an uncleaned list and their email platform like Mailchimp or Awebber, just comes back with an awful spam score of dud emails on your first attempt and you get kicked of your platform!
Excuse no 2
We are scared we are going to spam people and get in trouble!
Yes, you will if you don't know what you are doing! However, if you just follow these FTC rules and you're in the clear:
Don't misrepresent yourself: Your email address, "from", and other parts of an email need to accurately detail who you are and who you work for.
Use honest subject lines: Avoid "re:" subject lines or those that imply you already had some contact with the prospect beforehand.
Ads disguised as emails: Does your email offer a coupon or promotion? The subject line needs to disclose this.
Business address: Your email needs to include the address of your business. The signature is the best place to put it in.
Offer an opt-out: You are required to offer an option to opt-out of being emailed again. This can be done with a standard unsubscribe link, or by manually asking if they would like to be removed from the email list.
Honour their privacy: If a prospect has opted out of your email list, do not send them any more emails in the future. If you do, you are breaking the CAN-SPAM act.
Employees and team members: Do you have workers sending out emails on your behalf? Ensure that they are aware of these rules, so they do not break them by accident
So there is nothing wrong with buying a list and sending one email and saying something like
'Hi I am Bob Smith I am a plumber, and I don't want to spam you, so you can go ahead and click here and I will never bother you again, but before you do that, here are a few things you may want to know about how I have saved my clients a lot of money……..'
At the end a simple subscribe button!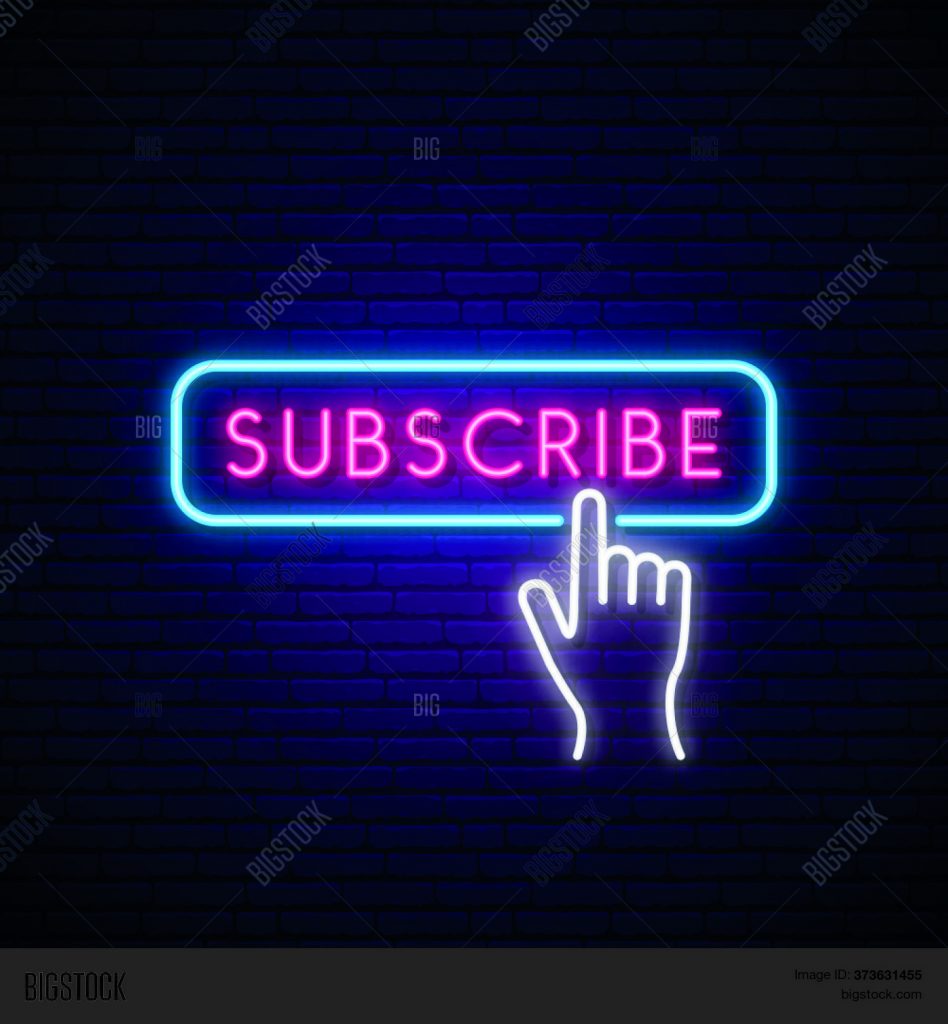 Sure, maybe you only get 5% subscribe, but if you are consistent with the others that did not unsubscribe, and with follow up automation, emails as in email 2 to-whatever it takes, you can multiply 5% to 50% subscribers from a cold (but targeted and clean) list
Another trick is the time to send the email can heavily affect response rates. You'll be learning the best times to cold email ahead to achieve similar results.
All in all, yes. Cold email marketing works with persistence, targeting the right people, and following up. You can research the countless other successful case studies that prove it again and again.
Once you have a regular newsletter going out and for Heaven's sake don't call it a newsletter people hate newsletters, call it something cool , use your noggin, get creative if you are an Italian Restaurant call your newsletter 'The pasta weekly' or if you are a plumber how about the 'The weekly drip report,' financial people don't send you a newsletter saying here is the boring stats of the stock market, they have cool headlines that make you want to open it and click links.
Return on Investment
Email marketing works on averages, and the industry demonstrates constant statistics of 20% open rate and 3% click through rates.
As an example; if (after 3 months) you have 2,000 subscribers on average 20% will open a newsletter in the email, if the heading is creative and compelling.
S0: 400 opens, and from there an average of 3% will click links in the newsletter driving people back to content with calls to actions
So: 12 Click throughs, and if say 1/3rd of them engage in a good conversation with you or your team, you would expect to close at least 4 deals, then you could times this by 4 newsletters a month, so: 16 new deals per/month multiplied by your average order value.
So there you have it yes it will take time and effort and money of you can afford a marketing person or freelancers if not you need to devote a lot of time to this but I have not seen an industry with a worthwhile excuse for not having a  list and a newsletter and striving every day to grow their subscriber list, because I have seen the effect this has on the bottom line of any business!
We can supply you with a targeted list of businesses in any country with emails for around 15 cents US per company, and often with multiple email addresses, and we can help you with automation and content. We can also share your content to over 300,000 on our social media reach.