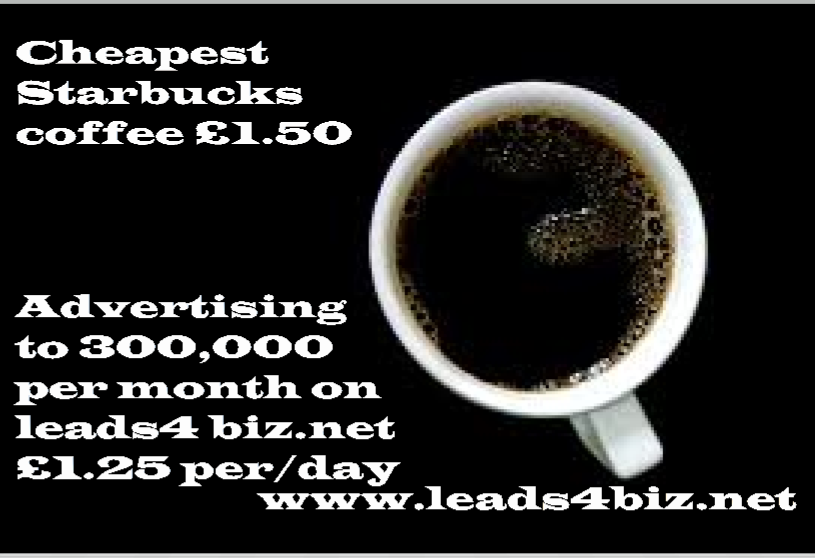 How a CRM system can grow your business
Apart from all the jokes about the milkman, he was certainly one of the first to use Customer Relationship Management to great effect. He probably would not always remember everything he was told when he did his collecting rounds in the afternoons meeting up with his clients, so he wrote everything down on his primitive (well for us now) but effective CRM system of paper sheets for each customer. Now CRM is online and we now have a certain amount of automation to make our lives so much easier.
CRM is simply managing your existing clients more effectively and recent research tells us many businesses are not managing their existing clients well enough and there is much more net profit in upselling to our existing clients than finding new ones. CRM now is about understanding your existing clients buying habits and being 'there' at the point of sale and 'after' for customer support and retention rates.
Here are our top reasons why your business would grow with an online CRM system
Improved Customer Experience
Today's fickle online buyers demand a seamless and easy experience.
You need to know your clients better than any competitors could and what they want quickly, with no call transferring or waiting. CRM enables you to identify a client swiftly and be able to recommend additional upsells that match their profile.
Your staff will appreciate less hassle, and the client will buy more, and recommend you further. Even if you are a single entrepreneur you can't be expected to remember birthdays, what they bought last, when they bought, if you can whilst on the phone, bring all this info up quickly, your client will appreciate the extra rapport and your deeper knowledge of their needs.
Focused Marketing Efforts
CRM Systems will give you an excellent overview of your forward sales expectations we call pipeline business. In the past as a salesman using CRM I found a 30-60-90 forecast very useful, I would bring forward, delete, and add, new clients as my forecast changed. This gave me a nice easy to use picture to present to my sales manager as we went along.
My manager could merge all the information from our complete National sales team and make a decision based on the information, about what our marketing team could concentrate on. They had the correct information to target market mail runs to the right people at the right time and gave the sales team more warm leads to attend to, and not wasting money on the mass mail outs.
Automated Analytics and Reporting
Large or small businesses don't have a lot of time to track the buying habits of every one of their clients CRM however will allow you to add a little bit of information each day or after each meeting and a decent CRM package will give you a dashboard with all the analytics you can handle whenever you need. Sometimes when we see a top down picture of our business in a pie chart or a sales graph we get a much better idea of areas where we are strong and weak. You will have automatic access to a full range of reports on which products or services are selling and who's buying them. You also gain a clearer picture of the sales pipeline itself: How is it working? Where are the obstacles? You can either take more training or do more of what we are good at or even outsource or delegate.
Better Coordination and Cooperation
If you are a larger organisation working towards the same goal, having up to the minute analytics of what the sales team are doing and how manufacturing can see what's expected, can all be managed seamlessly if everyone is working off the same system? Advanced ERP systems can even tell a customer through the sales team how long a customised piece would take to build, and how much cost instantly and accurately.
A customer relationship management system can manage to day-to-day administrative tasks for you, giving your sales team the chance to get back to, well, selling.
Predicting the future
No one has a crystal ball, yet if you are expecting, as we all do, to grow, then I would recommend starting now with a simple CRM system. It will feel a little daft and maybe even pointless in the beginning, yet when you have a few hundred clients, having a decent CRM you can rely on will streamline your business, make you more profitable, with less hassle, and make your next growth phase, business funding or exit strategy so much more attractive when a new investor sees how organised you are with graphs and full analytics of your business on demand.
For a months free trial of one of the best systems on the Internet today: