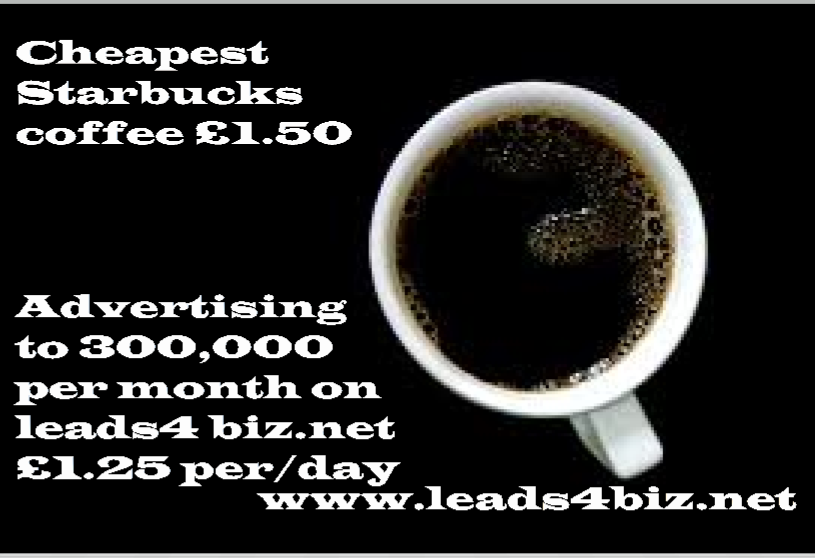 Stress Free removals In Canberra
Guest blog from Sam Nathan Via Myguestblog:
Moving house to, or around Canberra, or anywhere, for that matter, can be the source of some anxiety and concern. At the same time, moving definitely has an exciting side to it. Setting up in a brand new home, or starting a life in another location, offers opportunities that might not have been presented before. Whether you're experiencing dread, excitement, or a little bit of both, it's great to be able to minimise the stress of the moving process.
How is minimising stress best achieved? It really comes down to making a wise choice when it comes to a removalist. There are plenty of interstate removalists and names on the removalists Canberra list, so how do you choose which is best? We recommend you read on to discover some tips that might increase the efficiency of your move.
Choosing a Removalist 

Trying to decide upon a Canberra removalist is not necessarily easy. It is a good idea to take a close look at what various companies have to offer, as several factors comprise an effective service.
Experience
Experience can be a winner. A removalist company that has been in the game for a long time is likely to have an impressive reputation. It's a highly competitive business, so a service that has done well might be one that you can count on. Plus, years of running a company usually translates to experience across a range of situations, which means the knowledge to deal with your specific set of needs and circumstances.
Reliability and Efficiency
Reliability and efficiency are incredibly important. A stress-free move for you requires Canberra removalists who run on time and complete the job as quickly and easily as possible. Disruptions to work and school should be minimised. Waiting around for removalists who have delayed your appointment is a sure-fire way to increase anxiety levels.
One way of decreasing hassle and minimising effort is by asking your removals company if they are able to offer packing as part of their service. Some businesses can provide all the containers you need, so that you don't have to spend valuable time chasing up boxes and cartons. Some removalists in Canberra will even actively help with the actual packaging process. This can be a particularly appealing option if you're working with experienced movers, who know exactly how to maximise space efficiently.
Taking care
The reliability of a removalist should extend to their handling of possessions. It is imperative that you feel assured that they will do all that they can to protect your belongings and shift them safely, without damage or loss. Of course, do check that the movers involved are insured, so that you have peace of mind, financially, in case something goes wrong. If any of your items are fragile, consider hiring specialised removalists who are trained in dealing with vulnerable objects.
Moving house can certainly be an exciting experience if stress is limited. Be certain to hire removalists who will increase the efficiency of the process and inspire your confidence.
Sam Nathan is a freelance writer. His interests include finance, sports, travel and health.