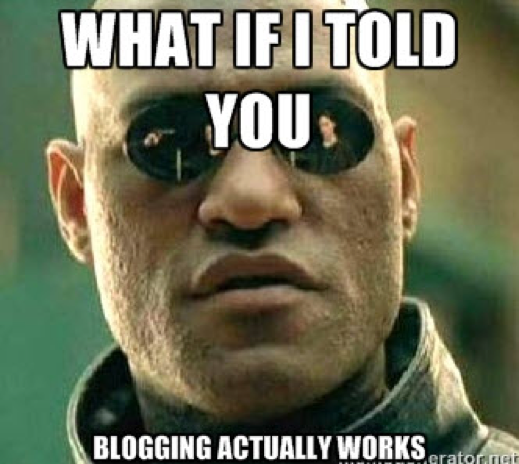 Guest Posts: The most cost effective SEO
There are many great reasons to send us your articles, here we discuss a few.
 Branding.
Branding is a difficult premise to grasp especially if you are just starting out in business.
To the startup it feels like a decade away before people would instantly recognise your logo, products or services and immediately offer the feelings they have about what your company stands for. It feels like an uphill battle for marketing people and people with websites with a lot of traffic each month to help business owners understand that; 'without emotions there is no sale.'
A Question I ask most startups:
You have 1000 USD what do you spend it on?
Google ads
Sponsoring your local football team
The answer depends on what longevity means to the business owner, do they want to be in business for 50 years, and do they love what they do? Or do they just want a quick profit so they can go and play Golf each day? Their answer demonstrates their passion towards their industry.
To be successful you must establish your brand before you even set up business. You have to install company-wide what you stand for, what's your main aim, what do you want people to 'feel' about your business?
This is why the business community developed the 'Mission statement,' it is to drive your business to understand what you mean to the world, and what you hope to achieve through your company.
Blogging for business will test how much passion you really have, if you run out of ideas after 2 articles then you may as well reevaluate your career!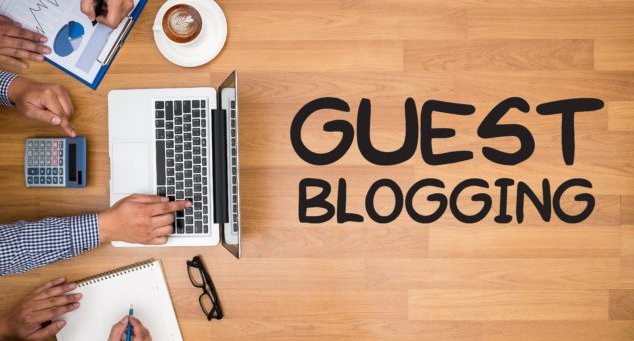 One of the best and cost effective ways to establish a brand for business of any size is with guest blogs to wide reaching audiences. It positions you as a 'thought leader' and by writing a series of articles to a large audience online; you can nurture respect, then by being consistent with your guest posting, it means that when the time comes when your target market is looking for what you sell, your name will be instantly in their heads, then:
 You will get the first bite of the cherry!
Your Search engine Position
Don't you just hate searching for your own business on search engines? First you add your company name into Google and there you are, job done, then digital marketer like me rains on your parade and says:
"Yeah great, BUT, what about the people that don't know your business name?"
Then you try your main keywords that you believe people will search for your company and you are nowhere to be seen, yes you may have a lovely looking website created by the 'Picasso' of web designers that cost you a pretty fortune, but more often than not these 'artistes' of the web design world care not for the technicalities of Search Engine Optimisation.
Guest Posting is very effective for search engine optimisation!
The way Google and other search engines think is; if you have articles posted on other websites with a lot of traffic, good traffic, not just spammy sites like Casinos or porn.
Links on news websites and educational websites, then that is a good signal, and moves your own website higher in the rankings, closer to the top when people search!
The more articles and links you have the better it will rank your own website.
Check to see if the website you are writing for has a decent foothold in social media as well, for they will share your article across their 'social media reach' which drives more good traffic back to see you.
Since Penguin Algorithm was introduced a few years back; back- linking became really important for SEO and those business owners that paid dodgy sub-continent businesses to spread their link far and wide to just any kind of website, came unstuck as Penguin penalized websites with links to your website from spammy sites or websites with little or no association with your content matter.
Then, you as the business owner had to go and find all these spammy links and ask to have them removed and then later on Google introduced a disavow tool where you can say nope do not include that link.
What it all this meant was; if you were lazy and looked for the quick way to manipulate the search engines, you lost a lot of time and money and Search engine position.
So check to see the website you are posting on to see how long they have been around, what is their monthly traffic, where is their traffic coming from, and what kind of content do they post?
Clicks and views:
What is a click? What is a view? What do they mean to me?
All pertinent questions, and they all lead to the most important question: will this help me sell?
A click or a view is roughly the same thing, it means who opened your blog post to spend time reading about you, and unlike print media in the old style magazines, we, as website owners can know who has opened and give you a click rate!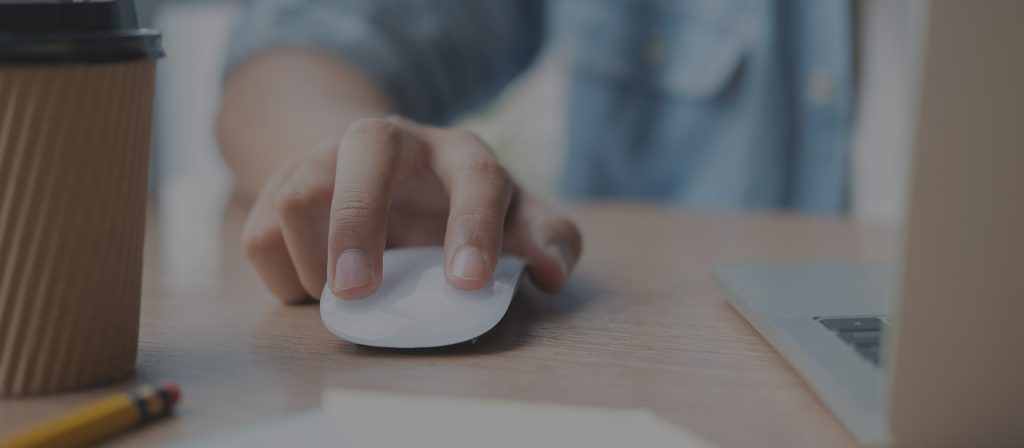 The most telling factor really depends on how long people stay on your website, ask to see the 'bounce rate' which is what website owners use to see how long people stay on their website. If it is over 70% that generally means people are staying on their website less than 30 seconds.
Think of bounce rate like: If you had a High street shop where you want people to browse your products, but everyone took a quick look around and left quickly without touching anything; you would need to ask why and change things!
Pattayaone news who are our Joint venture partners has a session's time of over 2 minutes, so if you get 20,000 reads of an article; most people will probably read it to the end, where you can ask them to then follow your link we place for you, at the end of the article that drives people back to your offer or landing page.
Leads4biz is also averaging 18,000 mainly B2B every month too, and you get a business listing here as well!
Give first is the key to understanding success in business, reciprocation is the secret ingredient behind most established businesses. Give your knowledge away and people will reciprocate by calling you when then need you, but you must be consistent and keep it up. Blogging for business success is like going the gym, if you stop the beer belly slowly returns!!